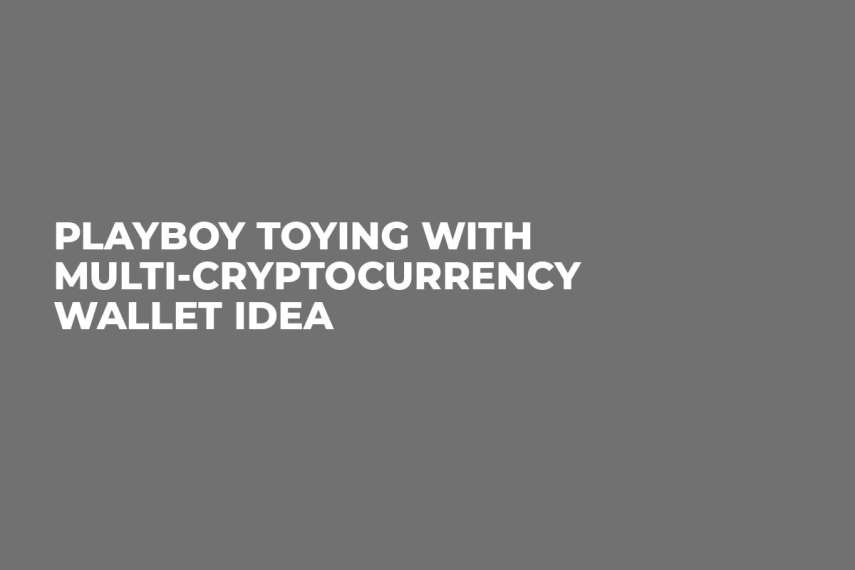 Cover image via U.Today
Playboy, so long the gold-standard in adult entertainment, is moving with the times in order to become more flexible for its clients by potentially offering a Multi-Cryptocurrency Wallet that will hold a variety of top digital assets and a coin called Vice Industry Token (VIT).
The idea is to allow their users the option to pay for services, starting with its Playboy TV Web Portal, with cryptocurrencies. It will soon spread to allow customers the ability to access adult content, exclusives, augmented reality (AR) and virtual reality (VR) initiatives in the future.
Increased payment flexibility
According to Reena Patel, the chief commercial officer and head of operations for Playboy Enterprises, the growing popularity of cryptocurrencies as an alternative payment option means that the adult entertainment company is looking to be more flexible.
"As the popularity of alternative payment methods continues to grow around the world, along with the reach of Playboy's digital platforms, we felt it was important to give our 100 mln monthly consumers increased payment flexibility," Patel said.
By using cryptos to pay for exclusive adult content, customers will be able to "earn tokens to view Playboy.TV's original content, as well as comment on and vote for content."
"This innovation gives the millions of people who enjoy our content, as well as those in the future who participate in our casual gaming, AR and VR platforms, more choices with regard to payment and in the case of VIT, an opportunity to be rewarded for engaging with Playboy offerings," explains Patel.
Not the first dalliance
Playboy has worked with cryptocurrencies before, and it makes sense for them to do so given the anonymous and private nature of the payments. Back in 2014, Playboy also accepted Bitcoin on its Playboy Brand Website: Playboy Plus.