According to The Next Web, a developer has recently released a browser extension that helps you determine what cryptocurrencies you a certain Twitter user is promoting on Twitter. According to Luke Childs, the developer behind the new tool, the main reason for its creation was to expose a conflict of interest in the crypto space


Exposing crypto shills
In order to prove that the app is indeed working, U.Today check the account of Roger Ver. Bitcoin Jesus, who later turned into an ardent Bitcoin Cash proponent, doesn't shill for any other coin apart from (you guessed it) Bitcoin Cash, which this graph vividly shows.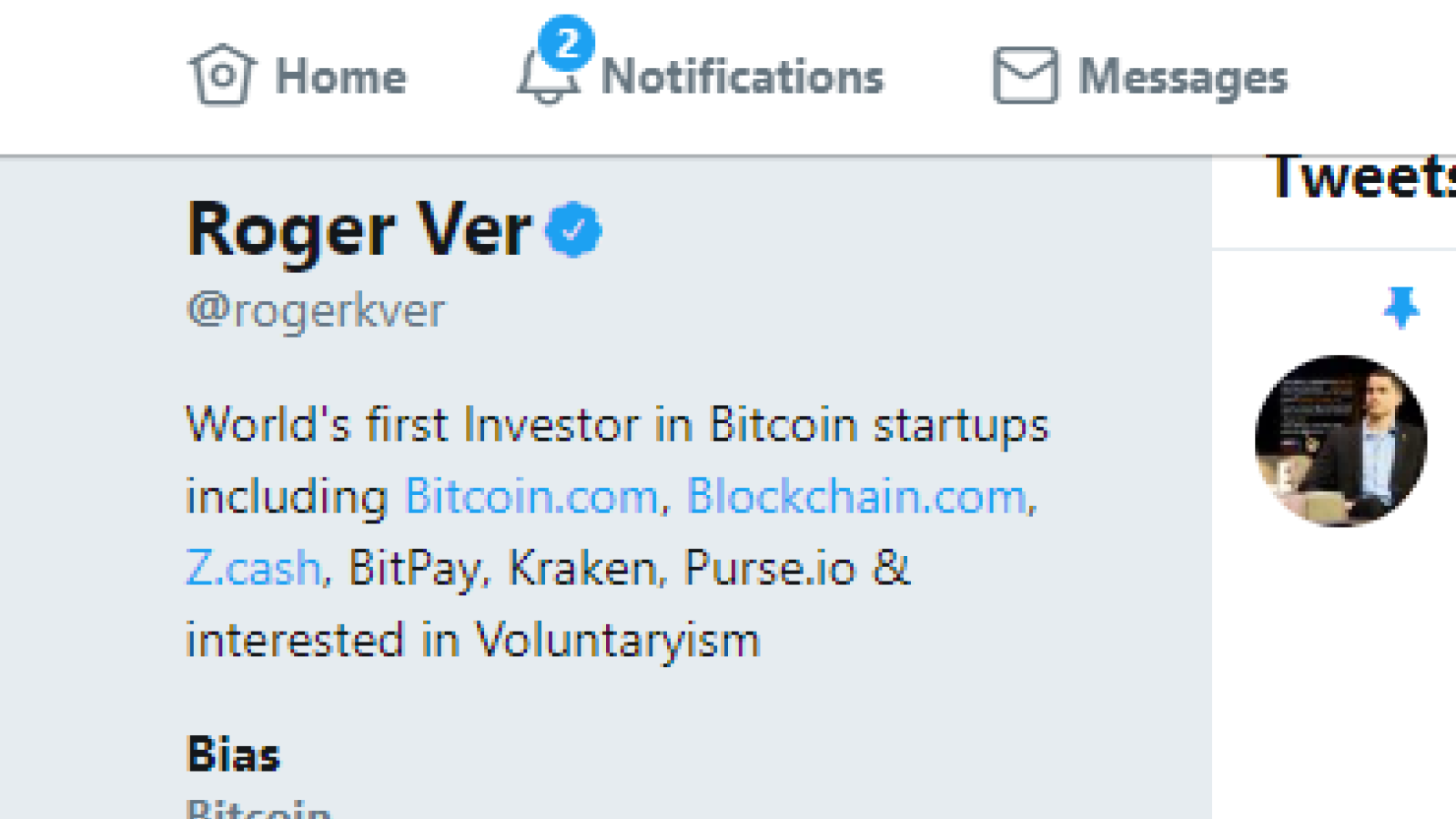 We also visited the account of Twitter founder Jack Dorsey to make sure that Bitcoin is his number one currency. As reported earlier, Dorsey invests $10,000 in BTC on a weekly basis while rejecting all altcoins.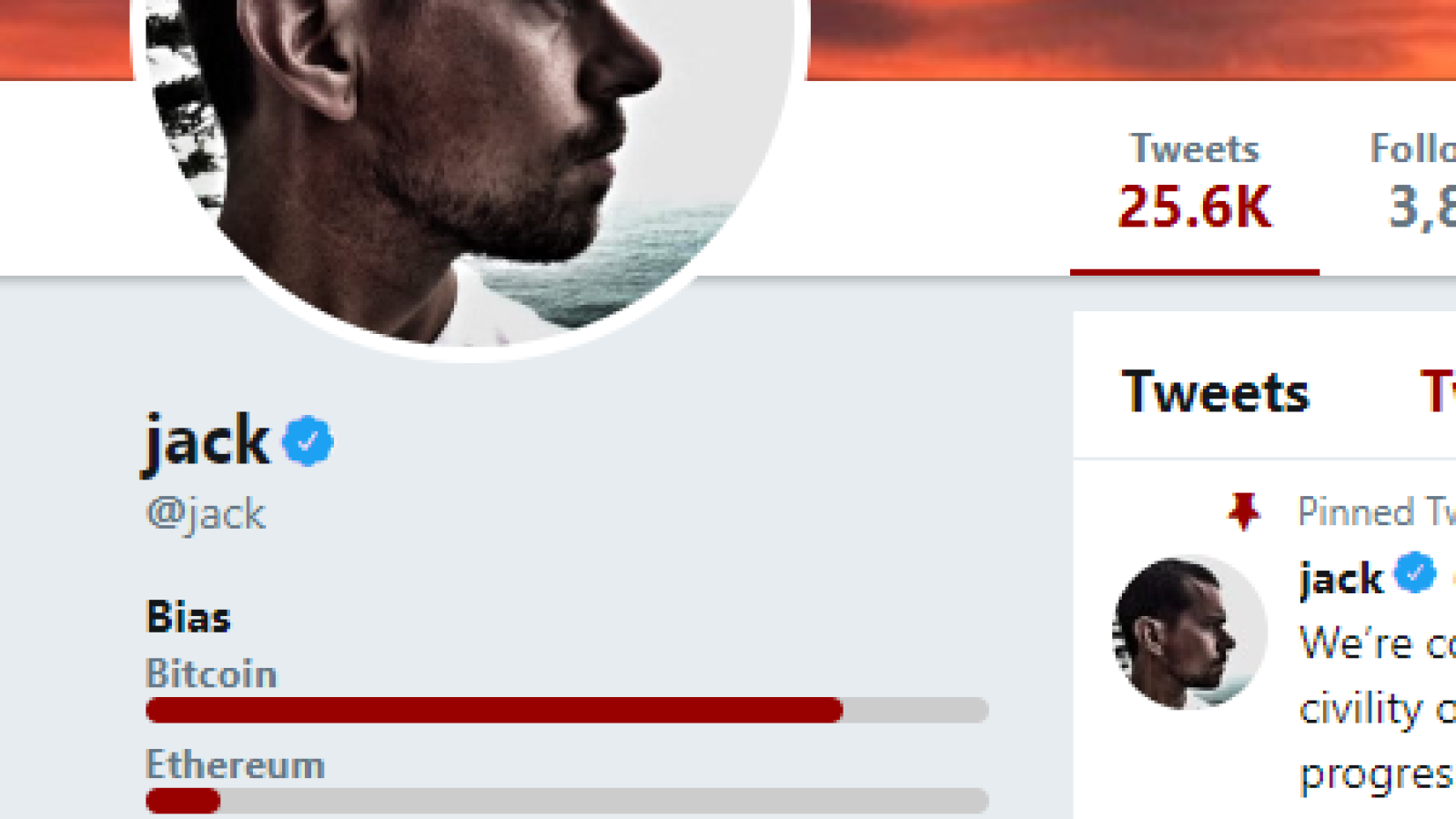 How does it work?
The extension relies on data collected from hive.one, which measures what communities actively like or retweets the content that was posted by a certain crypto pundit. The app doesn't check every random user – only those who are on the website's influencers list have made the cut. However, it's a complete no-brainer to sign up here and add yourself.


It is not perfect (yet)
Childs claims that the technology is not completely reliable, and further improvements are necessary. Particularly, he plans to work on sentiment analysis in order to determine whether a certain cryptocurrency caused a negative or positive reaction in those who interacted with a user's account.