Bitcoin is the undisputed king of the crypto industry, but it's not without its warts.
The top crypto has long had issues with transaction speed and cost, plus simmering issues around the energy consumption of Bitcoin mining. Bitcoin also lacks options for staking, which is a big drawback in the era of DeFi.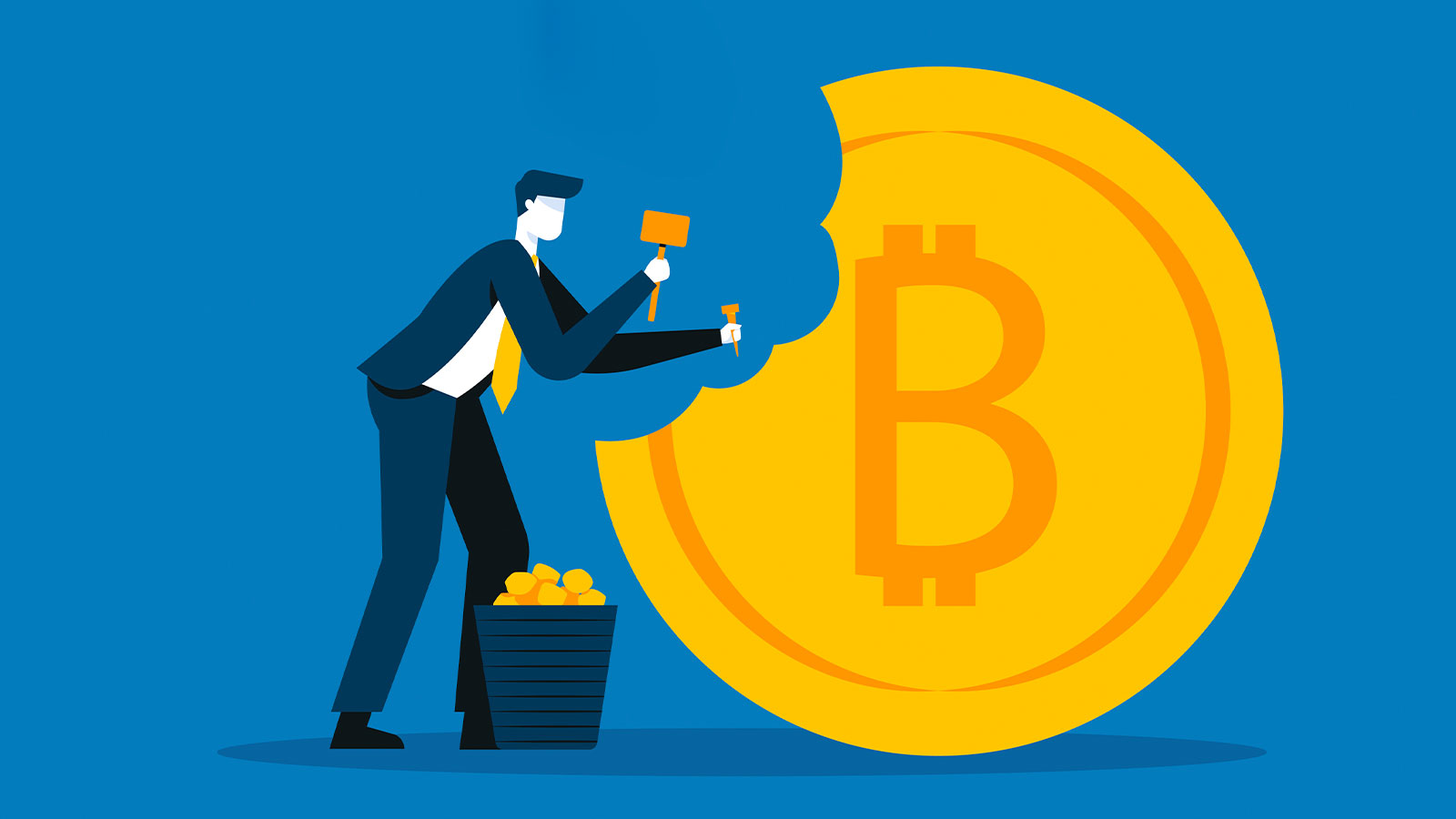 Enter Bitcoin BSC, a new alternative to Bitcoin built on Binance's BNB Smart Chain. This new token mirrors many fundamental elements of Bitcoin, including its total token supply and inflation rate. However, it also introduces new features like staking, sustainability, and greater usability.
The Bitcoin BSC presale just launched to immediate enthusiasm from crypto investors. The project has raised more than $60,000 in its first 24 hours and looks set to blow through the presale soft cap quickly.
Leveraging BNB Smart Chain to Adapt Bitcoin for the Future
The key change that the Bitcoin BSC projects makes is to build its $BTCBSC token on the BNB Smart Chain (BSC) rather than the Bitcoin blockchain.
BSC is a proof-of-stake blockchain known for its ultra-fast and ultra-low cost transactions. It presents a major contrast to the Bitcoin blockchain, which uses a proof-of-work validation mechanism that makes the process of transacting slow and expensive.
Importantly, BSC's proof-of-stake mechanism is also good for the environment. It's estimated to use less than 0.01% of the energy of Bitcoin mining.
That's a big deal at a time when lawmakers around the US are considering putting limits on energy consumption for crypto mining to stabilize the electrical grid. It could also be even more important in the future as the world mobilizes against climate change—and potentially counts Bitcoin mining as a significant contributor to carbon emissions.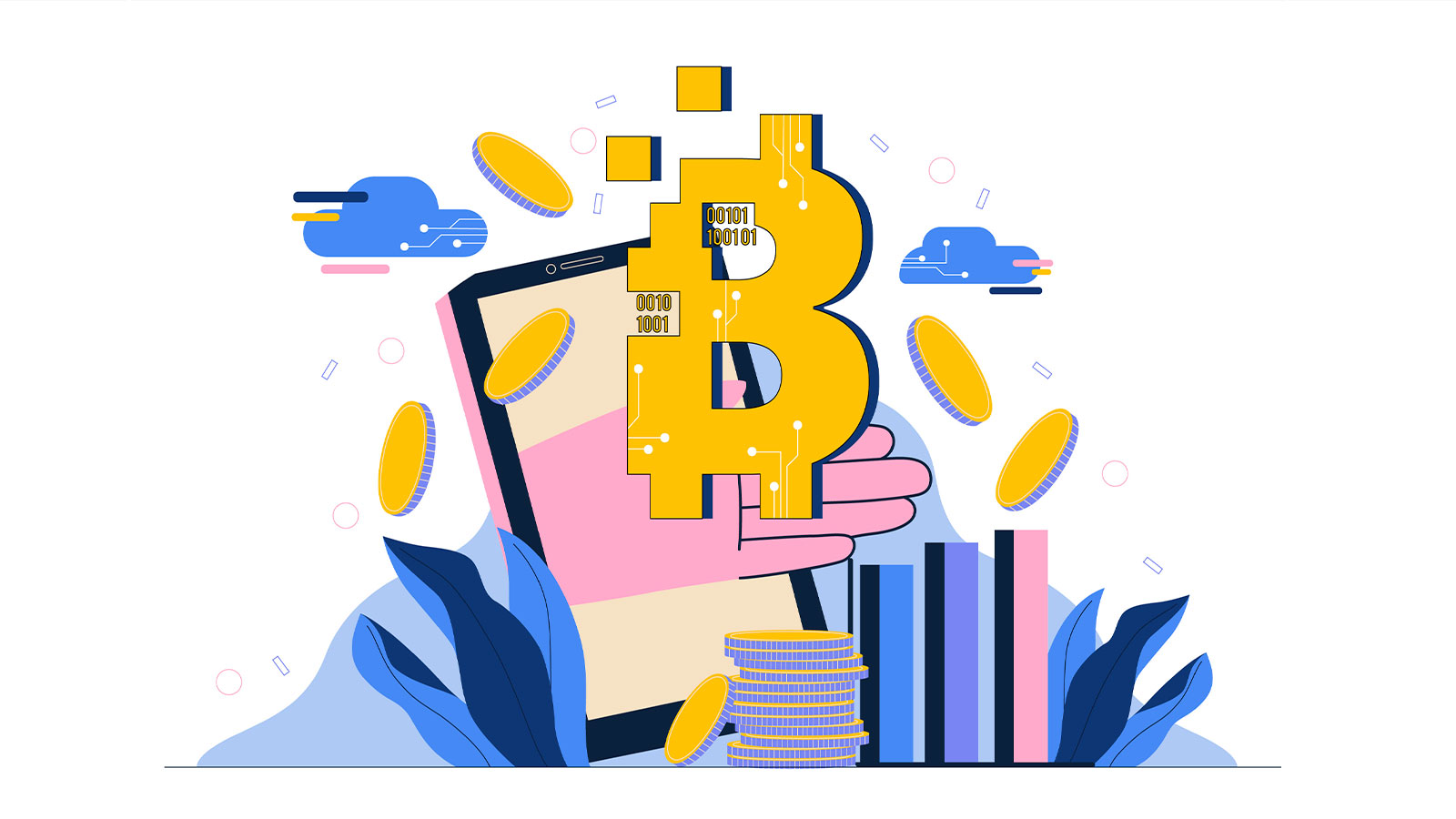 The BSC blockchain also enables Bitcoin BSC to offer staking rewards to investors. Staking has proven immensely popular as a way for crypto investors to earn passive income from their token investments.
Notably, staking is far more accessible to the average investor than mining since it doesn't require a warehouse full of GPUs. So, Bitcoin BSC is making it possible for anyone to reinvest in the project, not just capital-rich mining companies.
Bitcoin BSC Presale Priced Like It's 2011
The Bitcoin BSC presale, which is live now and is open to the public, offers a chance to buy $BTCBSC tokens at a price of $0.99.
That's a price that Bitcoin last reached in 2011, when it had a circulating supply of 6 million tokens and the only other cryptocurrency in existence was Litecoin.
Bitcoin BSC has a total token supply of 21 million coins, the same as Bitcoin. The presale will release up to 6,125,000 $BTCBSC tokens, giving the project an initial market cap of $6,063,750.
The remaining 69% of the token supply, a whopping 14,455,000 $BTCBSC, are set aside to provide staking rewards to investors in the project.
Bitcoin BSC is designed so that rewards are distributed every 10 minutes, following the same release schedule as Bitcoin block mining rewards. Just as the last Bitcoin is expected to be mined around 2140, so the last Bitcoin BSC will be released from the staking pool around 2140.
The takeaway here is that Bitcoin BSC is much more than just a short-term fix to some of Bitcoin's biggest flaws. It's a forward-looking project that can provide passive returns to investors for the next 120 years.
The project plans to list $BTCBSC on a BSC-based decentralized exchange at the end of the presale. Staking is expected to open before the listing, giving presale investors a chance to earn outsized APYs before the token begins trading.
Interested investors can buy $BTCBSC during the presale with BNB, ETH, or USDT. Check out the Bitcoin BSC whitepaper at bitcoinbsc.io for more details or follow the project on Twitter and Telegram for the latest presale updates.