With a new partnership, GMO Coin will leverage HAQQ blockchain infrastructure, which is set to bring new users to the ecosystem of ethics-first decentralized networks.
Haqq Association partners with GMO Coin: Goals and vision
Haqq Association, the cutting-edge blockchain development team behind the HAQQ blockchain, announced that it has entered into a partnership with GMO Coin, one of the oldest and largest Japanese cryptocurrency exchanges. This official statement was released today by HAQQ representatives.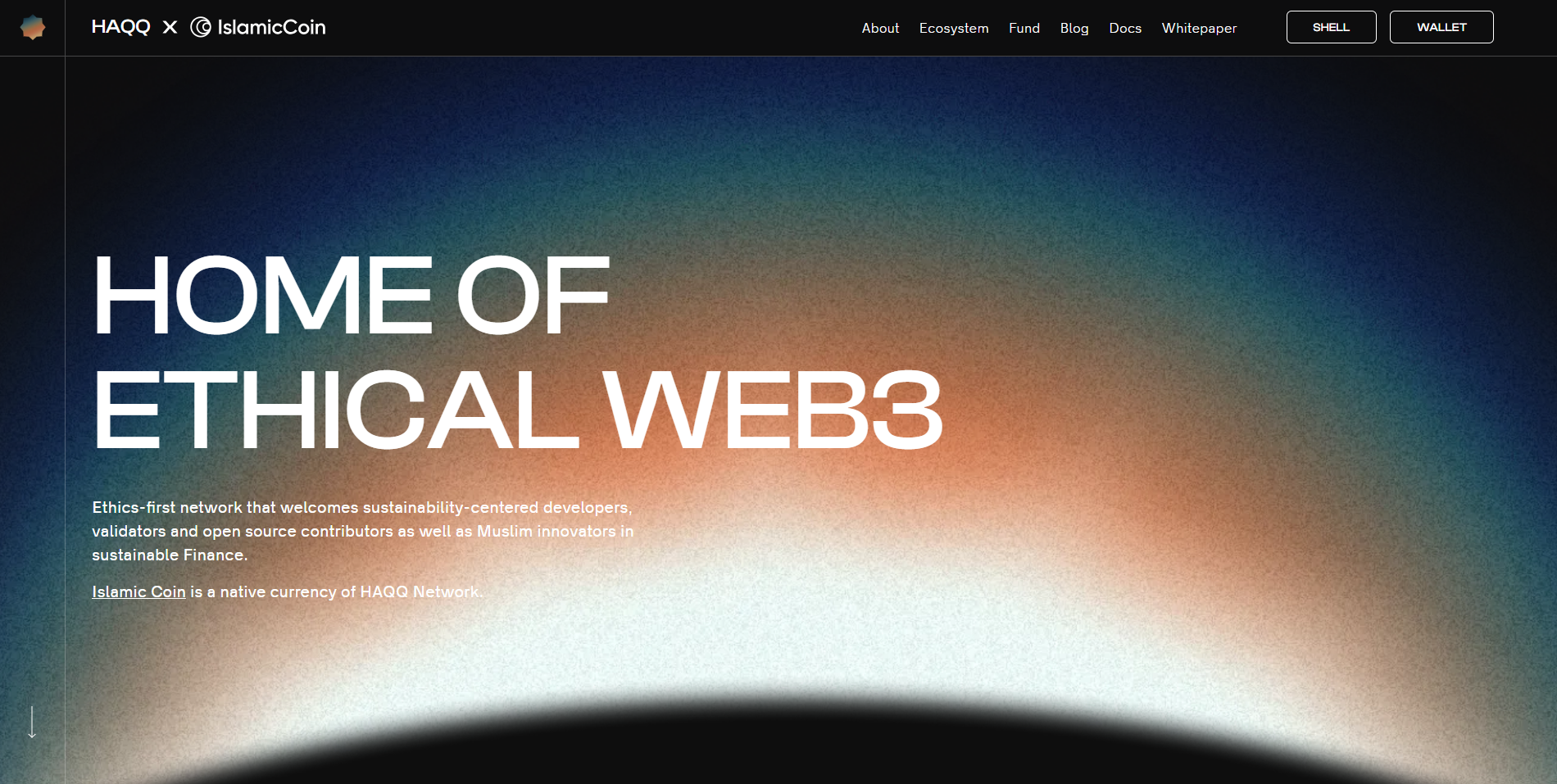 The new collaboration is set to advance the security mechanisms of HAQQ and contribute to the progress of the ethical finance sector. Also, HAQQ is betting big on expansion in Japan, one of the most promising jurisdictions for blockchain, and the ASEAN region as a whole. Community development in both Japan and ASEAN is of paramount importance for Haqq Association and HAQQ as its flagship product.
As part of this hotly anticipated collaboration, GMO Coin will leverage its outstanding technical capacities and expertise to establish and maintain a robust and highly available infrastructure on EVM-compatible blockchains.
Members of the HAQQ team are thrilled by the mission of this partnership and potential benefits it is set to unlock for developers, entrepreneurs, investors and cryptocurrency enthusiasts:
This partnership with GMO Coin further strengthens Haqq Association's position in the blockchain industry, demonstrating its commitment to securing the HAQQ network and contributing to the broader blockchain ecosystem.
As covered by U.Today previously, the HAQQ team organized a hackathon within the framework of Istanbul Blockchain Week.
Attendees of the hackathon were able to share a $50,000 prize pool for proposing eccentric solutions to the most crucial problems of the modern Web3 segment via Solidity-based instruments. Ethical Finance, ESG-Powered Solutions, Interoperability, Inclusivity and Accessibility tracks were opened in the hackathon.
GMO Coin becomes validator in HAQQ network
Also, as the partnership between Haqq Association and GMO Coin kicks off, the Japanese innovative exchange becomes a validator on the HAQQ network.
The blockchain is an EVM-compatible proof-of-stake (PoS) network. This means that its validators are responsible for transaction verification and adding new blocks to the blockchain.
GMO Coin, in turn, will be rewarded with Islamic Coin, HAQQ's core native cryptocurrency, proportionally to its contribution to the network's security and integrity.
As such, the collaboration not only benefits HAQQ in terms of a completely novel level of security but also provides GMO Coin with an opportunity to expand its presence in the growing ethical finance economy championed by HAQQ protocol and its community.
Unlocking novel opportunities for sharia-compliant blockchain apps
GMO Coin, therefore, introduces itself as a blockchain infrastructure vendor. At the same time, as a subsidiary of GMO Financial Holdings, the platform is renowned for offering one of the lowest trade costs in the industry, providing spot and leverage trading services by OTC and exchange.
Haqq Association drives forward innovation in the sphere of the Islamic digital economy. Sharia-compliant scalable dApps of various types can use it as a technical platform for their smart contracts.
Its token, Islamic Coin, is the most successful project in the sphere of cryptocurrency products for Muslims across the globe. The Haqq Association pioneered a lot of concepts in Islamic banking and related segments of Web3 economics.