FinFreeOTC, a Canadian development team, will release a unique cryptocurrency marketplace. The ability to facilitate trading of real-world assets for cryptocurrency tokens is a striking difference from its competitors. According to the team's statement, FinFreeOTC will launch very soon.
Non-Custodial Trading Environment
The FinFreeOTC team is building a highly decentralized cryptocurrency e-commerce platform similar to e-Bay, with no custody for user assets at every stage of trading. Users will obtain 100% control of their funds, private/public key pairs, and transactions as no crypto is locked by FinFreeOTC. Users also do not need to deposit money into the accounts. This manner of interaction between users and the platform is designed to prevent the loss of traded funds as a result of service misconduct or third-party attacks.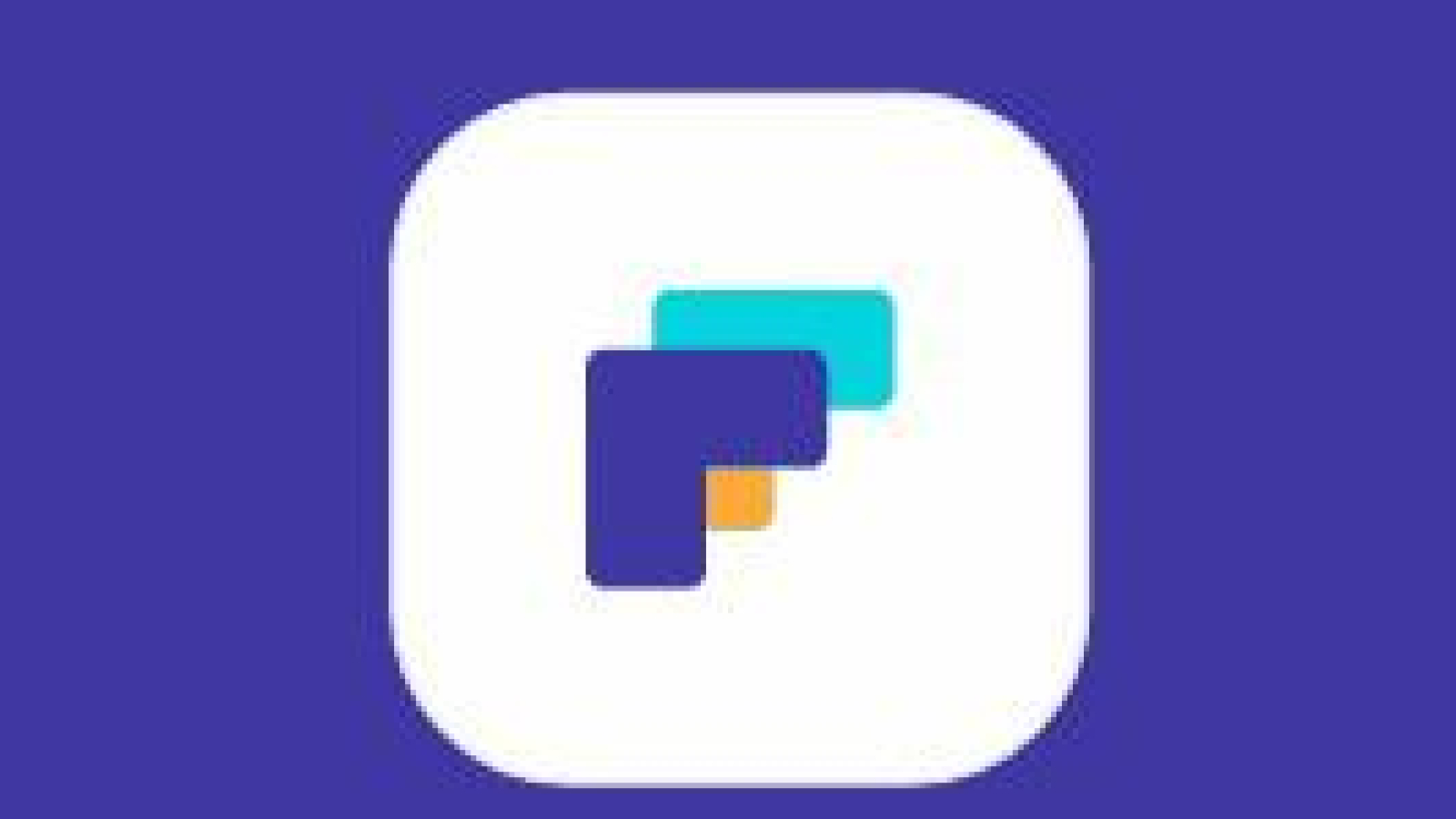 This approach allows the service to avoid cumbersome Know Your Customer/Anti Money Laundering (KYC/AML) proceedings as the service let users take control of their own assets through their own wallets. Furthermore, the service charges its users no fees. An ingenious sign-up procedure is all that users need to complete in order to start trading on FinFreeOTC.
Buy and Sell Your Goods Locally
The assortment of assets available for free trading is a crucial feature of the FinFreeOTC platform. With its instruments, users can sell cars, digital techniques, computers, and smartphones, as well as cryptocurrency itself. Users do not need to verify their identities before creating a post with a trade offer. The seller just needs to describe their proposal, post photos, the location, the features description, and the desired price.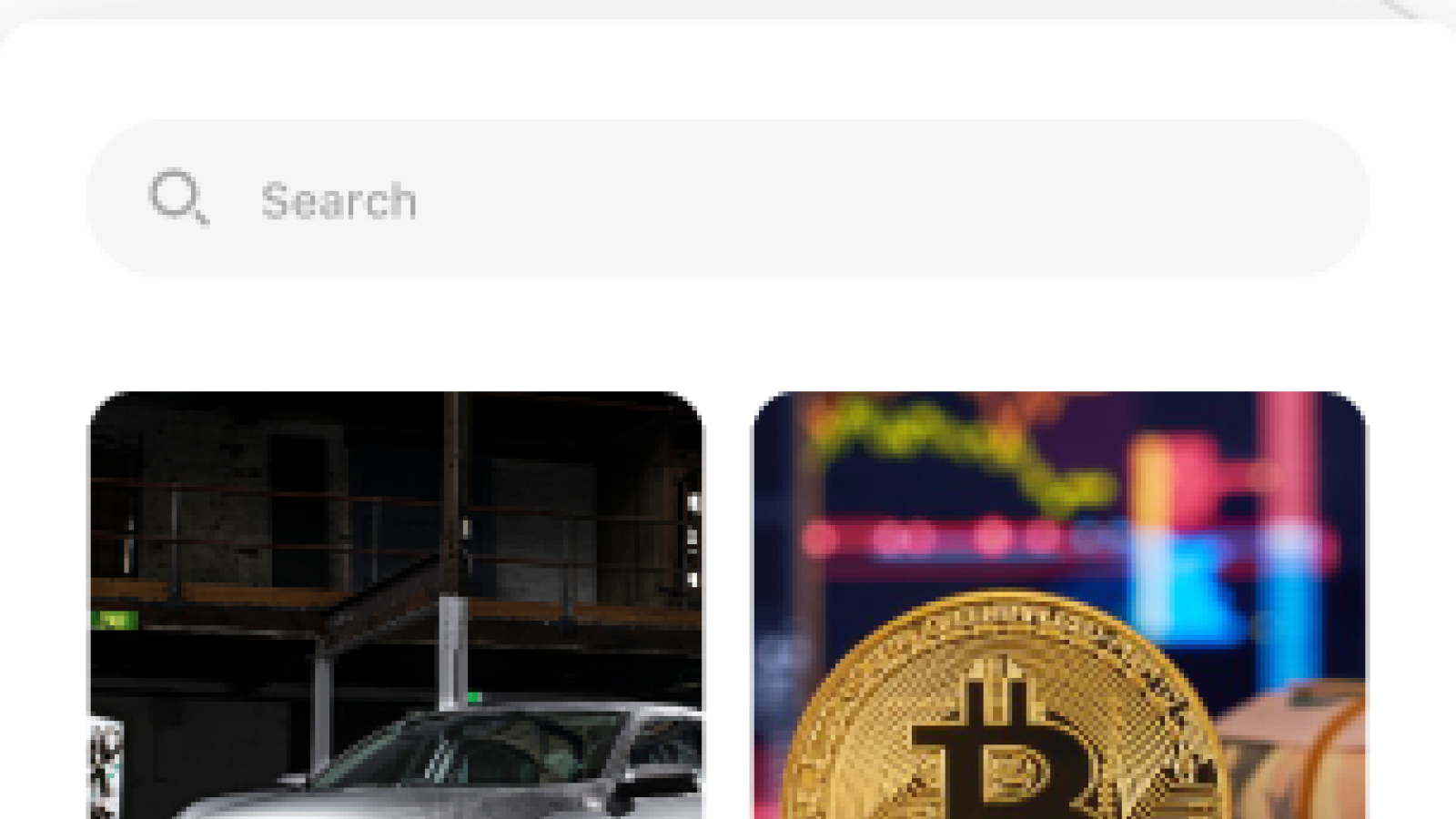 Buyers can browse through classified ads, compare offers, and choose the one that suits them best. After finding an offer, the buyer can send a message to the owner of the goods. Interacting in a Facebook-like Messenger, the two can discuss the price and the conditions of the trade. FinFreeOTC strives to keep only active posts visible since it urges sellers to remove the posts that have already been sold.
Users can then meet in a safe place that suits both the buyer and seller and exchange their crypto for products with no third-party involvement. While exchanging, traders can utilize their wallets of choice: no wallet is provided by FinFreeOTC. That said, such trading experience a textbook example of how a free market works and what crypto adoption is all about.
The service team kindly asks traders to double-check the status of their transactions in order to assure that the desired number of tokens have been received. This may be helpful to prevent any type of frauds.
Besides trading real-world goods, the platform is suitable for cryptocurrency peer-to-peer trading. This function turns FinFreeOTC into a full-stack, two-in-one digital money marketplace.
All-in-One Interface for Seamless Trading
The interface of the FinFreeOTC peer-to-peer cryptocurrency marketplace merges the benefits of simplicity with a rich, high-performance toolkit. Its main aspect is the classified ads service. Here is where the announcements for trading offers are displayed. This section supports attaching photos to describe the offered goods.
A built-in messenger allows users to interact directly within the platform with no delay. Buyers and sellers can discuss all aspects of future trades in order to understand each other better.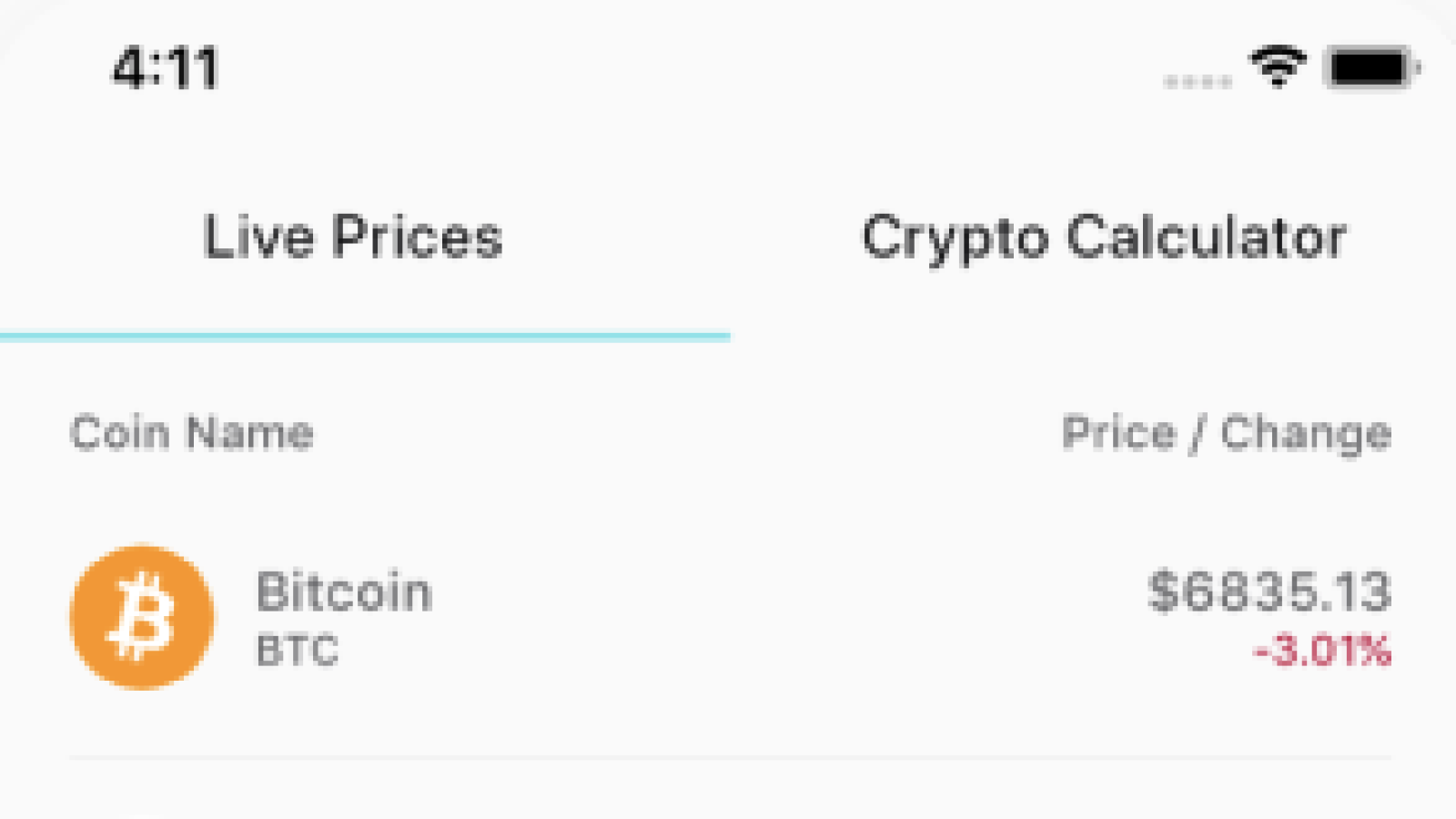 A local search option allows buyers to find offers in a certain region, district, or city. According to the project's team, this is one of the features that the FinFreeOTC platform was its primary objective. The ability to find posts locally ensures a safe and fast trading process.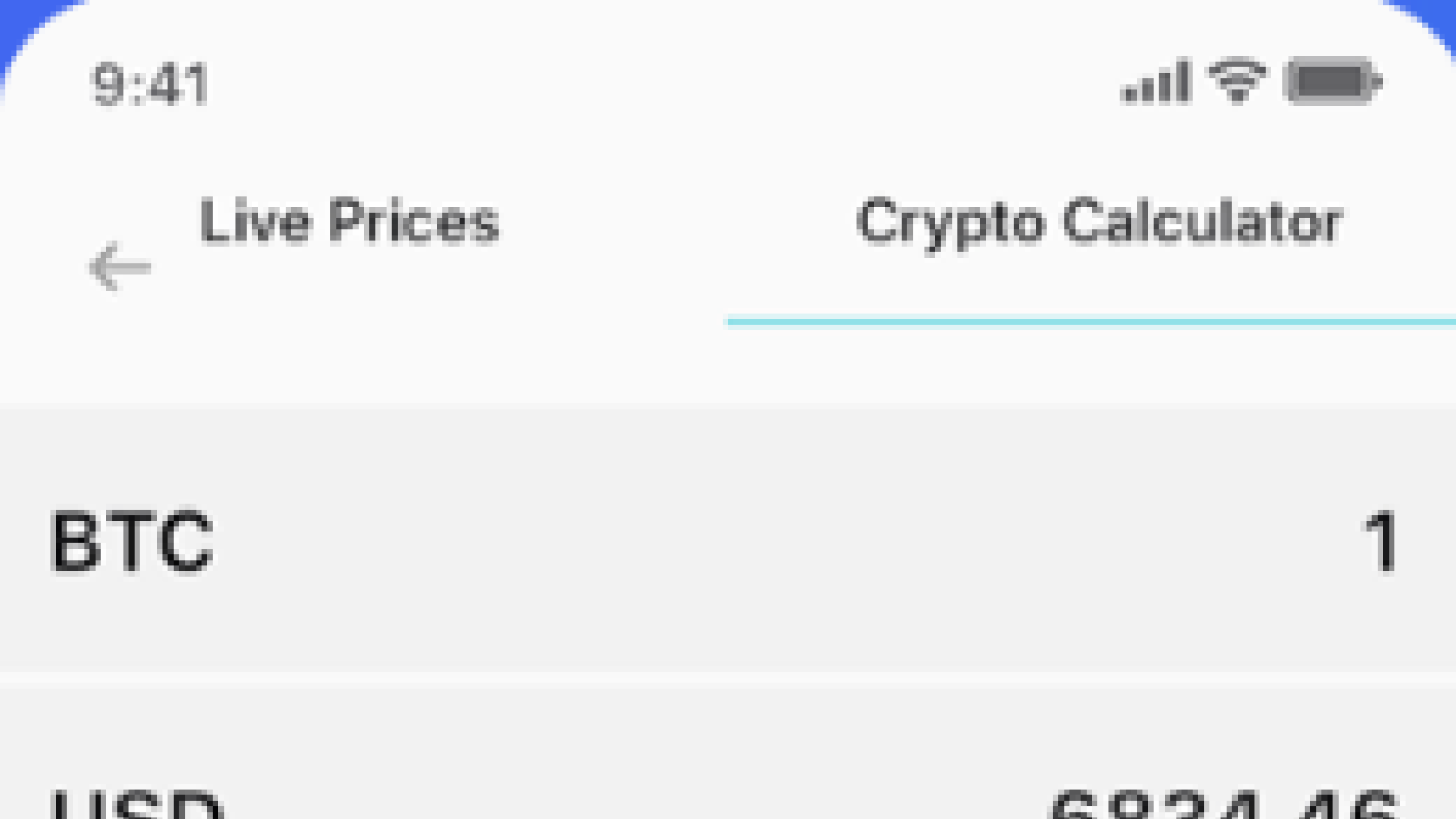 FinFreeOTC added a live auto-updating crypto price section. With this feature, users can stay up to date on all price movements for profitable trading. The in-app crypto/fiat calculator supports a seamless trading UX.