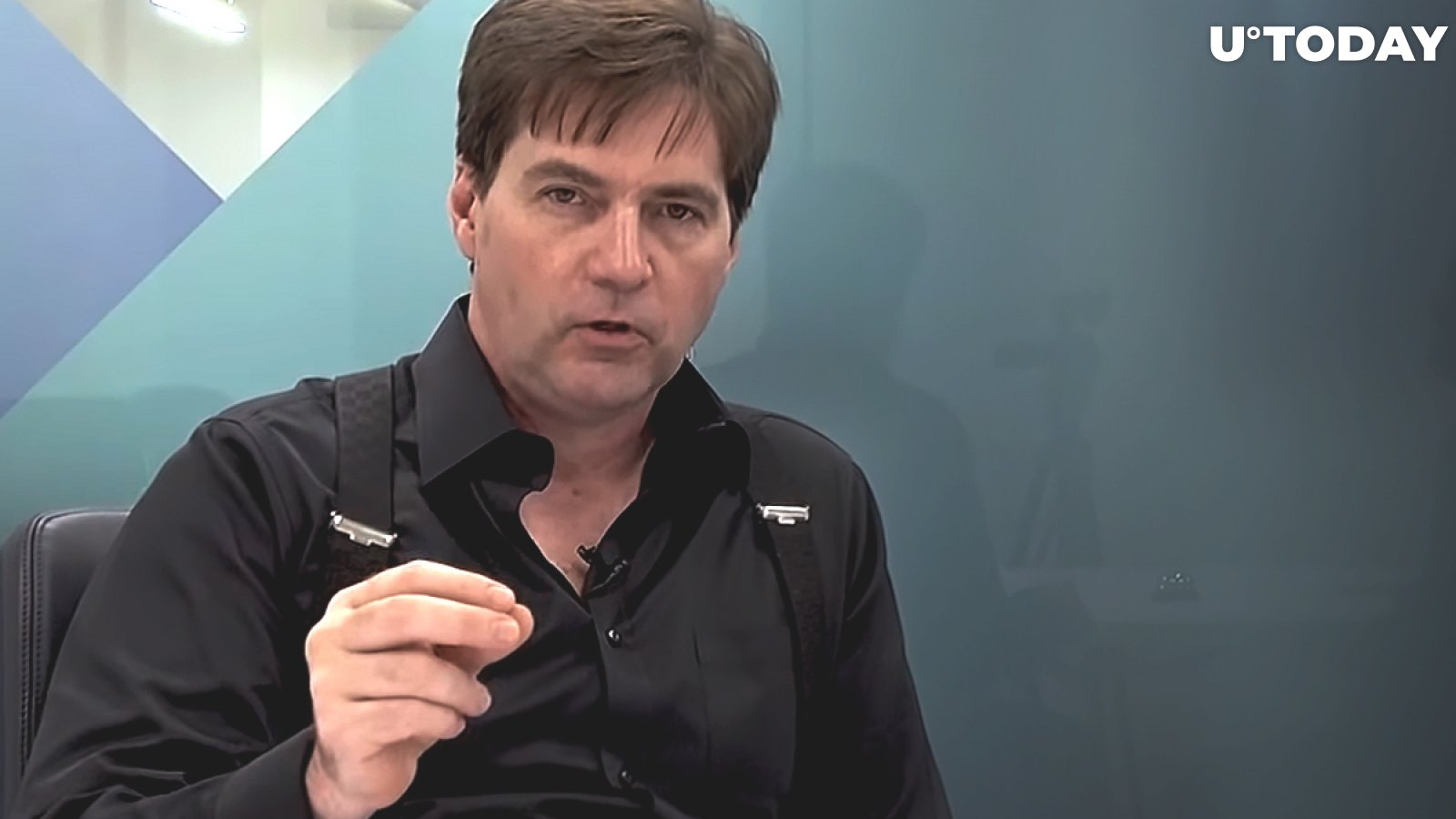 Cover image via www.youtube.com
According to lawyer Stephen Palley, Craig Wright could get sanctioned even more in the Kleiman case.
I rarely make predictions about cases but I will make one here: not only is Wright going to lose this fight, he might actually get sanctioned more.

— Palley (@stephendpalley) December 17, 2019
In his latest Twitter thread, Palley breaks down the response of the Kleiman estate to Craig Wright's objection. In the new court filing, the plaintiff asked the judge to dismiss Wright's claims that there was no basis for imposing the sanctions.
In fact, Wright went as far as calling the judge "silly" in the interview, which will most definitely not bode well for his chances to win the case. Palley expects the judge to be absolutely outraged.
Kleiman's lawyer Velvel Freedman highlighted the fact that the self-proclaimed Satoshi Nakamoto didn't have respect for the authority of the court, calling his conduct "antithetical."
"Craig is not the victim here. On the contrary, as Judge Reinhart found, Craig's conduct in this litigation has been 'antithetical to the administration of justice' and 'no lesser sanction would suffice,'" Freedman wrote.
Wright mined about 1.1 mln BTC together with late Dave Kleiman who died in 2013. Back in 2018, Ira Kleiman took the nChain boss to court over stealing his brother's intellectual property.
As reported by U.Today, a federal court ordered Wright to return half of his coins and IP to the Kleiman estate but it turned out that he wasn't able to finance the settlement.