Danish cryptocurrency enthusiasts may soon be surprised by the amount of taxes they will have to pay following the latest tax-data campaign by Skattestyrelsen (the county's tax agency), Bloomberg reports. Danish regulators were granted permission to collect all the data pertaining to digital asset trading on local exchanges.
Going after crypto traders
Tax director Karin Bergen claims that the 'big market' needs a closer look. Notably, this is the first time when the authority gains full access to local cryptocurrency exchanges. They will start collecting all pertinent information about all the trades conducted on these exchanges over the period from Jan. 1, 2016 to Dec. 31, 2018, in order to make sure that cryptocurrency traders have paid the right tax.


From now on, Danish cryptocurrency exchanges will be required to disclose all the relevant information about their customers, including names and addresses along with a CPR number. The process of the disclosure will be discussed with relevant Danish exchanges over the span of three days. It is worth mentioning that the trades made by foreign citizens will also come under scrutiny — they will be reported to the local authorities of the respective countries.
A tip-off from Finland
The recently published statement reveals that the Dutch tax authority was prompted to make such a decision after receiving a tip-off from their Finnish colleagues – over 2,700 Danes didn't bother to report any profits after trading on a Finnish crypto exchange. Overall, their buy/sell trades amounted to 102.7 mln kronor ($15.77 mln at press time). Moreover, Bergen stated that these numbers do not reflect the real scope of the problem, calling them 'the tip of the iceberg'.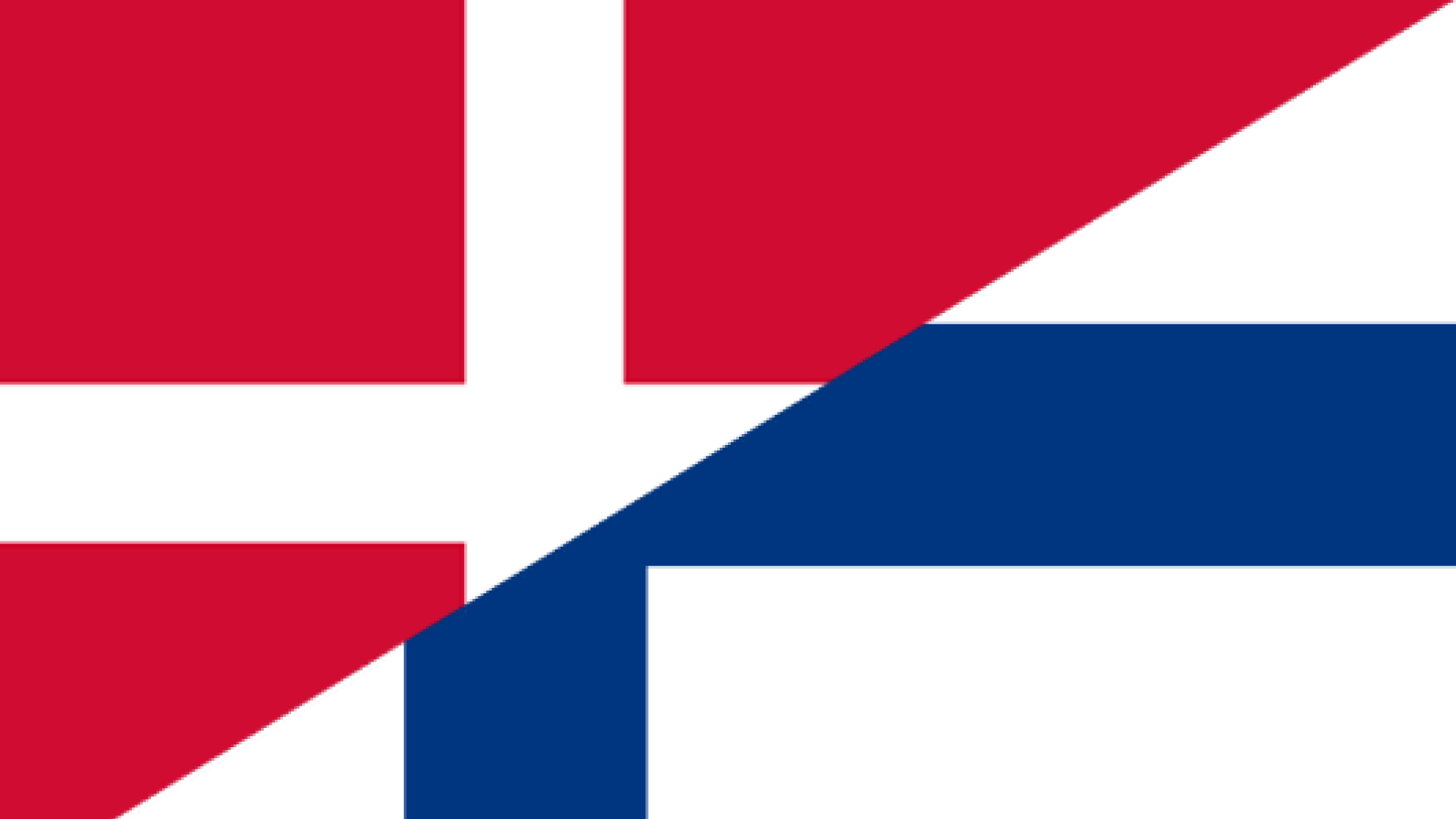 A global issue
Numerous countries (from South Africa to Norway) keep Bitcoin traders in their crosshairs given that tax dodging is a fairly common practice all over the world. Even the IRS, according to an op-ed in the New York Times, might fear Bitcoin due to rampant tax evasion. As U.Today reported earlier, tax selling might even be the culprit behind Bitcoin's massive plunge – first-time investors are waking up to a looming taxation deadline.