Keeping in touch with the highly volatile cryptocurrency industry is a must for every investor. However, following every news outlet may not seem like an easy feat. Luckily, there are plenty of news aggregators that allow users to have all the most recent news on one platform.


Crypto news is a single click away!
Cryptocurrency & Bitcoin News, a brand-new Android app that has been rolled out by SV Software LLC, is one of such aggregators that allows getting updates from all major cryptocurrency websites, including U.Today. This app is perfectly suitable for investors, traders and crypto evangelists who want to get the latest news on their smartphone as well as thought-provoking opinions and reviews.
Major features
One of the major advantages of this very app is its very straightforward and intuitive design. The news is presented in the form of an outlay of the latest headlines (simply click "All Entries" in order to see all the latest headlines).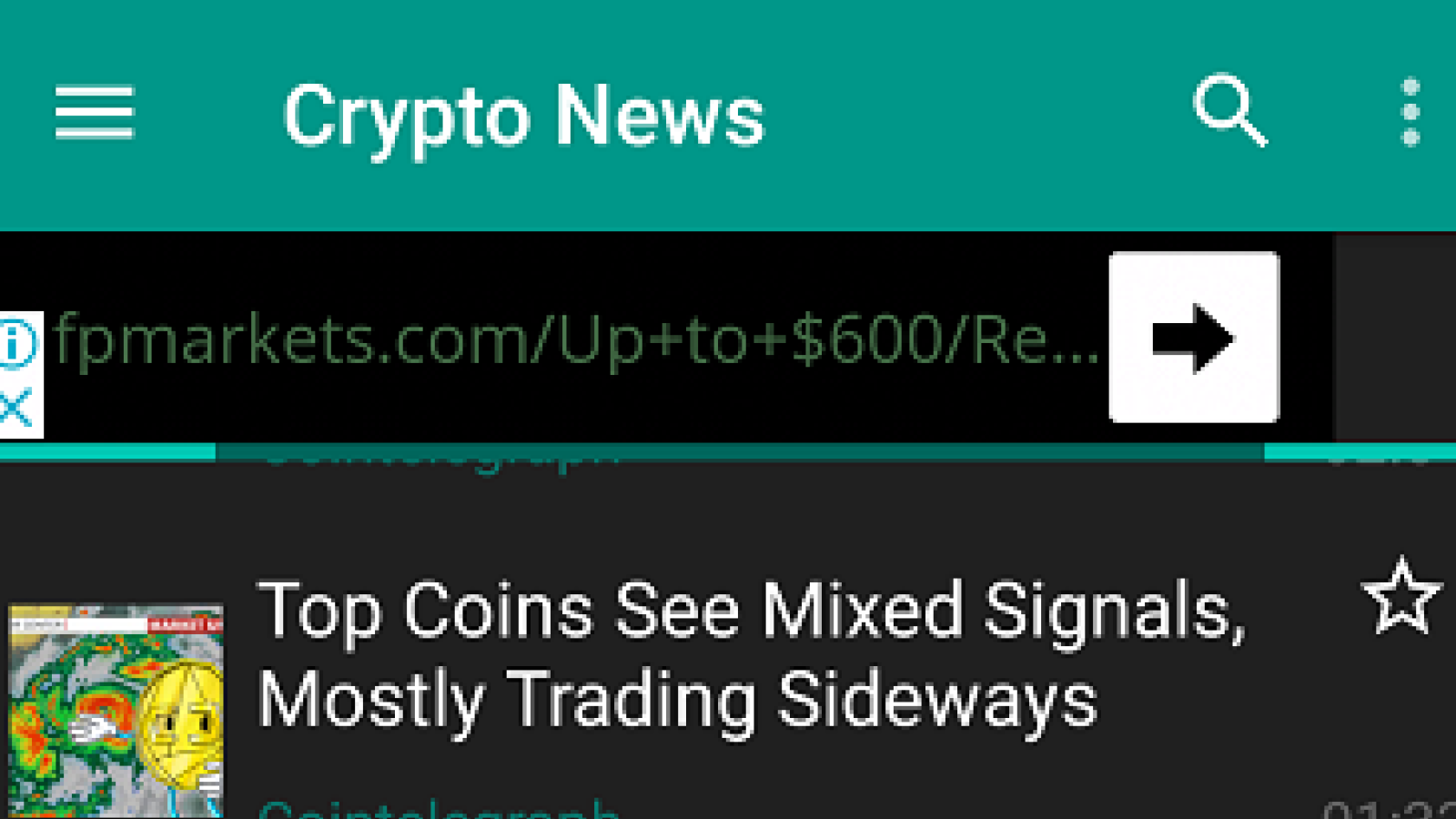 If you would like to see the latest updates that are published on a specific crypto-oriented outlet, simply choose any tab below. The most important news items can be bookmarked with the help of the corresponding option.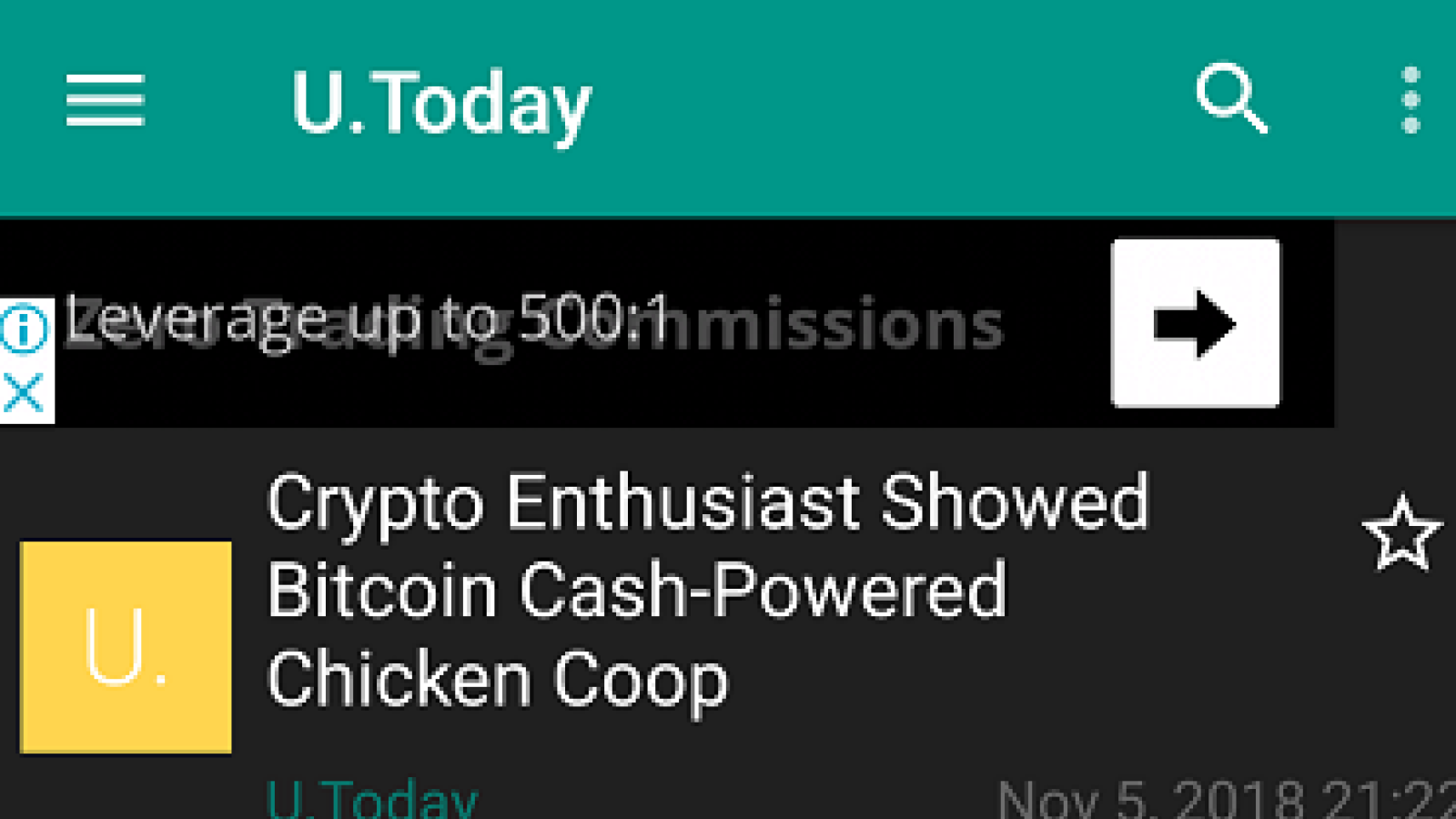 Other features include the ability to automatically refresh your feed (the refresh interval can vary from 5 minutes up to 1 day). Similarly to Google News, this app also allows you to remove all duplicate headlines from your feeds so you can only focus on relevant information. Moreover, you also have the ability to filter news items that contain certain keywords.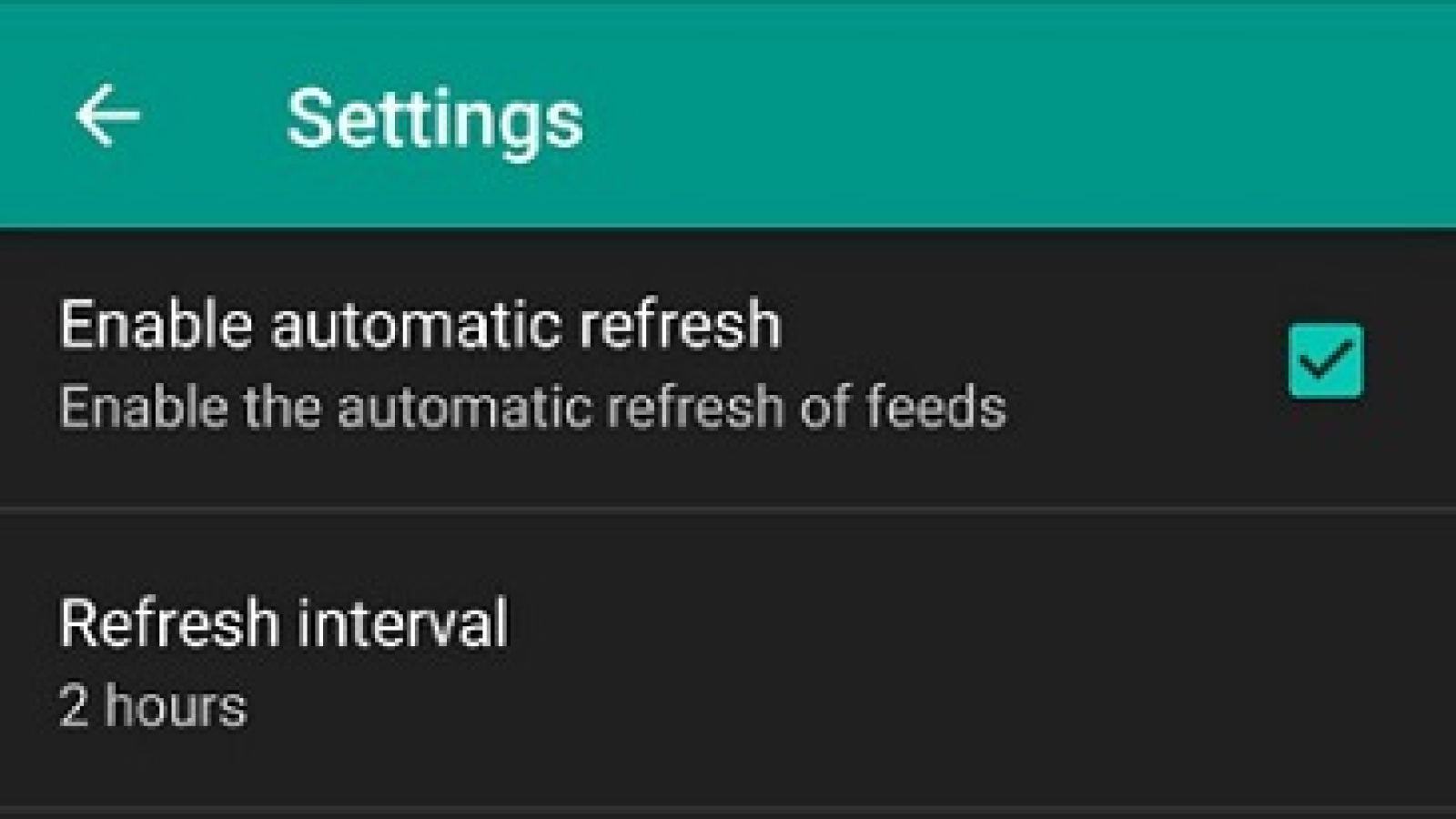 Our take
Generally speaking, Cryptocurrency & Bitcoin News is just your run-of-the-mill crypto app, which has enough features to satisfy the needs of crypto enthusiasts who want to keep their finger on the pulse of this quickly evolving industry.

Of course, there are plenty of other similar crypto news aggregators on the market that offer the same features and much more. For instance, Berminal also displays current prices and technical indicators on top of that, and if you simply want to stick to news, the above-mentioned app also features a larger amount of sources.

Still, Cryptocurrency & Bitcoin News is currently in the development process with only three reviews on the Google Play store, so it is not fair to compare it to more established apps.