The payment gateways were designed to make it simple and easy to take and process payments online, even before the crypto had entered the scene. Indeed, it can be a great way to handle volume sales for small and large businesses alike. However, the monthly fees can quickly become a headache and eat a large portion of a company's budget when the sales volume reaches a critical threshold.
The same applies if a business opens a merchant account, where processing fees are reduced to around interchange fees and come with a monthly subscription. In both cases, companies tend to overpay handsomely for the services provided by a third party.
This used to be the case with conventional payment gateways like PayPal or Stripe, but with the introduction of their crypto counterparts, such a problem has become obsolete. Meet Remuno, the upcoming crypto payment provider that learned from the mistakes of previous fintech startups to deliver a very niche product to shake up the merchant industry. Let's dive in.
What Is Remuno?
Remuno represents a fintech solution that enables users to pay with crypto when buying goods and services from merchants. Primarily marketed as a B2B business, it seeks to find potential merchants wanting to experience the power of crypto transactions when conducting their online affairs. According to Daily Coin, Remuno intends to establish itself as a widely known go-to platform for crypto payments.
How Is Remuno Different To Other Competitors?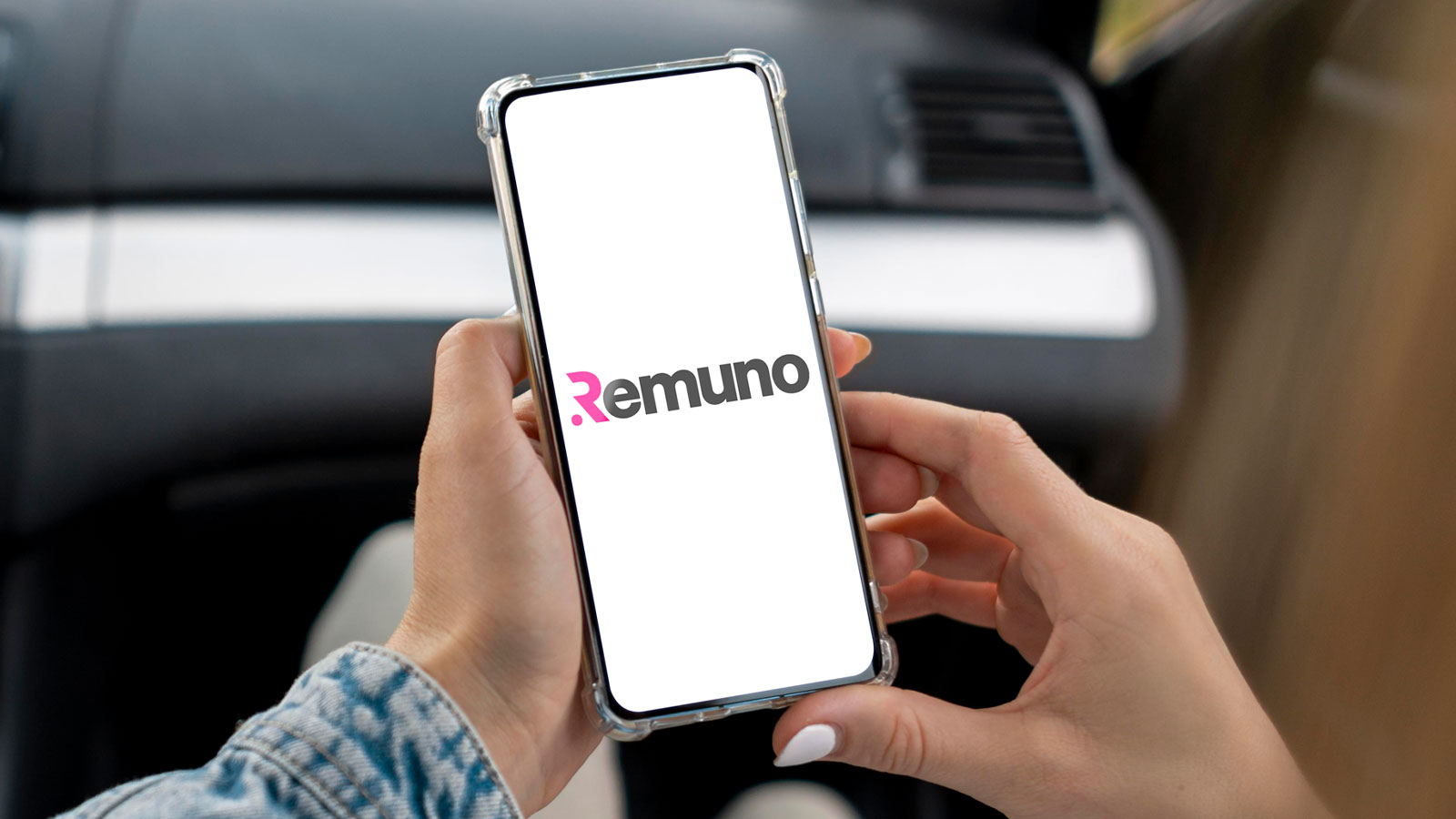 Remuno takes pride in its approach that instead of inventing the wheel, it perfects specific aspects of its service to deliver a balanced product. The first thing that makes it stand out is the simplicity it takes for a merchant to connect to Remuno through a process consisting of three straightforward actions. During the initial step, businesses must contact Remuno before installing and setting up an API account. In the closing accord, companies have to place a button on their website, and they are all set and good to go.
Another feature that makes Remuno stand out is the diverse range of cryptocurrencies merchants can use to process online transactions. Generally, other competitors on the market either concentrate on Bitcoin or the top biggest names in crypto. However, Remuno decided to go beyond that and included 95% of top cryptocurrencies by market captalisation, far exceeding any crypto payment gateway.
What USPs Does It Have?
As aforementioned, payment processors feed from high transaction fees and subscription models, leaving many disenchanted with their service. Remuno, on the other hand, does not make you pay any monthly subscription and provides one of the most competitive prices for the transaction fees on the market.
On top of that, transactions between parties can be split between fiat and cryptocurrency, depending on the merchant's preferences. The conversion from crypto to fiat is done when the payment has been made, making it accessible and with zero extra hustle from each party.
Looking Ahead
Crypto terrain could be a place with myriad opportunities, and Remuno utilises them better than the rest of the flock. Instead of inventing everything anew, it capitalises on the existing technologies by giving the merchants what they need: an easy-to-navigate platform, which enables them to harness the power of crypto at its maximum. If you want to learn more about Remuno, visit this article here.