Cryptocurrency analyst Charles Edwards has estimated that there is a 60 percent chance that another miner capitulation, the dramatic drop of Bitcoin's hash rate, will take place soon. Miners have to decide whether they want to call it quits or run their operations at a loss in order not to miss out on a potential bull run.
There is ~60% chance of a Bitcoin miner capitulation.

But the extent of this HR growth plateau has never occurred before in Bitcoin's history.

Miners face a tough choice:
1) Mine more & accumulate more
2) Cut back & potentially 'miss' a major bull runhttps://t.co/DA5FR73aOI

— Charles Edwards (@caprioleio) November 18, 2019
In his Medium article, Edwards opined that there was an intrinsic link between hash rate and price. The new price bottom tends to coincide with miners leaving the Bitcoin network en masse. Hence, buying new coins when the hash rate reaches a local low could be an excellent opportunity to generate big returns (as the table below shows).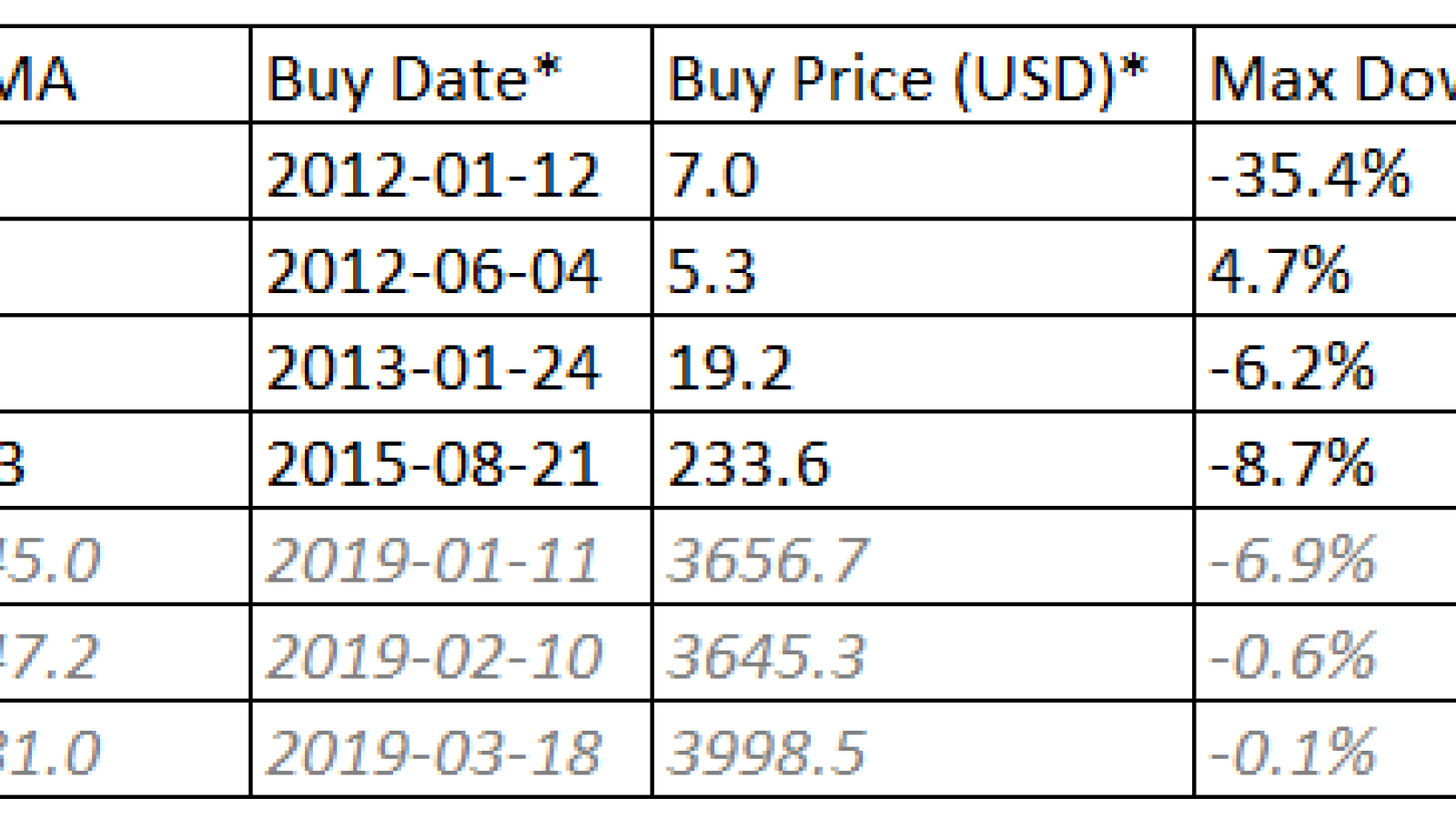 Hash rate is not as volatile as price. The biggest drop that has been recorded since 2010 is only 53 percent (a world of difference compared to Bitcoin's record-holding 93 percent drop).
As reported by U.Today, Bitcoin's mining difficulty, which gauges the amount of computational power that is required for solving one BTC block, declined by seven percent on Nov. 7. However, Dutch permabull "Plan B" predicted that the next adjustment would be positive for Bitcoin based on its growing hash rate.