According to Dutch crypto expert "Plan B," who gained recognition after creating Bitcoin's stock-to-flow model, the latest mining difficulty drop is not necessarily bad news BTC prices. In fact, he says that things will get "very bullish" if the next difficulty adjustment turns out to be positive, which is very likely at this point.
Last -7% btc difficulty adjustment is not unusual

The chart shows 5 earlier situations (blue):
- 2013, 2016, 2017 during a bull market
- 2015, 2018 after an ATH marking the bottom of the bear
h/t @PrestonPysh

Hard to say what's next, but a positive next adjustment is bullish? pic.twitter.com/HV9xYQZROg

— PlanB (@100trillionUSD) November 11, 2019
As reported by U.Today, Bitcoin's mining difficulty, the metric that estimates how difficult it is to mine one Bitcoin block, plummeted by seven percent on Nov. 7. Notably, this is the biggest decrease since December 2018 when the BTC price bottomed at $3,100.
In the above-mentioned tweet, "Plan B" points out that similar situations, which are marked by blue dots on his stock-to-flow model took place during the capitulation of miners in 2015 and 2018, which coincided with the end of the bear market. However, it is not unusual for a negative difficulty adjustment to happen even during bull markets (that was the case in 2013, 2016, and 2017).
The next 2016 blocks will be mined with the new difficulty until a new adjustment happens. Plan B expects it to be positive given that Bitcoin's hash rate is above 100 EH/s again.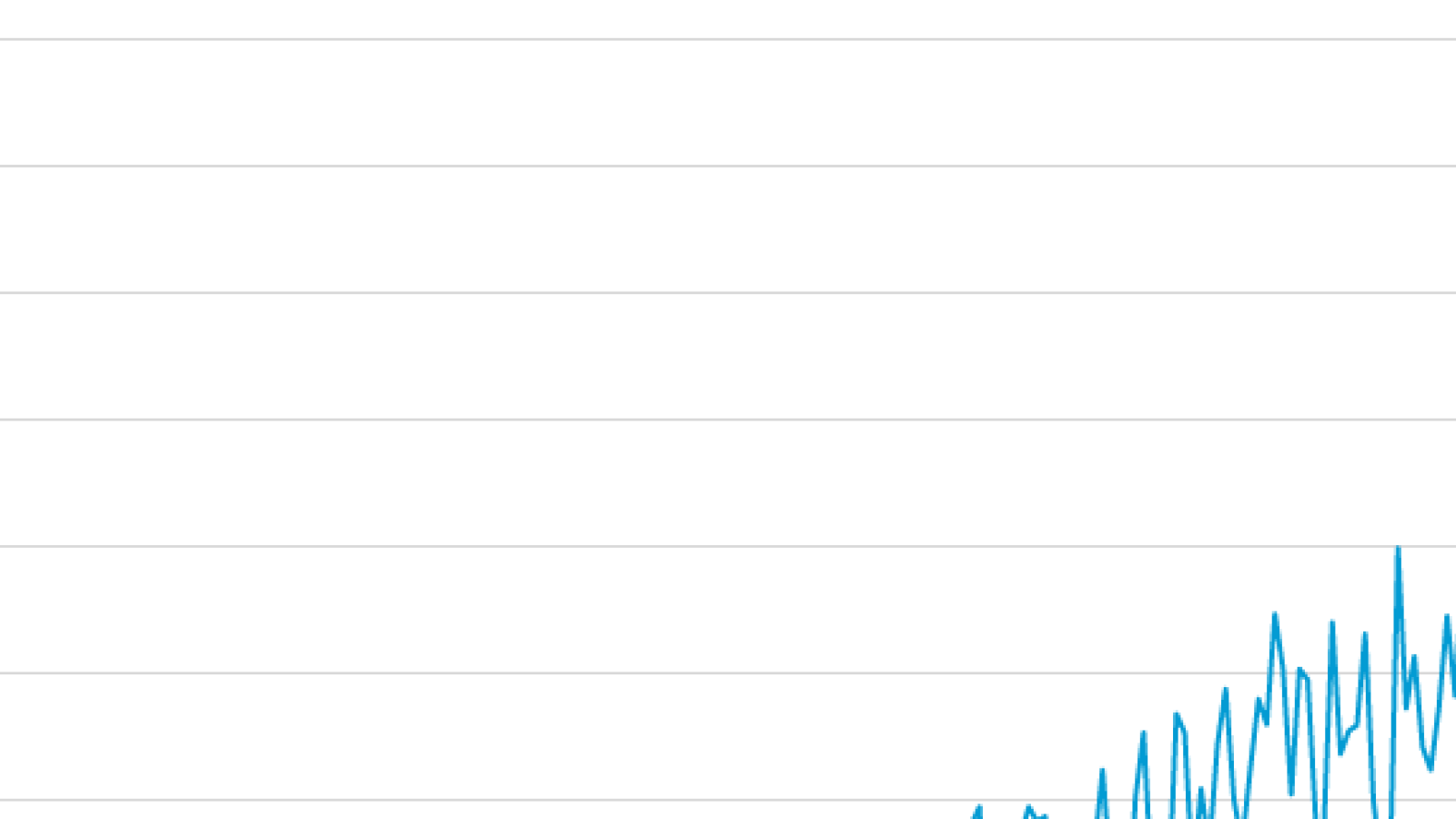 At press time, Bitcoin is changing hands at $8,742, CoinStats data shows. The top coin experienced a painful four percent drop after failing to stand its ground above the $9,000 level.