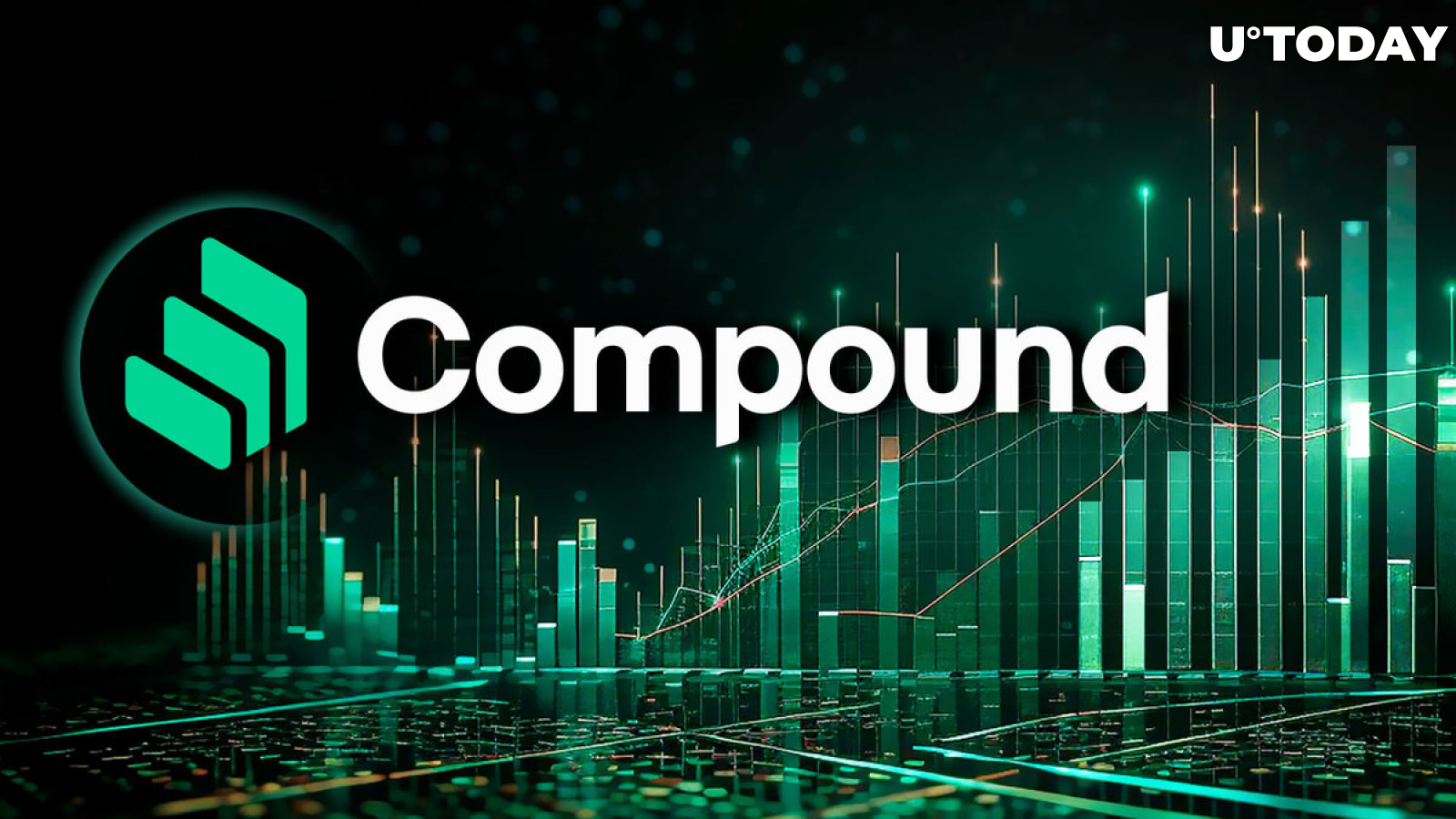 Cover image via www.freepik.com
Compound (COMP) is beaming a beacon of light among altcoins with impressive growth outlooks today. The decentralized token is trading at a price of $44.51, up by 9.02% at the time of writing, according to data gleaned from CoinMarketCap. This COMP growth is further bolstered by the more than 14% surge in the past seven days, showing that the token's growth is a more deliberate attempt from market makers overall.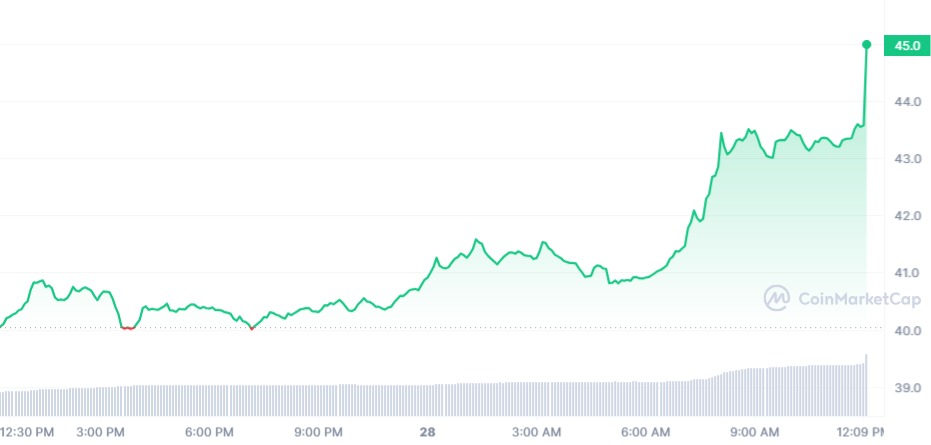 Compound has a very niche function in the Decentralized Finance (DeFi) ecosystem, where it serves as the de facto pioneering lending protocol. In addition to this role, the Compound operates as a decentralized autonomous organization (DAO) with COMP tokens serving as a license to help decide the fate of the entire protocol.
A major bullish move in recent times is fueled by COMP issuing rewards to members of its ecosystem that are helping to build solutions that best define a good use case for the DeFi lender. In recent times, GreenYield has been named one of the first start-ups to be recognized for this initiative.
The Compound ecosystem is now positively motivated by these gestures, underscoring the grand embrace from the ecosystem altogether. In all, the strength of the DeFi ecosystem at this time accounts for one of the major boosts to the current bullish outlook in the price performance of COMP.
Charting relevance in competitive world
Compound might be thriving at this time, but the DeFi ecosystem is quite dynamic and ever-changing and, as such, it calls for a deep commitment to innovate beyond its peers. New protocols with similar business models and offerings are making their way into the industry, and these have the potential to take Compound and other legacy protocols' market share.
Lido Protocol and Rocket Pool are some of these DeFi lending disruptors, and they are pushing Compound and its peers to become more proactive.