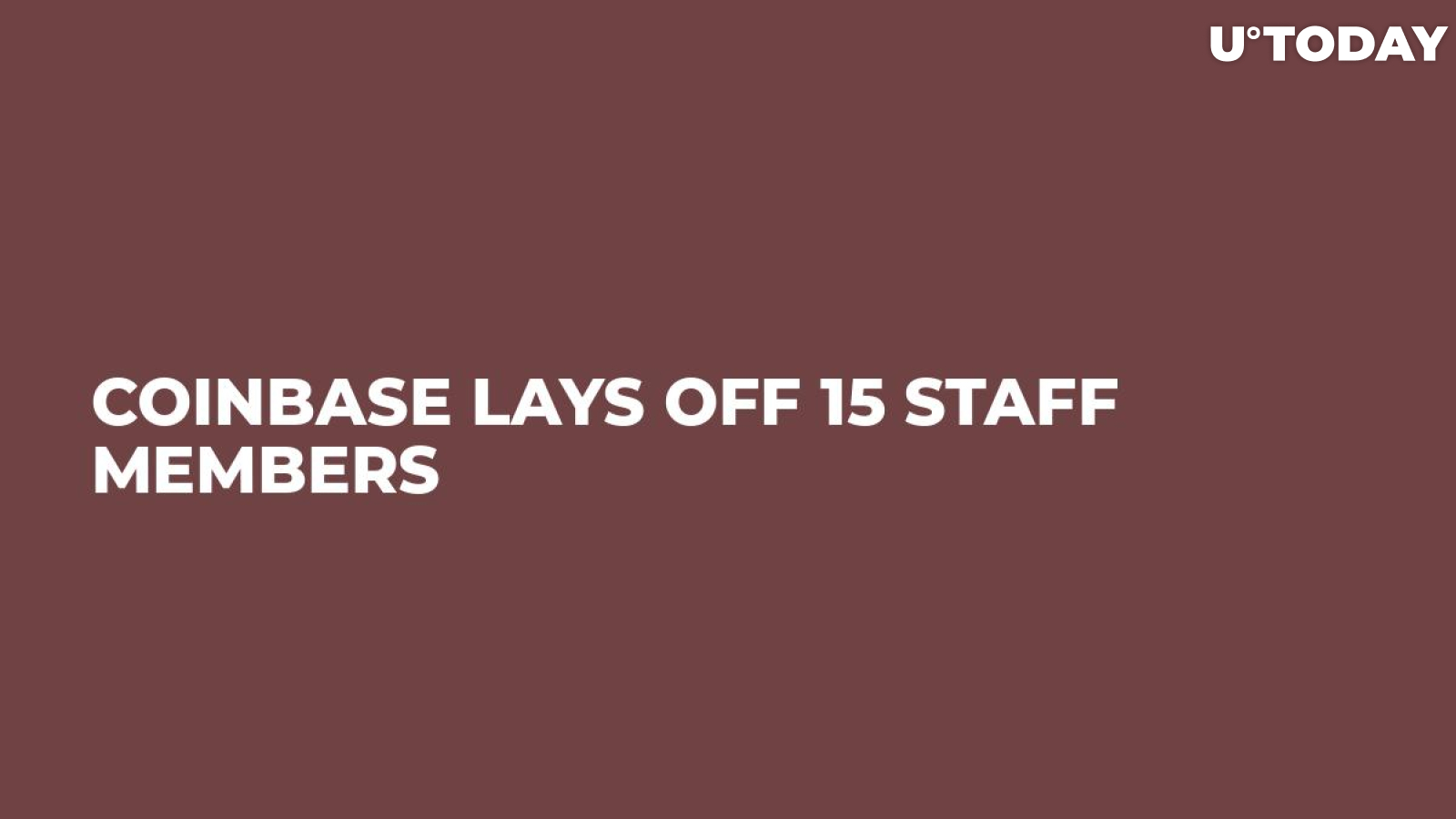 Cover image via U.Today
Yahoo! Finance has just revealed that Coinbase, a leading San Francisco-based cryptocurrency exchange, has cut ties with 15 customer support staffers. While it can be hardly called a firing spree, any layoffs at Coinbase certainly give ground to speculations about the current state of the company that has been recently valued at a whopping $8 bln.

As of now, Coinbase is a 550-strong company, so 15 staffers leaving the company doesn't seem to be a big deal. Those staffers joined the San Francisco-based startup back in 2013 when Coinbase started expanding its customer support team.

After opening a New York office, the startup led by Brian Armstrong also had a couple of high-profile hires, including Charles Schwab's vet Chris Dodds.