On Aug. 15, the cryptocurrency market ended up at a crossroads, failing to make a decisive move. According to data provided by Coin360, all top coins remain in the red as a result of yesterday's bloodbath.

Bitcoin, the number one cryptocurrency by market cap, is see-sawing in the $10,000 region (it has dipped below this level on multiple times). The coin that started it all saw almost 20 percent of its price trimmed in a single week.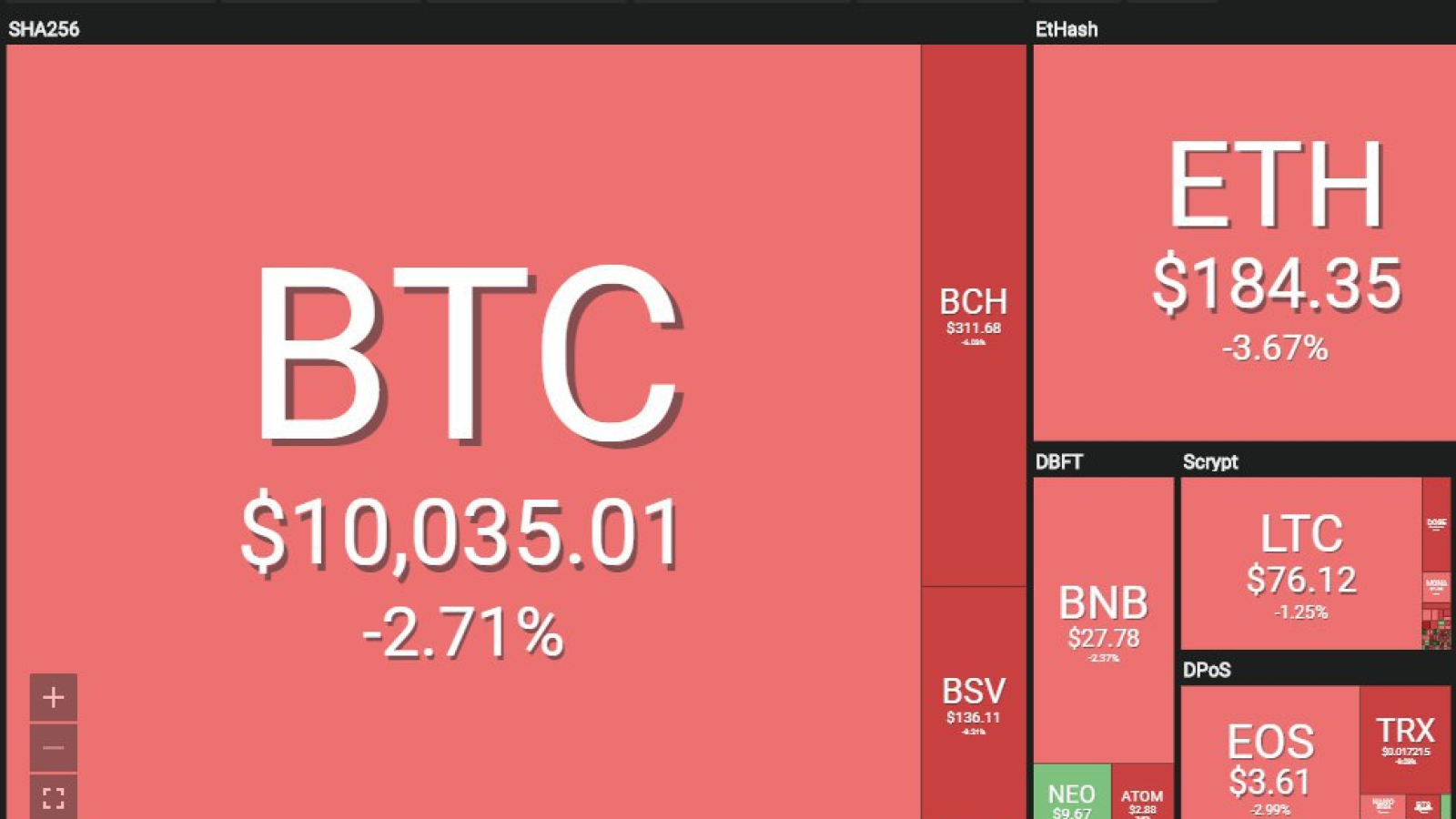 While there are concerns about the health of crypto, it might be just an ordinary correction that will be followed by a green tsunami. After all, cryptocurrency traders are no strangers to extreme volatility.
I've seen $BTC dump like hot garbage waaay too many times to feel any sort of emotion about the last couple days.

Stick around long enough and you come to find the gut wrenching crazy swings are just the status quo.

— The Crypto Dog? (@TheCryptoDog) August 15, 2019