Bitfinex has put the process of buying back and burning its recently issued LEO tokens on public display, according to what the company's Medium blog post states. In such a way, the cryptocurrency exchange, which has recently faced a slew of damning controversies, wants to bring more transparency to the table.


'LEO Transparency Dashboard'
The real-time 'LEO Transparency Dashboard' shows exactly how many tokens have been acquired by iFinex and burned on-chain. Thus, it will dispel the clouds of uncertainty for LEO holders.
We are doing this to remove the possibility of uncertainty from LEO holders, subsequently allowing our community to track iFinex revenues, as well as LEO token burn quantities, in an open manner.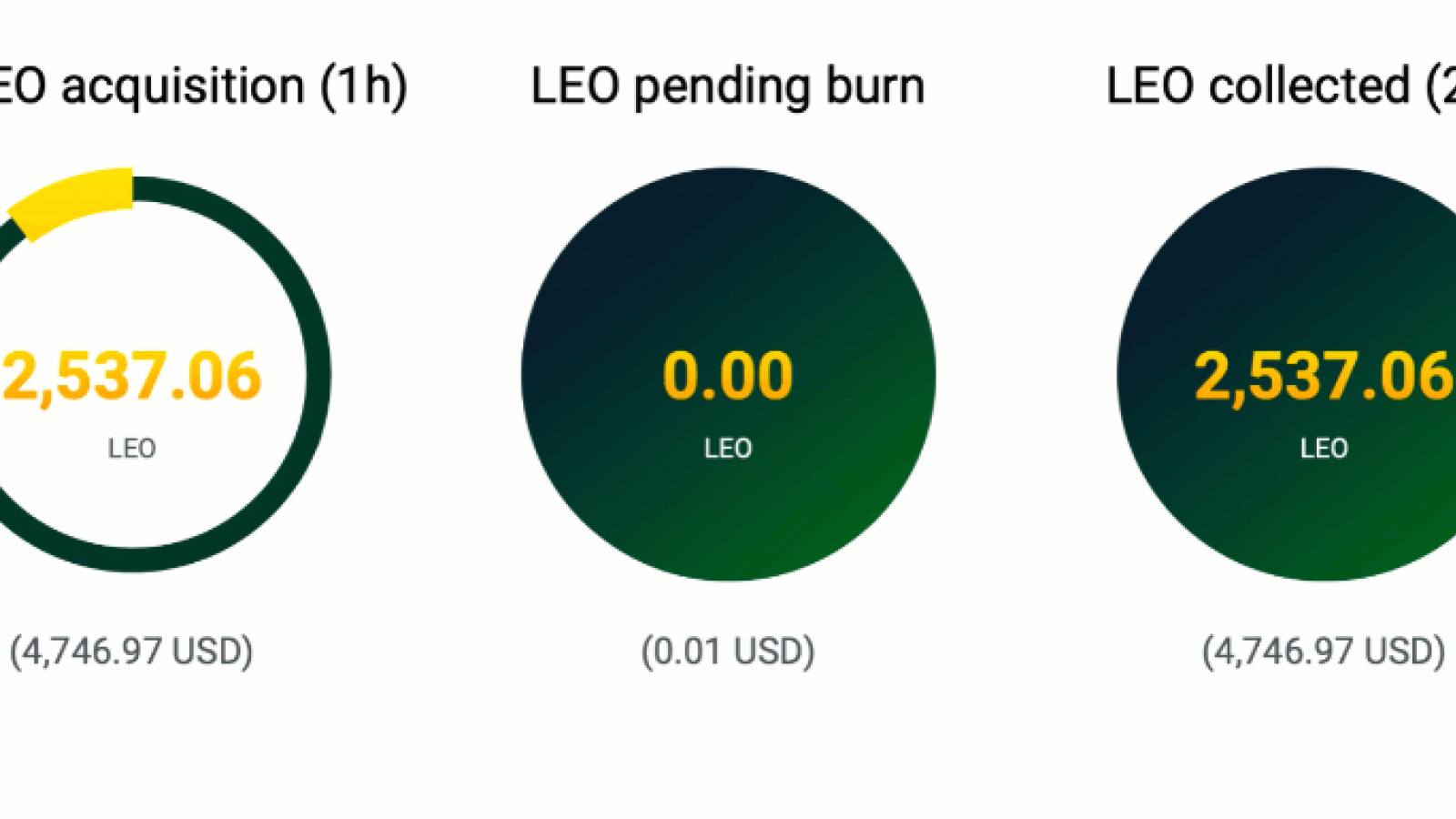 Bitfinex will burn LEOs every three hours until there are no tokens left in circulation. Initially, the exchange will only burn its revenue from trading fees, but it will gradually morph into an "all-encompassing" buyback mechanism that will include all sources of revenue, such as deposit/withdrawal fees.


Shrugging off the controversy
As reported by U.Today, Bitfinex listed LEO on May 20 after raking in $1 bln through a private token sale (the company hasn't disclosed the names of those who contributed to this sum). The exchange published the official white paper of its LEO token on May 8.

Bitfinex launched its first IEO after being accused of losing $850 mln with the help of Tether. The news sent shockwaves around the cryptocurrency industry, almost instantly tanking the price of Bitcoin.