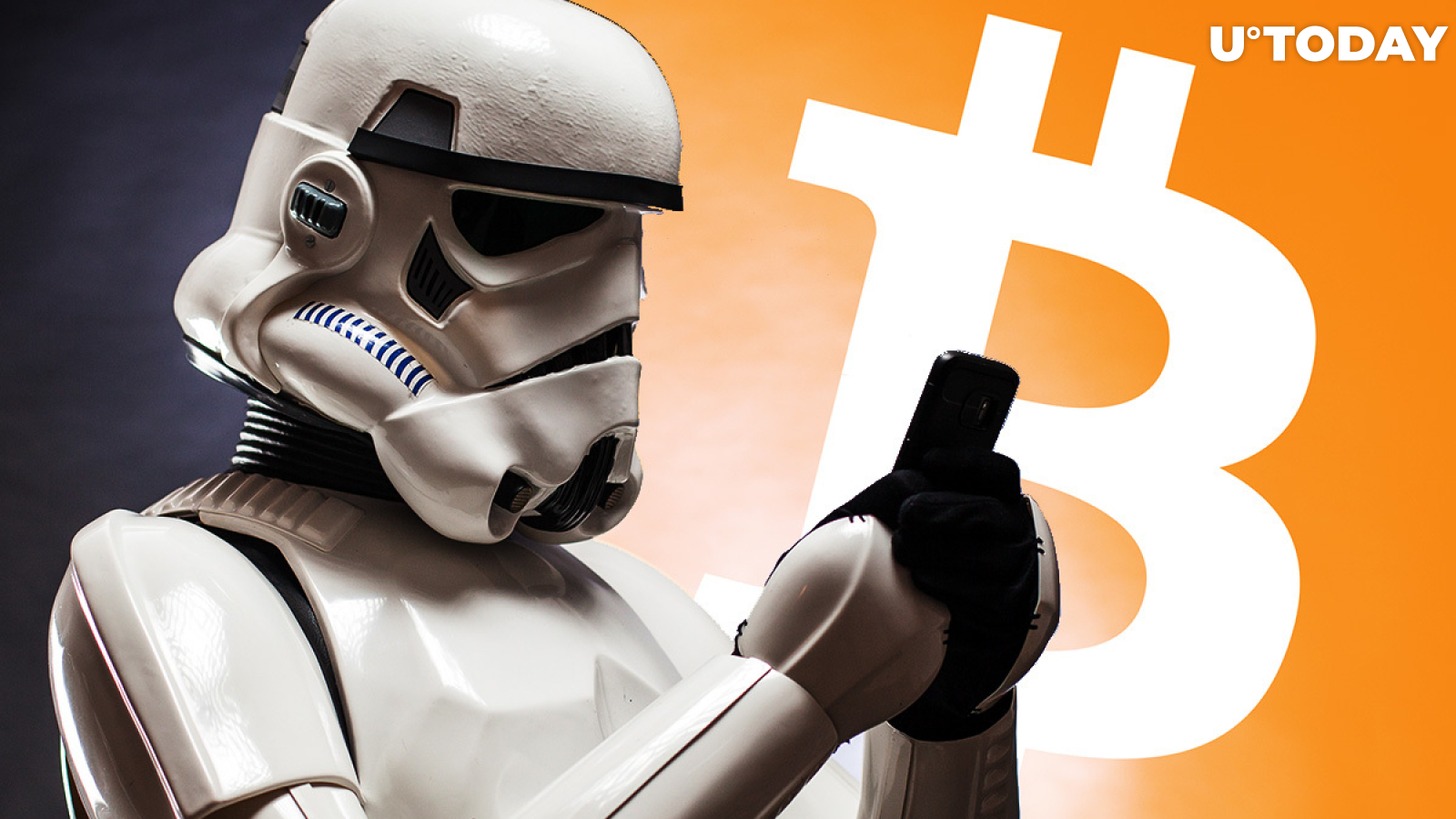 Cover image via stock.adobe.com
Twitter user 'Hodlonaut' famous for starting a Twitter campaign against the self-proclaimed Satoshi Nakamoto Craig Wright (CSW) and launching the #faketoshi hashtag was the first one sued by Craig Wright.
'Hodlanaut' keeps supporting and promoting Bitcoin. Now he has emerged with a tweet about Bitcoin memes, their possibly crucial role in changing the world in the future and basic thoughts on the role of memes in the modern online life.
'Hodlonaut' and CSW never met in court and the story of Craig Wright suing such influencers as Roger Ver, Vitalik Buterin, etc, is now getting to be forgotten, while it was hardly taken serious by anyone at all.
'The meme war is real. Memes change the world.'
'Hodlonaut' has tweeted that in the future the Bitcoin Twitter community is likely to come up with memes that will be so powerful that they will have a potential to change the world.
Memes, as per him, are compressed ideas and they can be decompressed easily with little information lost during the process.
I believe Bitcoin Twitter will be responsible for the most world changing memes in the years ahead. So many brilliant sage samurais of meme warfare in here.

The meme war is real.
Memes change the world.

— hodlonaut ?⚡? (@hodlonaut) May 22, 2020
"Memes as I see them are just compressed ideas, that decompress easily with little information loss."
Other Twitter users agree with him.
Correct.

And memes aren't just templated images. They're ideas.

Bitcoiner's advantage is that our ideas are grounded in cold-hard reality.https://t.co/YUnH78aJHa

— Chris Espley (@ChrisEspley1) May 22, 2020
The co-founder and CEO of Ciphrex, Eric Lombozo, has even assumed that memes have more value than money now, apparently, referring to the quantitative easing programs that are being implemented by the US government now and over $6 trl injected in the economy.
Memes are now officially more valuable than money.

— Eric Lombrozo (@eric_lombrozo) March 24, 2020