Five years ago, Reddit user Luka Magnotta, who called himself a visitor from 2025, predicted Bitcoin's price for each year from 2010 to 2021. He has been pretty much right so far, giving the correct forecasts for 2015, 2016, 2017, skipping 2018 somehow, probably wishing not to upset BTC holders back in 2013.
For 2019, this person confidently names the Bitcoin price to be $100,000.
The #Bitcoin time-traveler has been right since 2010.

He is targeting $100,000 for 2019. pic.twitter.com/1S930a43ig

— Crypto Rand (@crypto_rand) May 28, 2019
A time traveller begs the community to destroy Bitcoin
The redditor says that in 2019, Bitcoin price will hit $100,000. In 2021, it will rise to $1 mln (John McAfee will be able to keep his dick without chewing on it on national TV).
However, further description of the world to come turns out to be not so good, despite BTC hitting $1 mln.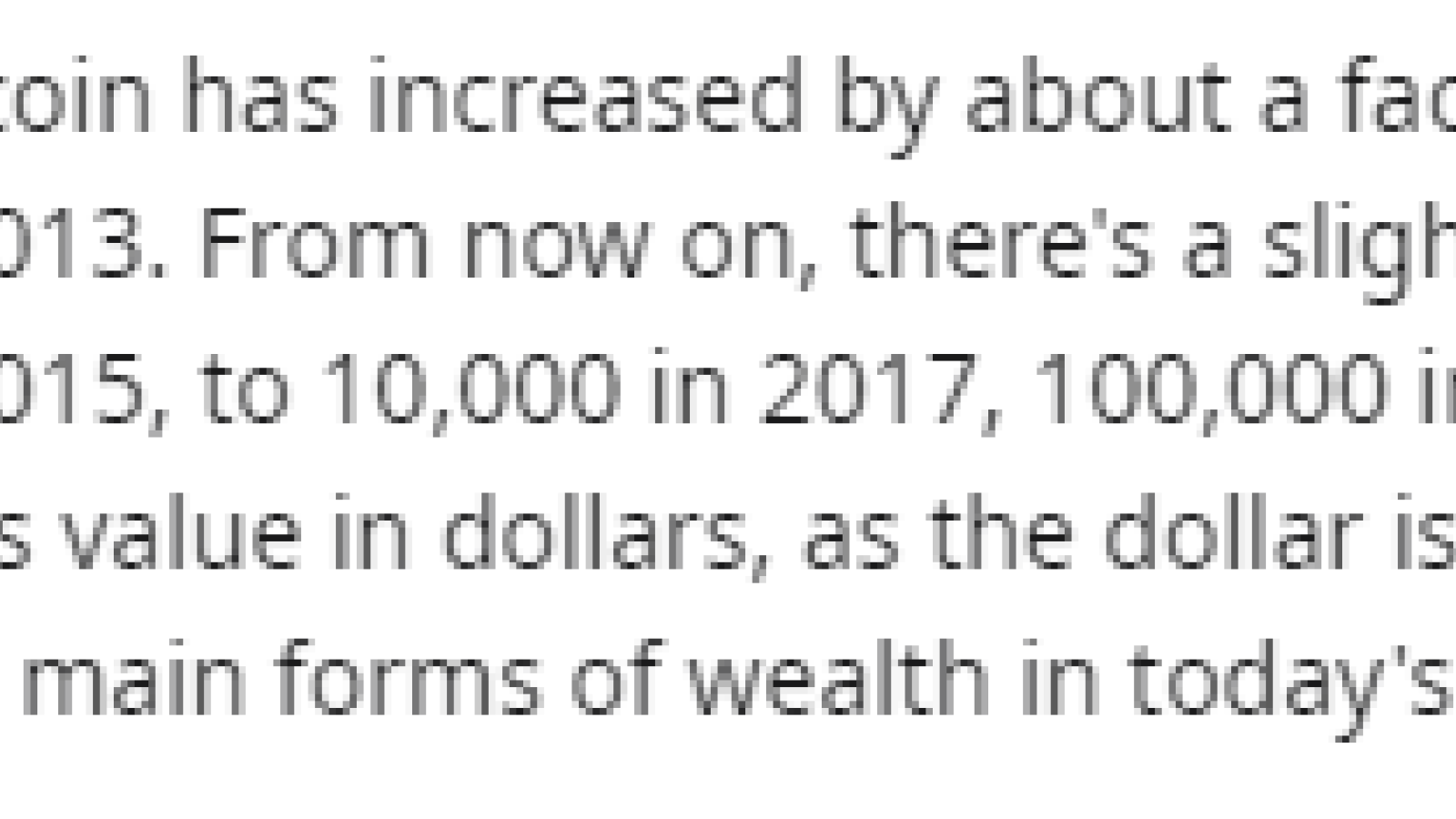 Further in the post, the man describes the post-apocalyptic world which has massive BTC holders living in 'citadels' and the rest of the global population, where the average person holds approximately 0.001 BTC.
In 2025, terrorists go around killing early adopters of Bitcoin (with large BTC balances). As per the self-proclaimed time traveller, the Winklevoss twins were the first to die a painful death.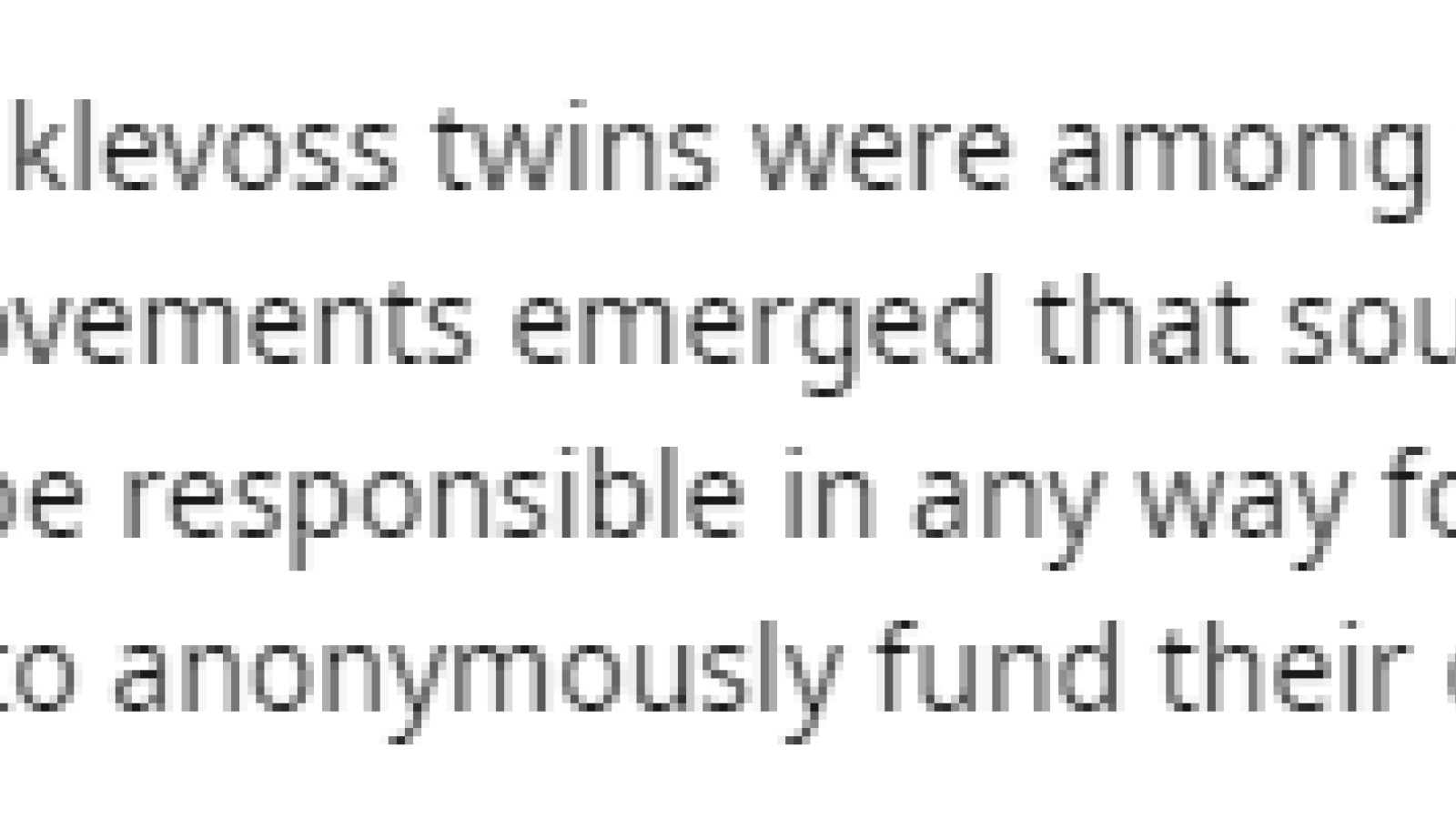 At the end of the post, Luka Magnotta begs the world to destroy Bitcoin in order to save the future and avoid sharing the fate of his world.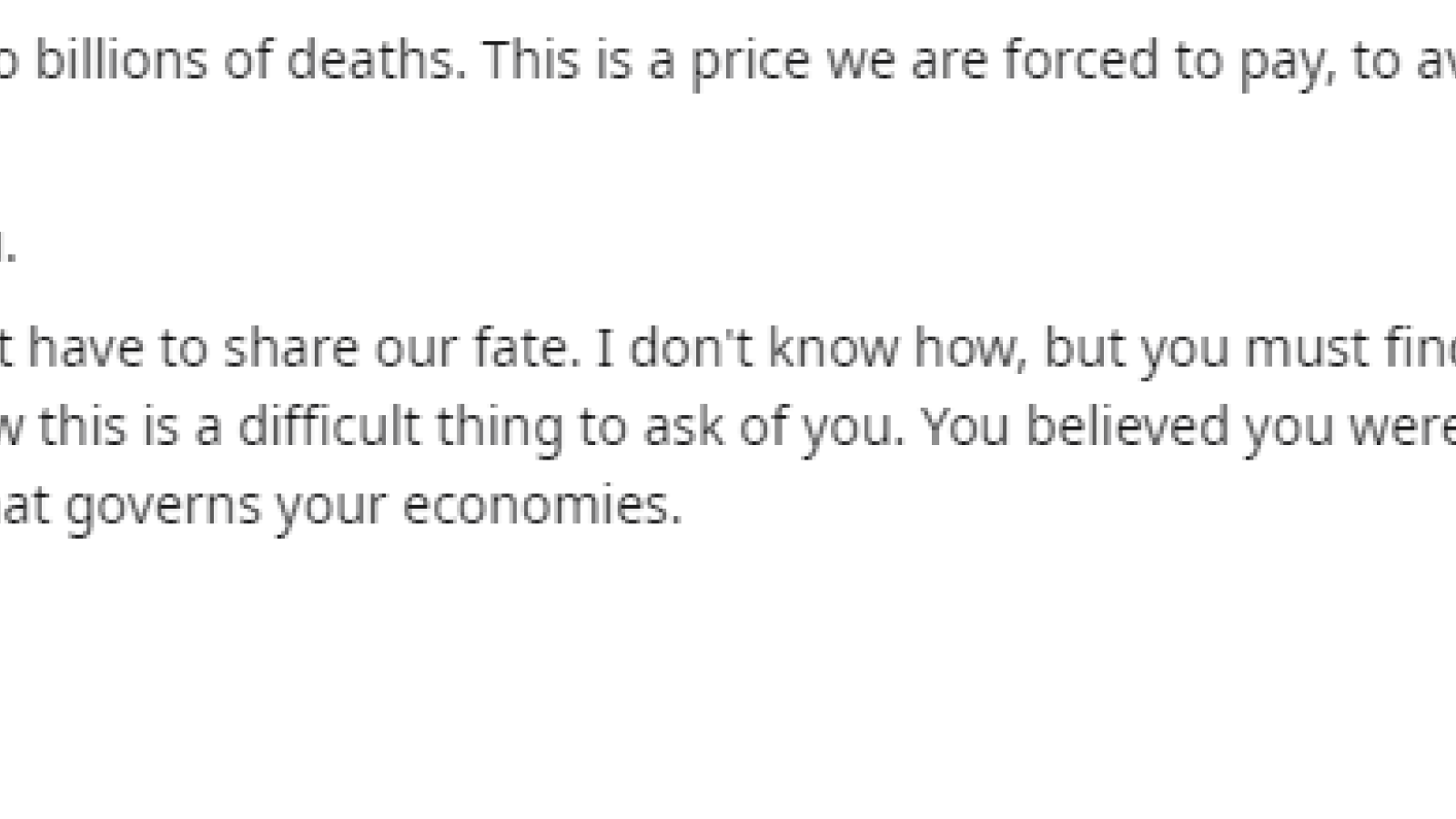 The crypto community hopes the 2019 forecast is correct
The reaction to this post shared by @crypto_rand on Twitter was varied. Some pointed out that the BTC price predicted by the 'time traveller' was wrong – in 2017, BTC hit not just $10,000 but a whopping $20,000. They said that it was easy for him to be right about the BTC price in 2010, 2011 and 2012 if he wrote the post in 2014 (other sources claim the post was written in late 2013).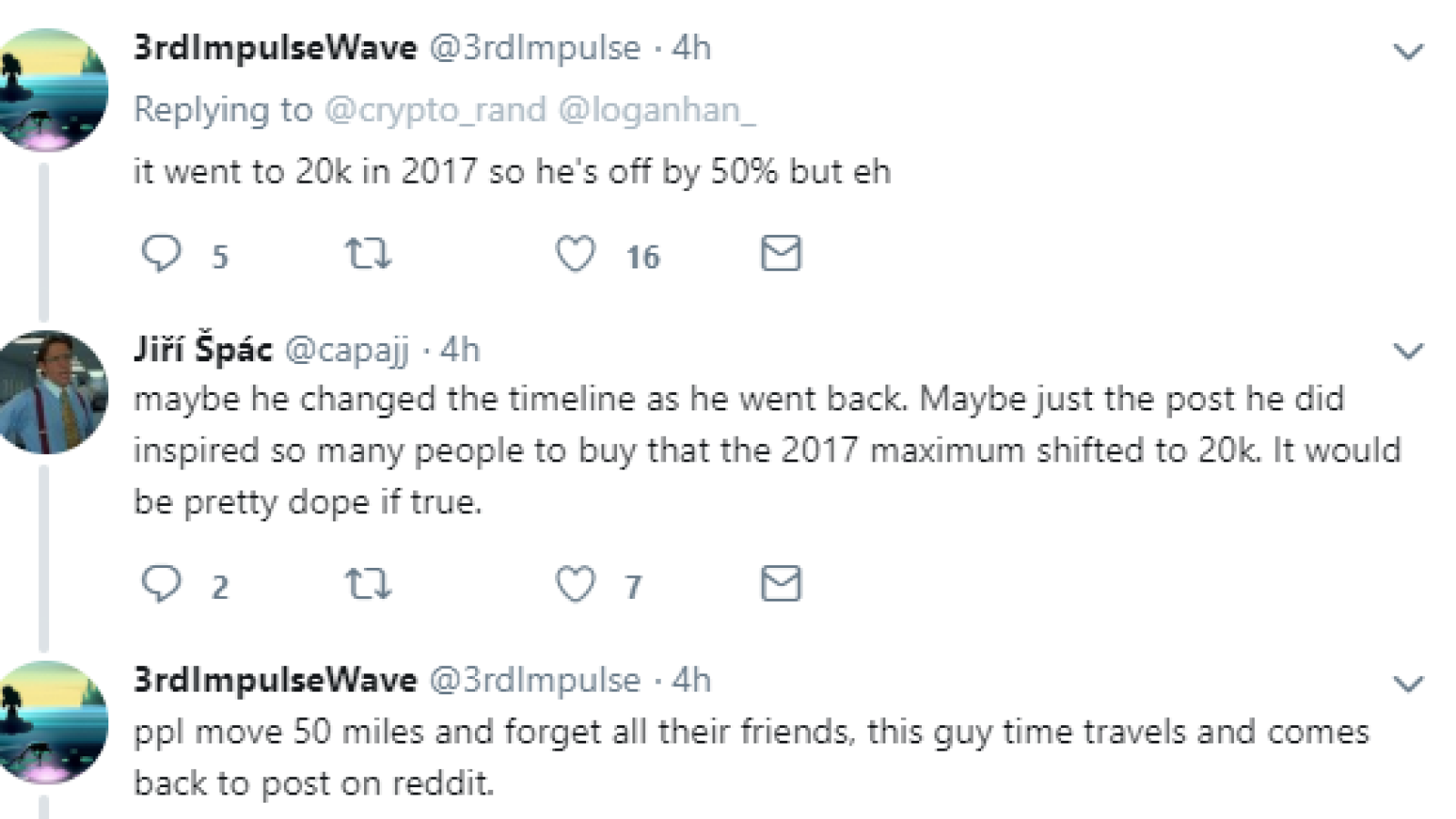 However, one of the commentators, the most practical-minded of all, expressed hope that the 'time traveller' would be right about 2019 and Bitcoin hitting $100,000.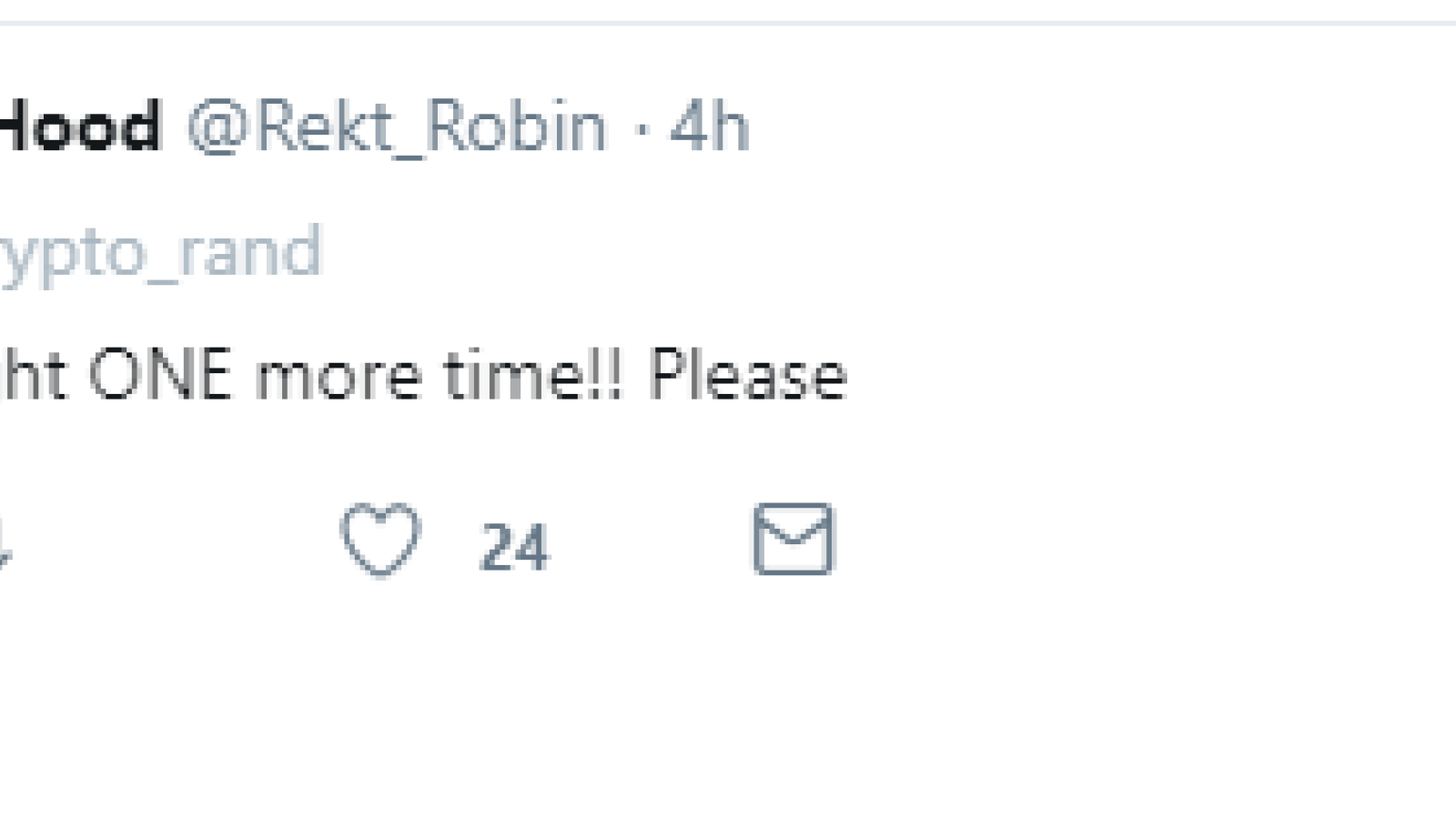 eToro's chief analyst in doubt
Even though he did not comment on the aforementioned post, Mati Greenspan from eToro offered an opinion that opposes the sad picture of the future in 2025, described by the 'time traveller'.
Pretty sure bitcoin won't replace all banks. 21 million coins simply isn't enough liquidity to support the global economy. https://t.co/uuYuxoVdUY

— Mati Greenspan (@MatiGreenspan) May 28, 2019