As U.Today wrote earlier, on May 21, the Bitcoin SV leader registered copyrights for BTC's white paper and the BTC code with the US Patent Office.
However, the crypto community, apart from the side supporting Bitcoin SV, seems highly unsatisfied with this step taken by Craig Wright.
Several hours ago, a redditor going by the name SwayStar123 posted a link to a recently created petition on Change.org, in which he says that by filing the patents that do not belong to him he behaves highly unethically, demanding that his name be removed from those documents.
Crypto community attempts to strike back
The petition has been made on a popular resource, Change.org, with the first target of 200 signatures. Nearly 100 people have already signed it.
This is what the redditor writes about Craig Wright:
A few days ago he crossed the line by filing a copyright for the bitcoin whitepaper, considered sacred for many, this has caused many gullible people to invest in the so called "real bitcoin", Bitcoin SV, by making Craig Wright, the creator of Bitcoin SV look like Satoshi. This is an extremely unethical act conducted by Craig and the real Satoshi can't even dispute the claim as he has been and probably wants to continue stay anonymous. I want Craig Wright's name removed from the copyright of the bitcoin whitepaper."
The situation is good for Bitcoin SV's price
On Tuesday, after it became known that Craig Wright had filed the patents, his brainchild, Bitcoin SV, pumped over 90 percent, based on CoinMarketCap data. It has been swapping places with Tron, with BSV jumping to position #11 and Tron going back to number 12.
At press-time, BSV is in spot #12 and is trading at $102.48. At the moment it is showing a tiny decline.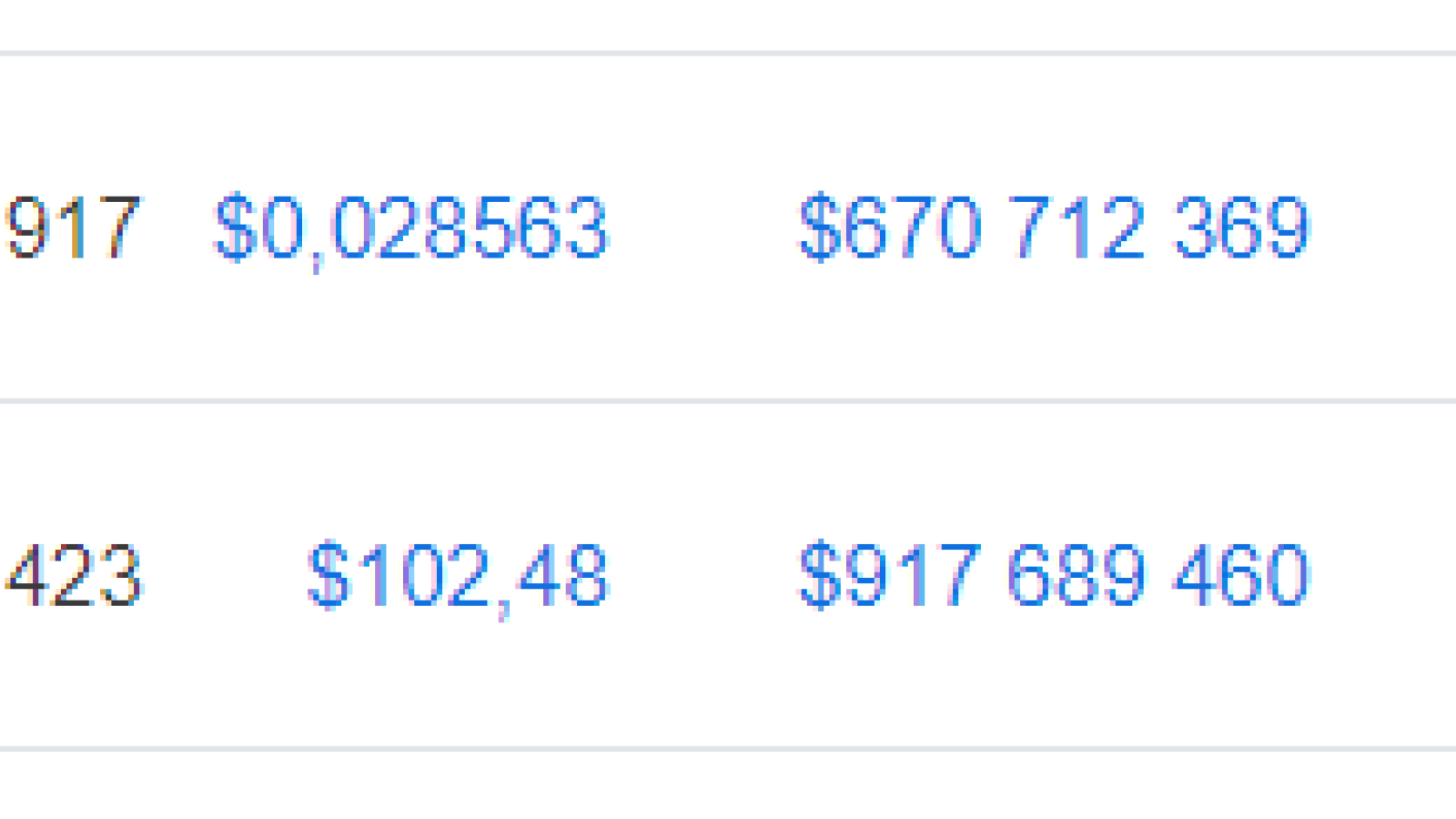 Meanwhile, the Bitcoin SV community already seems to be celebrating. Calvin Ayre, one of the Bitcoin SV founders, has issued a series of tweets, in which he praised this move of Wright, saying that the world now has clear evidence that Craig is Bitcoin's real inventor.