Staking is one of the most trusted ways to earn from the cryptocurrency market and boost your crypto portfolio.
Binance (BNB) Is Among The World's Most Popular Cryptos
Binance (BNB) is the world's most popular crypto exchange and its native coin, BNB, is one of the world's best staking coins, mainly due to the way it is delegated. Currently, there is no minimum stake that can be delegated to BNB validators, and the "unstaking" process typically takes just seven days.
Research shows that the average annual return for staking a BNB coin is between 6–9%. However, you can very well earn returns that are as high as 30%. Please note that the rate of return can turn out to be highly volatile because your return also depends on transaction fees. If you're looking to stake BNB, you can stake this directly on the Binance platform, as it offers a higher level of convenience that isn't possible with most of the top staking coins in the cryptocurrency market.
Lido DAO (LDO) is The Ethereum-Based Staking Network
Lido DAO (LDO) is an Ethereum-based liquid staking solution backed by the collaborative support of other blockchain staking networks. The LIDO platform enables seamless staking and offers you an easy-to-use user interface. LIDO DAO's aim is to eliminate the common challenges users face when using Ethereum (ETH): immovable, inaccessibility and illiquidity.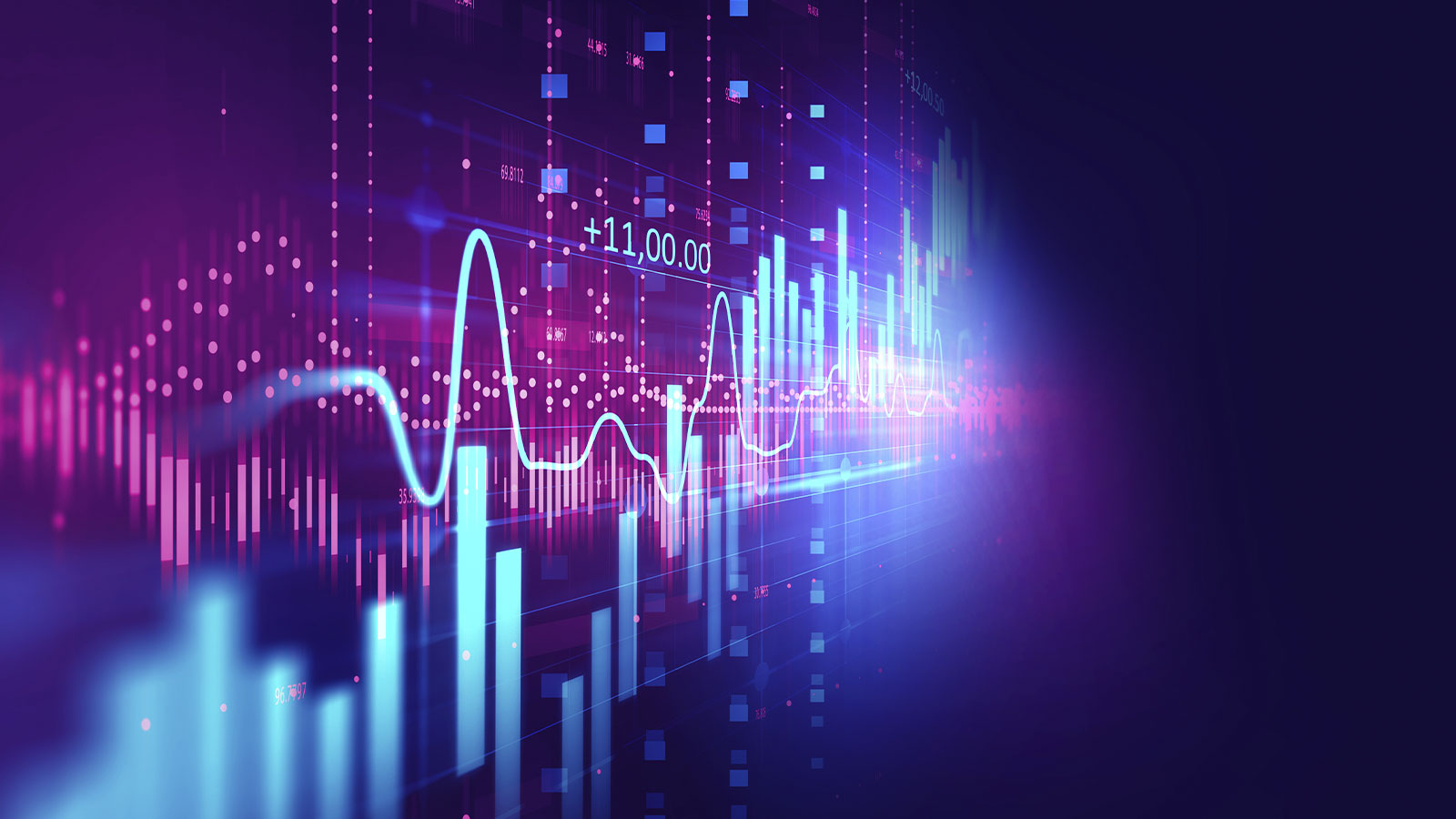 As such, the platform thrives on cross-platform collaborations and powers diversified investment for higher returns in the cryptocurrency market. Lido users can stake ETH across various DeFi networks like Sushi, Curve and Yearn. Users who stake on Lido DAO(LDO) are entitled to staked ETH in return.
This staked ETH represents the value of their initial staking deposit and their daily staking rewards, and the balance increases daily as their rewards increase. Also, such users can use these stETH balances like regular ETH to earn rewards and yields for lending.
Introducing Adirize DAO (ADI), a new staking currency
Adirize DAO's ADI is a token that aims to wean crypto markets away from their unhealthy dependence on US dollars. The purpose of ADI is to operate as a store of value rather than a currency tied to the dollar like USDT, USDC, and others.
The bulk of stablecoins, with a market valuation of $186.4 billion, is backed by the US dollar. However, the United States controls the dollar, and the Federal Reserve is in charge of its monetary policy. As such, cryptocurrency prices are heavily influenced by weakening fiat currencies, and this raises the question of whether stablecoins live true to their name.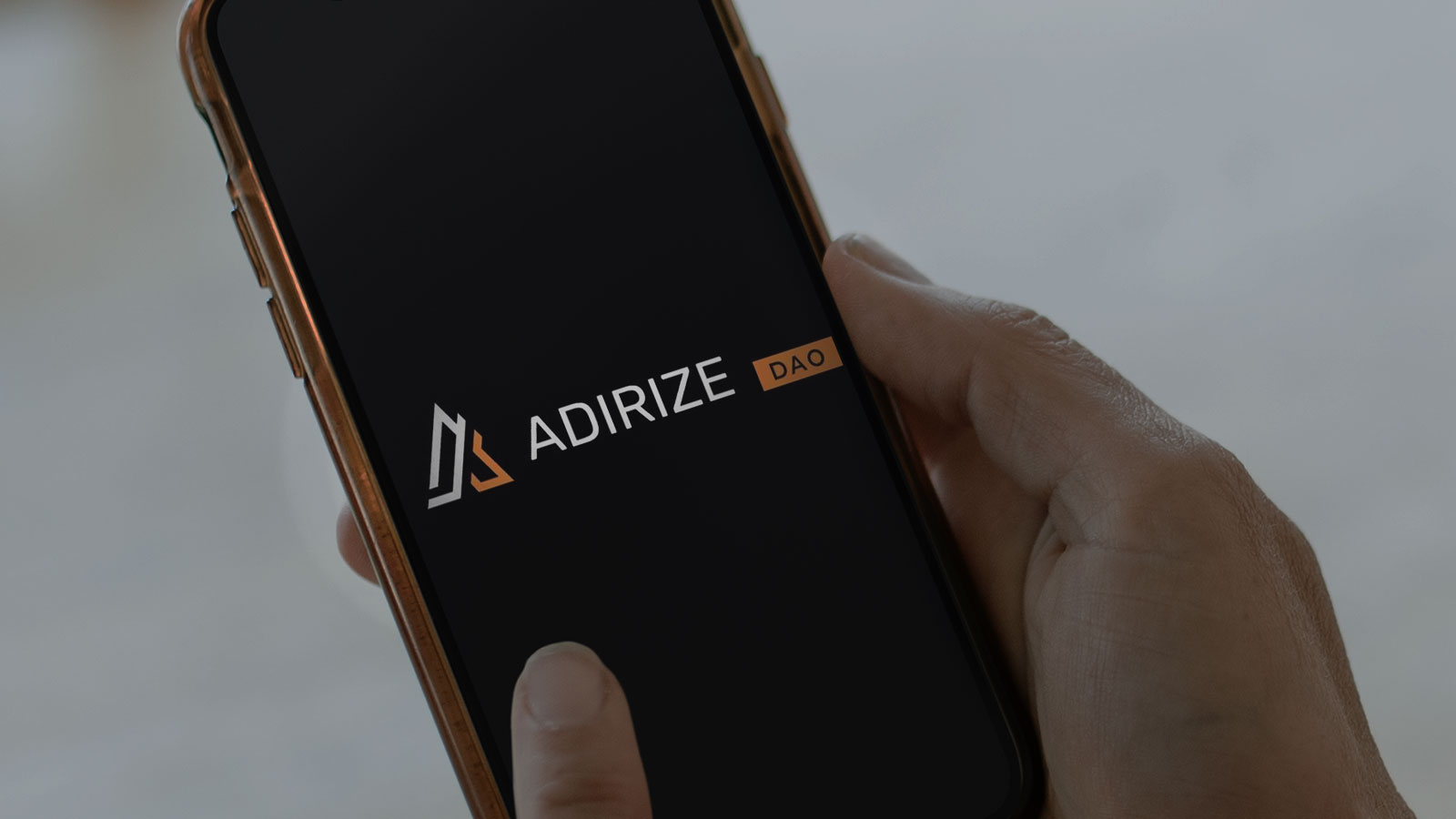 So, ADI is meant to be a store of value, not just a stablecoin. A store of value typically retains or improves in value.
Staking is a passive, long-term strategy. The increase in your stake of ADI translates into a constantly falling cost basis converging on zero.
When you stake ADI, you lock your ADI and receive the same amount of ADI. Your ADI balance rebases automatically at the end of every epoch. ADI is transferable and therefore composable with other DeFi protocols. When you unstake, you burn staked ADI and receive an equal amount of ADI. And that's a win-win!
Please read more about Adirize here.
Adirize DAO (ADI)
Presale: http://join.adirize.com/
Website: http://adirize.com/
Telegram: https://t.me/AdirizeDAO_Official