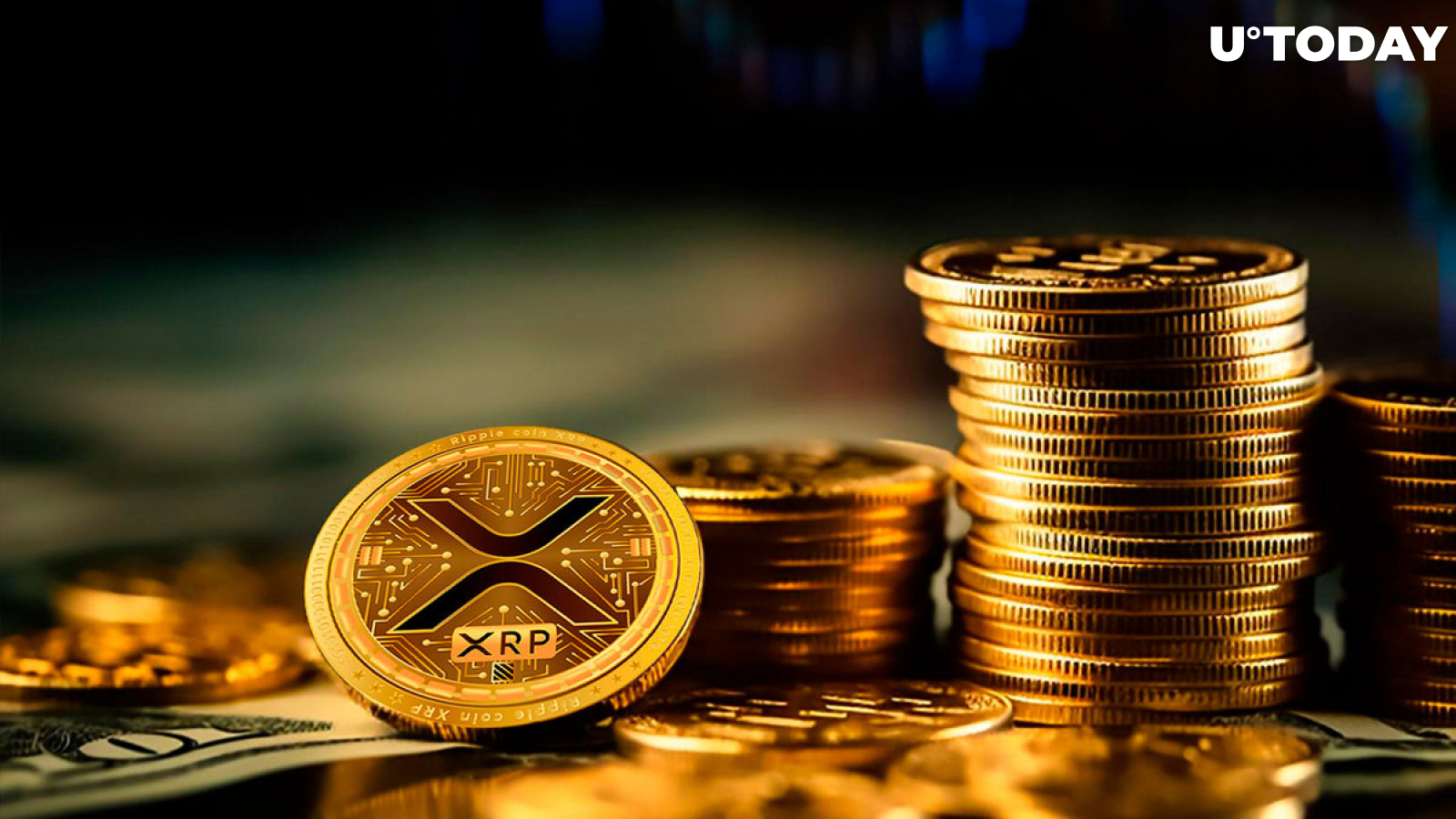 Cover image via www.freepik.com
XRP is on the brink of touching a significant support level, hovering around the $0.48 mark. This pivotal juncture could be a determining factor for the asset's future trajectory.
Over the past two weeks, XRP's price has experienced a series of fluctuations. Starting from Sept. 10, the price was at approximately $0.5035. It saw a slight dip, reaching a low of $0.4690 on Sept. 11. However, the asset showed resilience, climbing back to $0.5152 by Sept. 21. As of the latest data, XRP is trading at around $0.5083.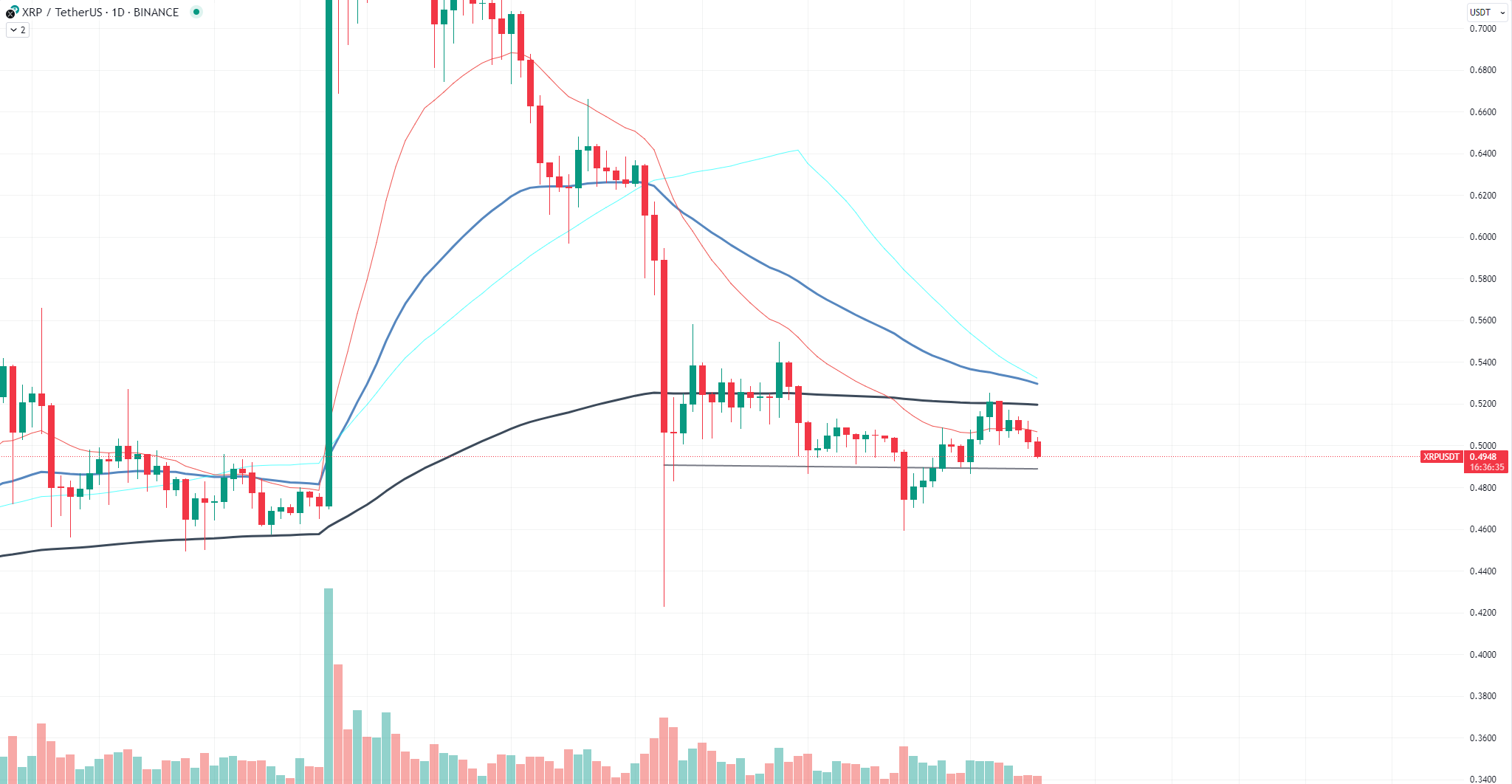 One of the notable aspects of XRP's recent price movement is the convergence of moving averages. This phenomenon typically indicates a potential change in trend direction, hinting at increased volatility. While moving averages can provide insights into potential price movements, they are not definitive indicators, and other factors must be considered.
XRP currently finds itself at a pivotal juncture, specifically at the $0.48 support level. This price point has garnered considerable attention from both investors and market analysts. Despite the gravity of this financial threshold, network activity surrounding XRP remains conspicuously subdued. This lack of engagement raises questions about the asset's potential for significant price movement in the near term.
The convergence of moving averages warrants scrutiny. Such a phenomenon often serves as a precursor to heightened market volatility. However, given the prevailing stagnation across the broader cryptocurrency landscape, the implications of these converging averages for XRP remain uncertain.
In summary, XRP is at a critical point, teetering on a support level that could dictate its market behavior for the foreseeable future. The lackluster network activity and the convergence of moving averages add layers of complexity to any predictive analysis.