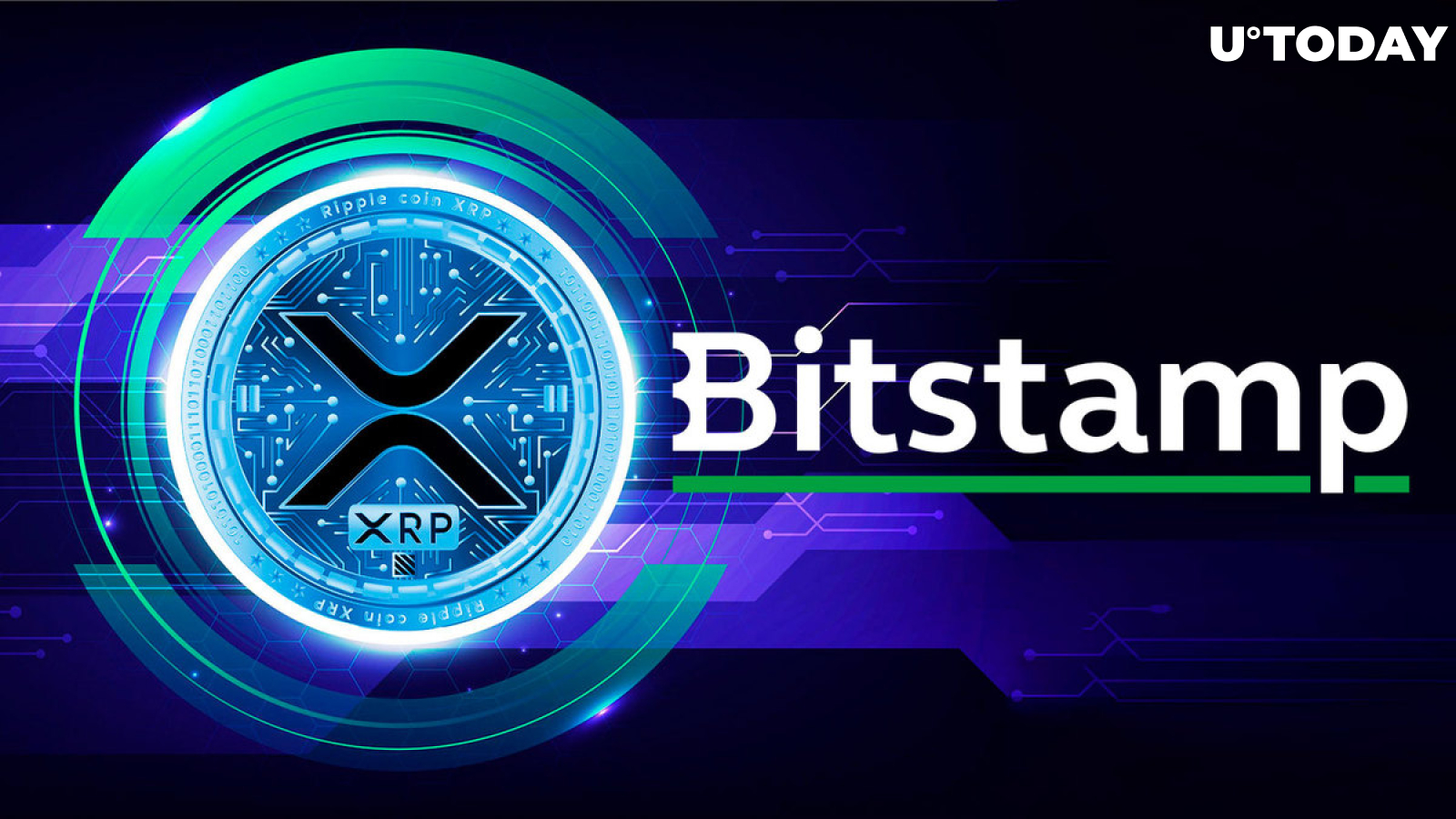 Cover image via www.freepik.com
Cryptocurrency tracker Whale Alert shared data on another large XRP transfer conducted by a Ripple-connected wallet. As has happened many times previously within the past two months, these millions of XRP were transferred to the Bitstamp exchange.
The transfer contained 28,600,000 XRP evaluated at $14,733,134 USD. While it may seem that Ripple decacorn is selling tens of millions of XRP tokens, there is also another possible explanation.
Bitstamp is one of Ripple's ODL (On-Demand Liquidity) corridors. ODL is a technology that helps the company to transfer large amounts of funds any distance using XRP and crypto exchanges. Recently, Ripple began to rebrand ODL into simply "Ripple payments service" since it does not sound as complex to users who are tech amateurs.
There are other crypto exchanges that operate as Ripple's payment platforms, apart from Bitstamp, such as Bitso in Mexico and Coins.ph in the Philippines. Large sums of XRP are necessary to keep these ODL corridors going; that is why it is possible that Ripple has been transferring large XRP chunks to Bitstamp for this very reason.
In the meantime, over the last 24 hours, the XRP price has declined by 3.74%, dropping to the $0.50477 level.