WORLD BLOCKCHAIN AND CRYPTOCURRENCY SUMMIT 2018
Event details
Location:

Dates:

Fri, 05/18/2018 - Sat, 05/19/2018

Website

http://www.wbcsummit.org/

Price: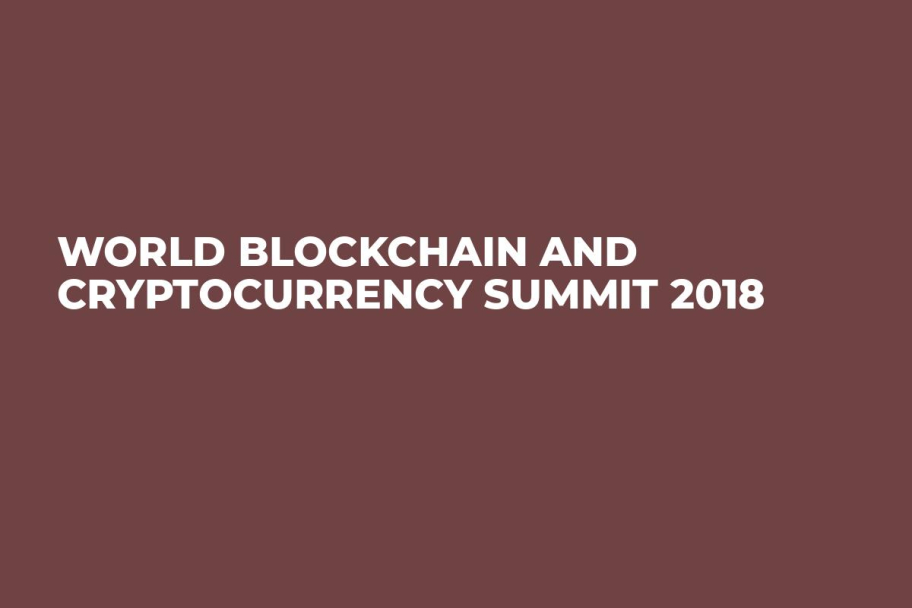 Cover image via U.Today
World Blockchain and Cryptocurrency Summit is held with the support of the International Decentralized Association of Cryptocurrency and Blockchain IDACB and curated by the advisor to the president of the Russian Federation onthe country's Internet industry.
Governmental regulations and state legislation shall become one of the main event's subjects. The Summit program is divided into several sectors to cover the wide range of issues associated with the use of cryptocurrency: Education, FinTech, Logistics, Healthcare, Smart City, Cryptocurrencies, Cryptotrading, Legal subtleties, ICO projects and Cryptocurrencies security standards.
Advertisement
Top
Crypto
News
in
Your
Mailbox
Top
Crypto
News
in
Your
Mailbox