Uwerx (WERX), a novel cryptocurrency, is running its presale right now, offering a chance of decent gains.
Crypto traders interested in presale of Uwerx (WERX)
An analysis by The Strategy Story website showed that more than half of freelancers (55%) said the lifestyle of the gig economy was extremely important to them. This goes to show that freelancing is swiftly becoming a preferred mode of earning and growing.
Uwerx plans to offer revolutionary benefits and eliminate friction points for gig workers. Freelancers are eagerly awaiting its launch. In the meantime, its native crypto, WERX, is running its presale (at $0.00995 per WERX) and freelancers are securing their holdings.
Fantom (FTM) price spike impressed investors
Fantom (FTM) enjoys a special place in the crypto world. A Layer 1 blockchain network, it offers what many second-generation blockchain systems struggle with: high transactional speed for smart contracts.
With a $1.26 billion market cap, Fantom (FTM) is a major player, and traders have made good profits as it rose from $0.20 to $0.45 (125%).
Though the crypto's performance is expected to slow down, price predictions for Fantom (FTM) are still positive.
Uwerx (WERX) introduces novel instruments for gig economy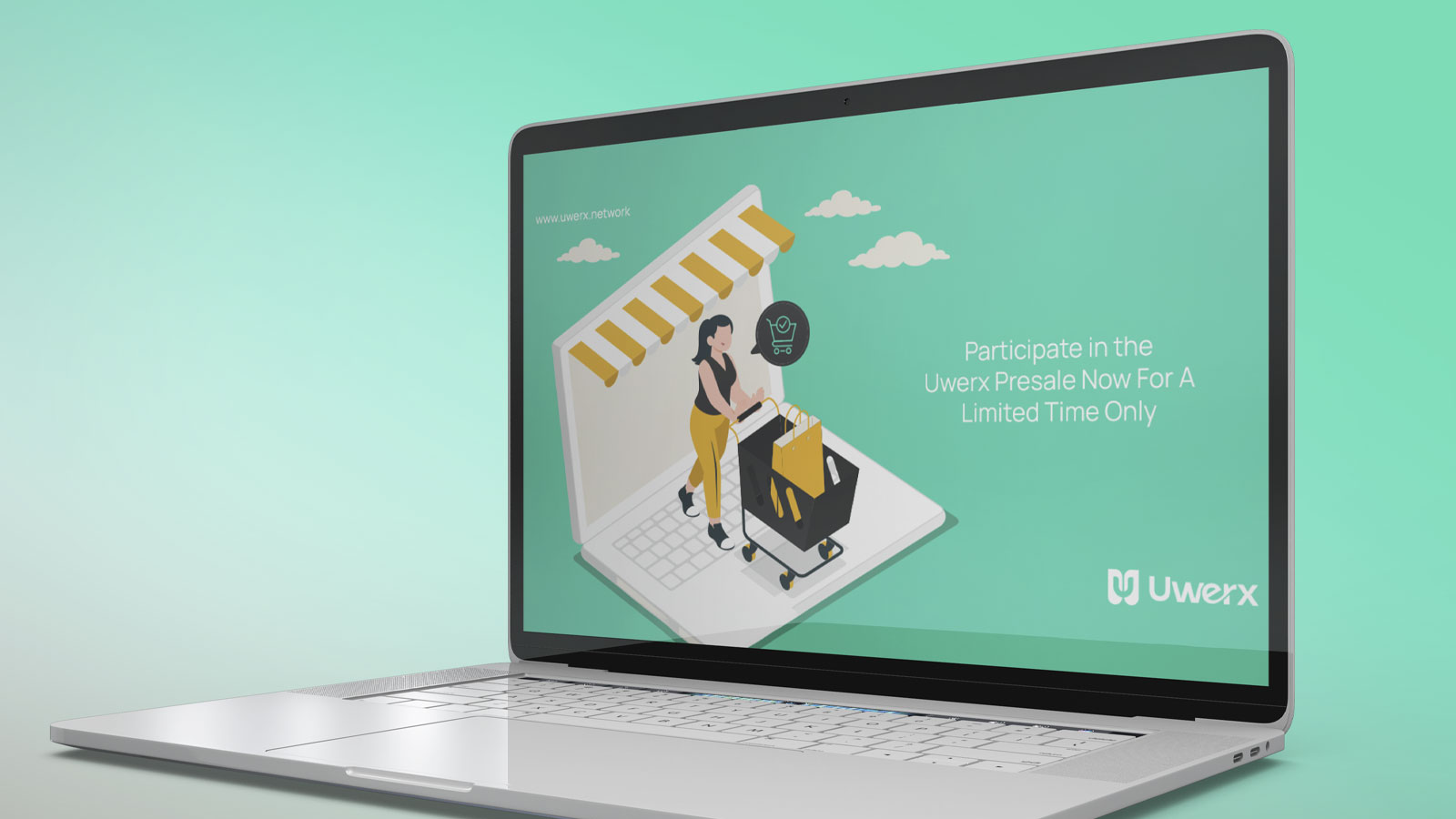 Uwerx (WERX) will target the freelancing industry with its revolutionary and one-of-a-kind blockchain-powered freelancing platform. Designed to host unique features, the platform will refine the traditional freelancing experience and make it more profitable for new and pro freelancers.
Uwerx (WERX) will only charge a 1% fee, which is significantly less than any other freelancing platform while offering IP protection, faster payment release and transparent operations. Some of the incredible features that Uwerx will bring to its freelancing community include:
Exclusive webinar sessions for freelancers to engage with clients;
Rewards for users for being on the platform and engaging with other members and clients;
Users will also get extra bonuses for helping Uwerx to bring updates and new freelancers;
Top-tier users will be given access to premium jobs and dedicated customer service;
Staking Uwerx (WERX) tokens will offer voting opportunities and rewards.
The Uwerx vault was recently unveiled, allowing users to deposit WERX for different time periods. Instead of a fixed APY, the system employs a dynamic mechanism that adapts to the platform's variables.
From a security standpoint, Uwerx (WERX) is as secure as any crypto can be. The development team has already executed two third-party code audits. InterFi Network and SolidProof have given it the all-clear. Uwerx (WERX) will also go through a planned 25-year-long crypto liquidity lock when the presale ends (as a gesture of commitment by the team).
This is in addition to the fact that the team will relinquish ownership of smart contracts when the project is ready to be launched on centralized exchanges.
Presale: invest.uwerx.network
Telegram: https://t.me/uwerx_network
Twitter: https://twitter.com/uwerx_network
Website: https://www.uwerx.network