Solana (SOL) investors enjoyed profits in January as it bounced upwards after weeks of sliding. As it recovers from past issues, many traders are confident it will be a top performer. Other notable steep price increases include freelancing disruptor Uwerx (WERX) and metaverse based The Sandbox (SAND).
Solans (SOL) ready to accomplish new milestones in 2023
Using a unique combination of Proof of History and Proof of Stake, Solana (SOL) offers a blockchain network that far outpaces giants like Ethereum. More decentralized, faster, and cheaper transactions, Solana (SOL) has attracted several projects and hundreds of thousands of users.
True, it has had its fair share of issues, but the developers have worked hard to overcome these, and Solana (SOL) is stronger than ever. A $7.8 billion market cap with almost $674 million Solana (SOL) traded daily, makes it the choice of many.
After months of falling, Solana (SOL) started to turn around. Kicking off 2023 with just $22, it has risen and is touching $21.08, a 111% increase. Future predictions vary, but a consensus is around $26 minimum and a 52% jump to $32.06, which makes Solana (SOL) a sound investment if things go right.
Uwerx (WERX) has all chances to beat the competition
Freelancing took off during the recent crisis, with a Velocity Global research saying that a vast majority of freelancers (86%) still believe that this industry will expand even further.
While this is a boon, the real winners are the platforms that provide an (apparently) safe environment to work in. Built for profits, these websites are well known for charging freelancers a hefty amount, having little regard for their work security, and putting in unnecessary delays.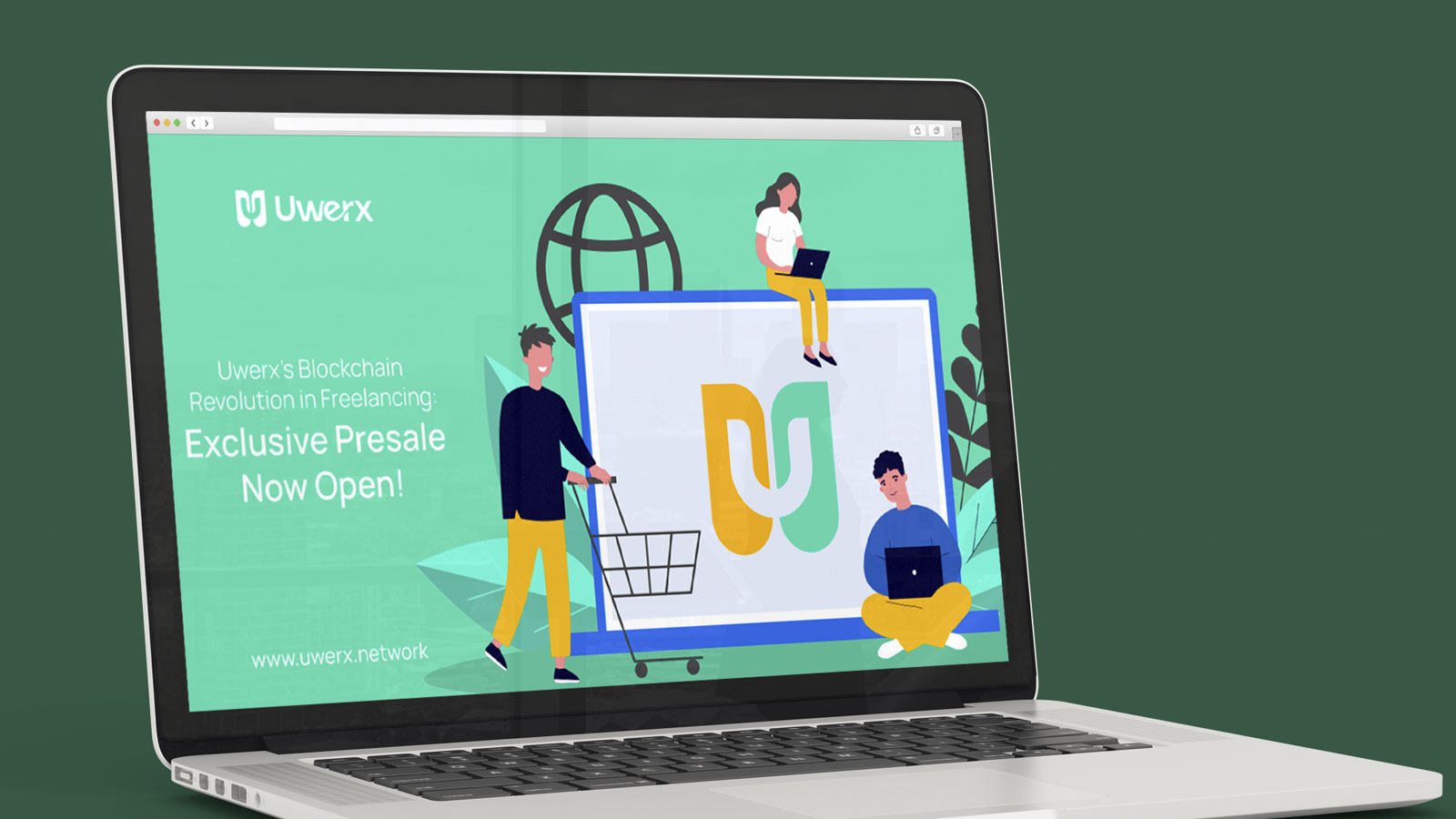 This is where Uwerx Uwerx (WERX) comes in – a platform that is being built for freelancers. Addressing several issues, Uwerx (WERX) will offer some of the most desired characteristics of any freelancing platform. Uwerx (WERX) promises extremely low fees (just 1%), secured payment through smart contracts, instant release when a task is completed, and transparency through blockchain public data.
This has traders and freelancers all over the world looking forward to its launch, where its Uwerx (WERX) token will be offered for just $0.0075.
The Sandbox (SAND) cryptocurrency recovers from collapse
The Sandbox (SAND), like all other cryptocurrencies, is enjoying a better year. The Sandbox (SAND) has already gained 82% so far and at $0.69, commands a billion Dollar market. Thanks to being the leader in metaverse services, including game building, The Sandbox (SAND) probably has many years of being at the front.
With market conditions improving, forecasts by traders put The Sandbox (SAND) moving between $.0.60 and $1.19. If the best of conducive environments play out and The Sandbox (SAND) does reach the higher prediction level, that is a major 72% jump that can be capitalized with The Sandbox (SAND).
Closing thoughts
The WERX token is already attracting freelancers with a secured code (attested by InterFi Network and SolidProof) as well as a planned liquidity lock of 25 years after the presale ends.
As such, the upcoming presale is an opportunity to grab a future market-leading token, get your share now by following the links below to enjoy a 25% purchase bonus.
Presale: invest.uwerx.network
Telegram: https://t.me/uwerx_network
Twitter: https://twitter.com/uwerx_network
Website: https://www.uwerx.network/