The crypto market is known for its volatile nature, with the values of coins in constant flux, subject to frequent fluctuations. Liquity (LQTY), a decentralized borrowing platform, has been adversely affected by market volatility, leading to a drop in price.
Conversely, Uwerx (WERX), a platform that plans to integrate blockchain technology and freelancing, has been experiencing a notable increase in demand, with investors driving up its value. As the crypto market remains inherently unpredictable, this article will discuss how Liquity (LQTY), Aptos (APT), and Uwerx (WERX) will fare in the coming months.
Liquity (LQTY) introduces the user-friendly interface with Ethereum wallet integration
Liquity (LQTY) has emerged as a pioneer in the decentralized finance (DeFi) lending industry, attracting significant attention due to its innovative approach to interest-free collateralized borrowing and lending.
With Liquity (LQTY)'s user-friendly interface and seamless integration with Ethereum-based wallets, Liquity (LQTY) is well-positioned to remain a top-performing DeFi lending platform, catering to the growing demand for decentralized finance solutions.
Binance, a leading cryptocurrency exchange, announced on February 28th that it would list Liquity (LQTY) tokens in its innovation zone. Binance also plans to add Liquity (LQTY) as a borrowable asset in the isolated margin account. Due to this announcement, Liquity's (LQTY) price increased by over 32% to a local high of $1.8. Today, Liquity (LQTY) is priced at $1.68 with a 24-hour trading volume of $9,856,133 and has seen an 8.82% increase in the last 24 hours.
Aptos (APT) launches novel smart contract programming language to achieve safety and flexibility
Aptos (APT) stands out in the blockchain industry as a Proof-of-Stake network that relies on a network of validators to ensure secure and reliable transaction processing. The Move smart contract programming language, designed to prioritize safety and flexibility, is central to Aptos (APT)'s innovation.
Aptos (APT)'s programmable framework provides developers with more significant data management and execution control, empowering them to build highly specialized applications.
Econia Labs, the settlement engine powering Aptos (APT) DeFi, recently announced raising $6.5 million to enhance trading with the Layer 1 proof-of-stake blockchain. This news has resulted in positive investor sentiment, increasing Aptos' (APT) price. However, Aptos (APT) has been experiencing price fluctuations since the start of 2023, with an anticipated average rate of $9.78 for Aptos (APT) in March of the same year.
Uwerx (WERX) unlocks new opportunities for online work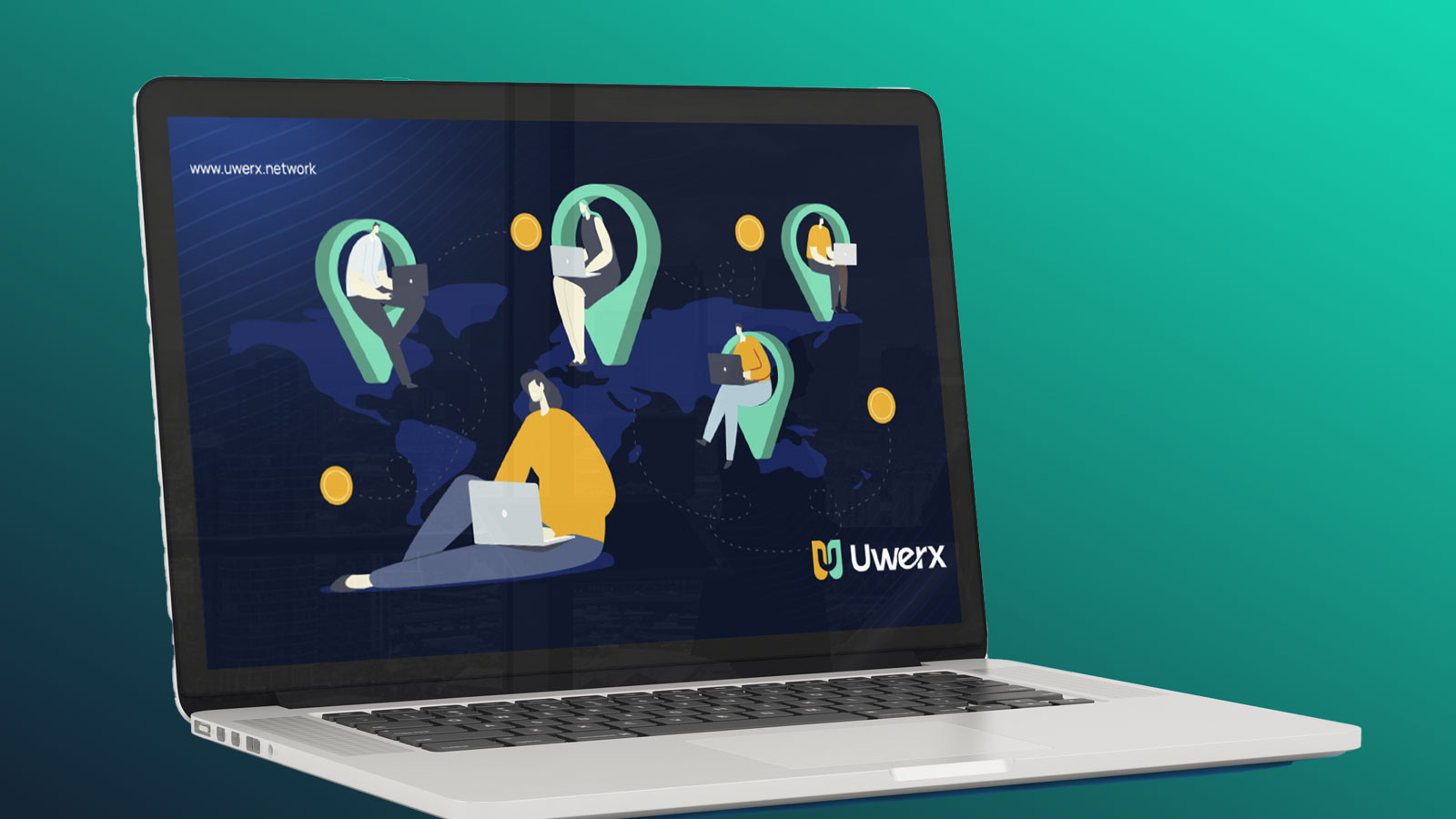 Uwerx (WERX) will be an attractive cryptocurrency investment due to its platform features, which include incentivization, collaboration tools, personalized matching systems, and transparent pricing.
With its 1% flat fee, Uwerx (WERX) seeks to compete with freelance platforms, such as Upwork and Fiverr, that charge 20%. As a mediator between freelancers and clients, the platform ensures a seamless transaction process that satisfies both parties.
Furthermore, Uwerx has undergone successful audits by reputable firms such as InterFi Network and SolidProof, which validate the platform's credibility. The 25-year lock on liquidity after the presale and the contract ownership renouncement upon tax settlement both guarantee investors the safety of their investment.
The ongoing presale of WERX tokens presents a remarkable opportunity for investors to purchase at a significantly low price of $0.012.
With the projected growth potential of the token, this presents a lucrative prospect for astute investors to maximize their returns, especially with the purchase bonus of 20%.
Presale: invest.uwerx.network
Telegram: https://t.me/uwerx_network
Twitter: https://twitter.com/uwerx_network
Website: https://www.uwerx.network