The cryptocurrency market is praying for a better year ahead than we saw in 2022. A crushing bear market and some high-profile companies blowing up have created a vacuum where investor confidence used to be. As we approach the new year, investors should note that there are still some question marks over the industry and some key players. For that reason, investors might be interested in Uwerx (WERX).
Uwerx (WERX): First hyped pre-sale on new market
Uwerx is a brand-new project currently on presale that seeks to disrupt the market for freelance workers. The gig economy is booming after the pandemic led to changes in how we work and businesses and individuals have adopted more remote and hybrid working opportunities.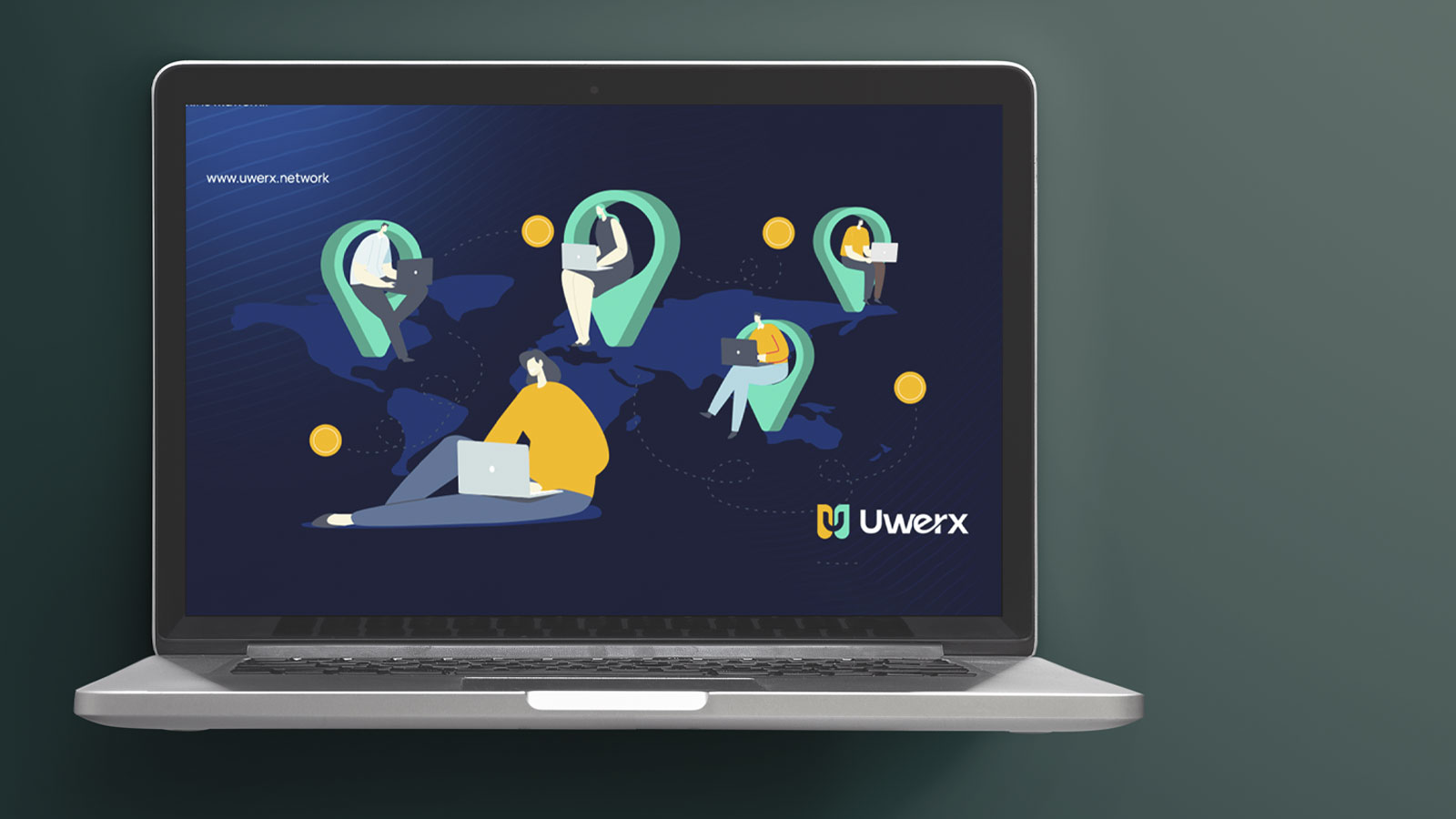 Consulting experts, McKinsey, wrote a report in August 2022 on the state of the freelance industry, "Freelance, side hustles, and gigs: Many more Americans have become independent workers." In the report, they stated that 36% of employed Americans, around 58 million people, now identify as independent workers, this was up from 2016's 27%. These trends have been fired up by the lockdowns and the time available for workers to consider new income streams.
Uwerx (WERX) brings blockchain benefits to remote work segment
The Uwerx (WERX) crypto project has the potential to upend this industry because of its use of blockchain efficiencies. Criticisms aimed at the likes of Upwork and others are their high fees for workers. There is also the issue of payments as they can delay payments until they have the required proof of funds via banks. For Uwerx (WERX), blockchain can solve these problems as fees will be considerably less due to the removal of a middleman, while blockchain ledgers can add the payment proof that is required for same-day transfers.
The WERX token is currently priced in a presale at $0.0065 and investors should look to get involved before mainstream attention is attained.
Uwerx (WERX) slashes fee structure for workers
Uwerx (WERX) will bring power back to the people who are currently being taken advantage of by the dominant platforms. The plan is to offer a 1% flat fee versus the 20% fee of some current players, such as Fiverr and 10% at Upwork.
The blockchain can also provide greater transparency with records held on the ledger, while it will also protect the intellectual property rights of workers. With these benefits, there is a high likelihood of Uwerx becoming a blue-chip cryptocurrency platform that is used by millions around the world.
The WERX token is currently in presale at $0.0065
Although 2022 was painful for cryptocurrency enthusiasts, 2023 can bring the rewards that patient and savvy investors deserve. Especially with many experts and analysts predicting the slow ramp up of a massive bull run. Investors should definitely read the white paper and decide whether to get in on the presale whilst it's open.
Website: www.uwerx.network
Presale: invest.uwerx.network
Telegram: t.me/uwerx_network
Twitter: https://twitter.com/uwerx_network