Maker (MKR), Dash (DASH), and Uwerx (WERX) are among altcoins traders might be interested in early Q2, 2023.
According to many crypto experts, the crypto collapse of 2022 put a significant strain on the crypto industry, forcing investors to seek alternative cryptos with at least 50x growth potential. Many of these investors recorded losses in their crypto portfolio in 2022, so they hope to recover in the predicted bull run of 2025.
Maker (MKR) price is racing towards new highs
Maker (MKR) is the ERC-20 utility and governance token of the MakerDAO and the Maker Protocol. The core concept behind MakerDAO is to allow borrowing and lending without traditional intermediaries like banks. MakerDAO leverages smart contracts to facilitate loans and control every aspect of a loan's mechanics.
With the Maker (MKR) token, users can issue and manage Dai (DAI), a community-owned decentralized stablecoin with value soft-pegged to the US dollar.
Since February 2023, Maker's (MKR) price has decreased from $704.35 to $697.50.
Dash (DASH) yet again attempts to become a go-to asset for cross-border transactions
Dash (DASH) is an open-source crypto that improves upon Bitcoin's (BTC) capabilities. It provides faster transactions and stronger privacy and facilitates decentralized, fast, and cheap global payments.
With features like InstantSend, which allows near-instant transactions; CoinJoin, which provides transactions that are hard to trace; and Dash Direct, which makes daily purchasing easier, Dash (DASH) has continued to make strides in the coin market.
Dash (DASH) is currently trading at $45.82.
Uwerx (WERX) attempts to attract new investors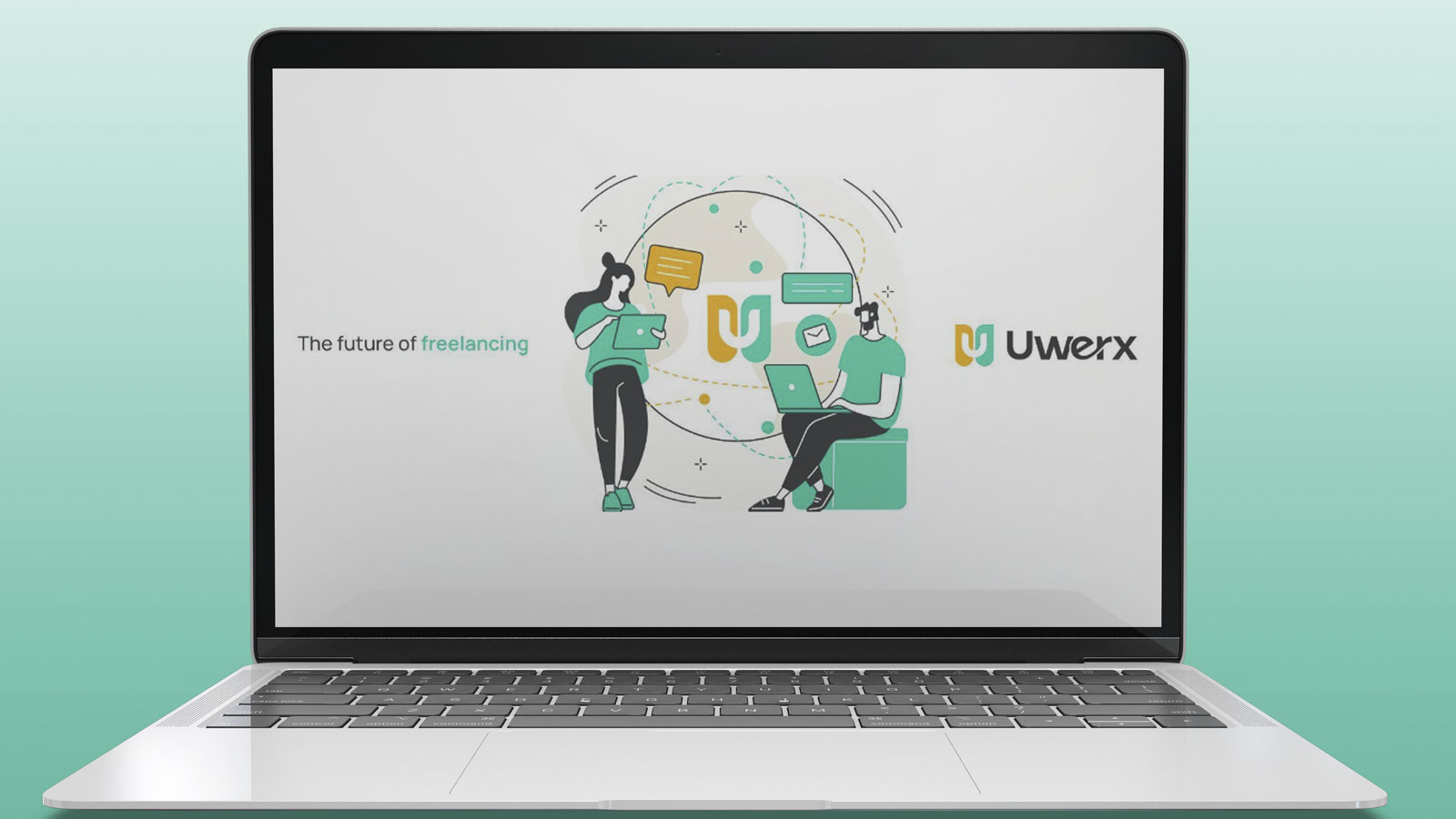 It is no longer news that the freelance industry is multiplying in size. With a 35% rise in freelance workers in the U.S., Uwerx (WERX) will likely succeed in the crypto industry.
Uwerx (WERX) will be entering the crypto market to disrupt the freelance ecosystem by introducing blockchain technology and other unique features. Its smart contract capability, decentralization, and enhanced trust and security are top of Uwerx (WERX) impressive features. Furthermore, unlike traditional freelance platforms like Upwork, where freelancers pay up to 20% of their income as fees, Uwerx (WERX) will charge only 1%.
Investors can trust that their funds are safe with Uwerx (WERX) because the project will establish a 25-year liquidity locking period on the tokens of developers. Additionally, with the audit approvals from InterFi Network and Solidproof, investors can rest easy knowing their funds are secure.
Considering the unpredictability of the cryptocurrency market and the prevalence of online scams, the Uwerx (WERX) team has also made a strategic decision to renounce smart contract ownership of the project when taxes hit zero. This measure aims to offer equitable access to all investors while mitigating the risk of potential loopholes that could result in rug pulls.
Every crypto trader knows that buying a cryptocurrency in its presale stage is the best way to earn massive returns in the coin market.
Presale: invest.uwerx.network
Telegram: https://t.me/uwerx_network
Twitter: https://twitter.com/uwerx_network
Website: https://www.uwerx.network