The year of 2023 has started with a big bang for Solana (SOL), as it has made huge gains in the first week of January and is continuing into the second week with more gains. After a steep fall, the crypto coin has again snagged investor interest.
Uwerx (WERX) is another crypto that is attracting investors with its inherent benefits and amazing potential.
Solana (SOL) might erase its 2022 losses
Launched in 2020, Solana (SOL) is an open-source project. It uses blockchain technology in order to offer decentralized finance solutions. It focuses on improved scalability and uses a hybrid consensus model. Useful to traders of all categories, Solana (SOL) boasts low transaction costs, high scalability and rapid processing.
Priced at $25 now, the market trading volume for Solana (SOL) is $1,024,929,598. From a high value of $147 in January 2022, Solana (SOL) ended the year at an all-time low of $9 in the wake of the FTX (FTT) collapse.
Uwerx (WERX) unlocks new opportunities for investors
Considering the high volatility of the crypto market and the marked decline in the value of many of the major cryptos in 2022, Uwerx (WERX) is seen as a beacon. It is predicted to become a dominating force in the gig economy owing to its features like low fees, greater transparency, as well as better security features.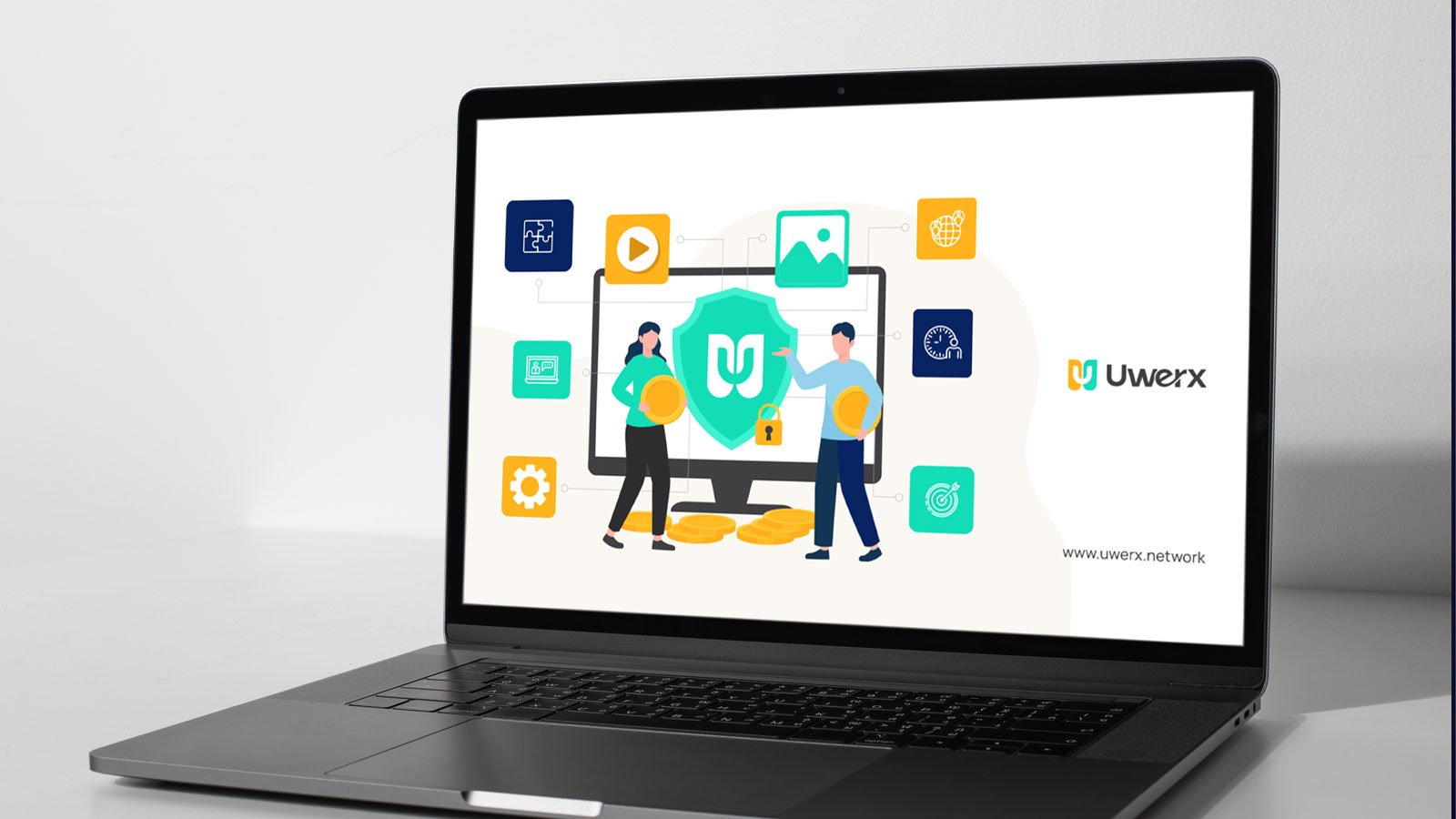 As an upcoming platform focused on the freelancing sector, this Polygon-based crypto platform assures intellectual property rights protection. It is valued at $0.0065 and is in the presale phase.
The liquidity of Uwerx (WERX) will be locked for 25 years after the conclusion of the presale.
Uwerx (WERX) presale looks promising for community
Uwerx (WERX) is one of the first freelance platforms to be blockchain-based. It offers users and businesses the opportunity to use the platform to hire, interview and collaborate with freelancers and other people worldwide.
Experts are predicting that the possibility of Uwerx (WERX) becoming a blue-chip crypto is high. We believe investors should not ignore the lucrative benefits it can provide. Furthermore, its audit was completed successfully by InterFi Network and SolidProof well before its launch, which is a positive sign of its potential value. Liquidity for the project has also been locked in for 25 years after presale, which will give investors additional reassurance.
From low fees to higher transparency and other perks that Uwerx (WERX) offers, it is clear that it can become a blue-chip platform that should not be overlooked in 2023.
Presale: invest.uwerx.network
Telegram: https://t.me/uwerx_network
Twitter: https://twitter.com/uwerx_network
Website: https://www.uwerx.network/