The massive crypto downturn of 2022 obliterated the value of highly-speculative coins as retail and institutional investors re-consider "meme" digital assets.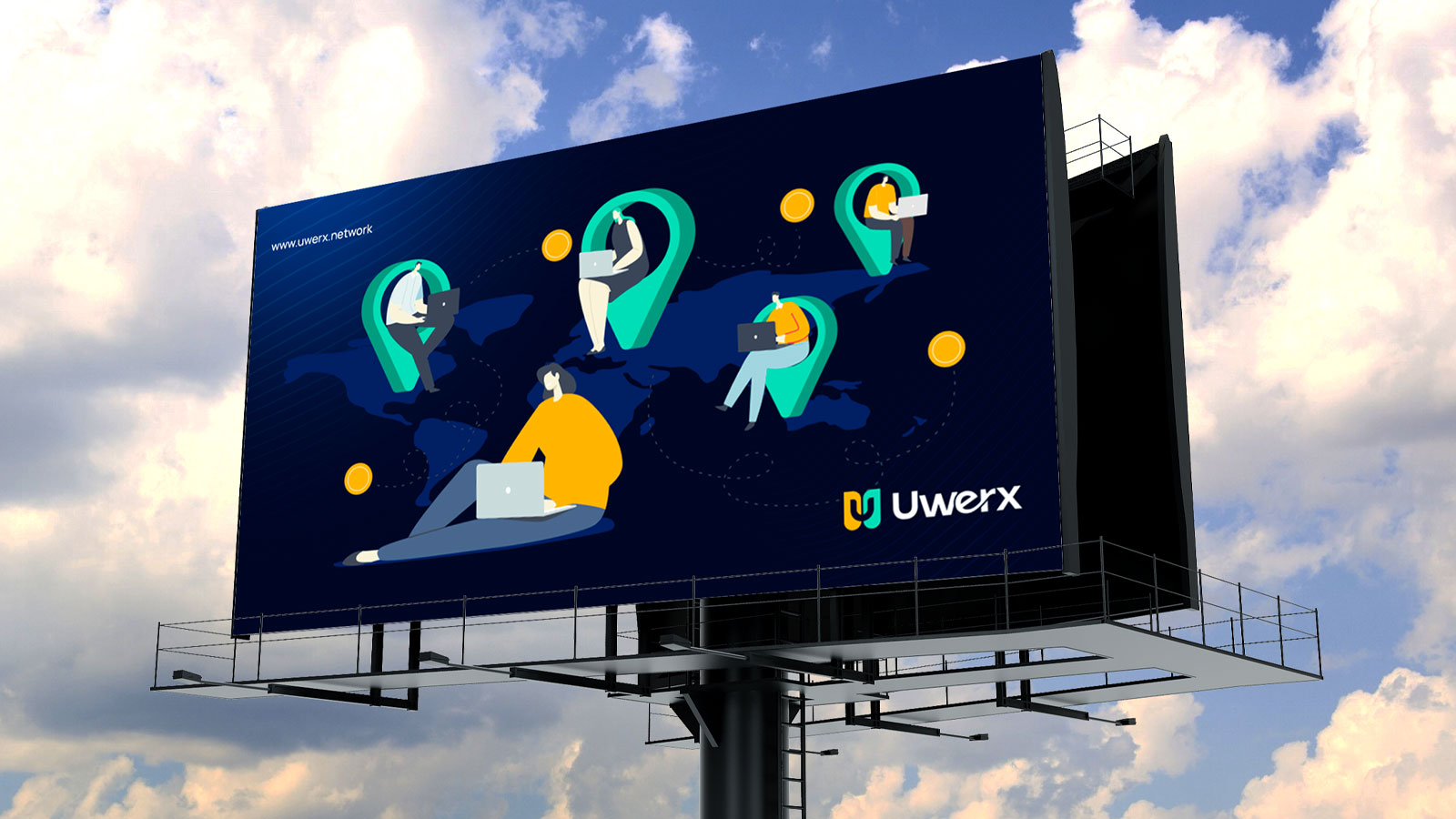 However, plenty of opportunities remain in the crypto industry, with presale tokens with high potential like Uwerx (WERX) drawing serious attention from investors. Let's take a look at Shiba Inu (SHIB), Dogecoin (DOGE) and Uwerx (WERX).
Dogecoin (DOGE) performs better than most cryptos
Dogecoin (DOGE) has come a long way from its 2013 launch as a dig on the rampant speculation in the cryptocurrency industry. Dogecoin (DOGE) has since risen to a top 10 cryptocurrency because of its strong community. Dogecoin (DOGE) is highly deflationary because there is no limit as to how many can be created – making it extremely susceptible to devaluation when supply increases.
Dogecoin (DOGE) has performed quite well in 2022, losing "only" 58% in value during the market bloodbath of 2022. However, the price action is mainly speculative, as Dogecoin (DOGE) still has very little utility to justify any bullish sentiment. Recently, the memecoin saw a massive spike in price as Elon Mush replaced the Twitter logo with the Dogecoin logo. In typical fashion DOGE saw an increase to $0.10 after the logo change but did not manage to sustain it and since then has started trailing off in value and is currently trading at $0.091.
Shiba Inu (SHIB) ready for new upsurge
Shiba Inu (SHIB) was created as a meme coin of a meme coin – that is, Dogecoin (DOGE). Shiba Inu (SHIB) was launched with a 1 quadrillion token supply.
Shiba Inu (SHIB) rose by 46,000,000% during its epic 2021 run, but has since dropped off mightily. In 2022, Shiba Inu (SHIB) actually lost plenty of its earth-shattering gains, but is now surging again in Q1, 2023.
Presale star Uwerx (WERX) gains traction in 2023
Lay off the meme coins like Shiba Inu (SHIB) and Dogecoin (DOGE) in 2023 – their day has come and gone, it makes more sense to invest in a crypto such as Uwerx- which provides tangible solutions to solve real world problems within a resilient and growing industry; the gig economy. Presale tokens like Uwerx, for instance, make better propositions in 2023 because of their low capitalization and high potential to skyrocket due to utility.
Consequently, Uwerx has proven to be a standout project in its presale phase. Uwerx will create the first freelance platform similar to Upwork or Fiverr using Web3 tech to provide lower transaction fees, greater ownership of data, protection of intellectual property, and better gigs. Uwerx is taking the trillion-dollar gig economy to Web3, making it well-poised to secure significant gains in the future.
Uwerx presale prices are currently at $0.005.
Importantly, Uwerx is tied to the gig economy which has shown resilient exponential growth in the past and immense potential for future growth. These are all signs of a crypto that's ready to skyrocket this year and will have investors clamoring to get in on the low presale price in order to see massive gains, especially since Uwerx has revealed a 25% exclusive bonus on all WERX transactions, solely available during the presale stage.
Presale: invest.uwerx.network
Telegram: https://t.me/uwerx_network
Twitter: https://twitter.com/uwerx_network
Website: https://www.uwerx.network/