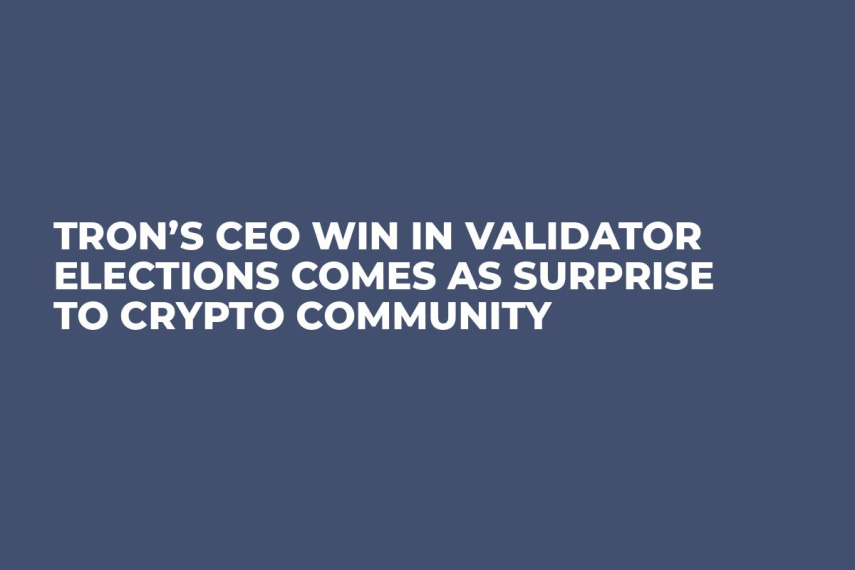 Cover image via U.Today
Justin Sun stated his intention to run for the election for Super Representatives a while ago, but back then his words were lost in the hype regarding the coming mainnet launch. But on Wednesday, July 18, when Sun pinned a tweet about entering the elections, the crypto community responded at once.
I am excited to run for #TRON Super Representative alongside excellent candidates, in the hands of our community. Voting is a crucial part of the #TRON ecosystem and embodies our mission of decentralization and democracy. Every vote counts! #TRX $TRX https://t.co/0R7cefF3Ws pic.twitter.com/s84NWAmQWG

— Justin Sun (@justinsuntron) July 18, 2018
Lots of people seemed definitely surprised but their reactions split. Most users in Twitter and on Reddit supported Sun in his decision, wondering what incentives he would offer and making joking remarks that they would vote if he reduced the 99 bln TRX token to just one bln.
Give me an incentive and you've got all of my votes.

— Colin (@SrispiceBoy) July 18, 2018
Some responded negatively, accusing Sun of being unprofessional.
Hey Justin thats Not good for us, this is Unprofessional.. make your Job and the SR make his Job !

— Kryptohaji (@PayamHani) July 19, 2018
Sun wins
The victory came very quickly, in less than one day. He did promise, though, that he would run for the election not as the CEO of the TRON Foundation and would not use the huge amount of TRX (34 bln) kept by them for the voting.
In order to be elected, a Super Representative (SR) needs to receive over 100 mln votes, where one vote is equal to one TRX coin. Sun got 120 mln, which easily qualifies as a victory. Now the TRON's founder will operate one of the 27 nodes.
So far Sun has not published his 'manifesto' regarding his plans as one of the SRs.
Possible consequences
Even though some blame Sun of unprofessional behavior, others are pointing out that since this man created the TRON platform and is responsible for its further development and strategy, it is fair enough that he should be among one of the SR in order to do his job well.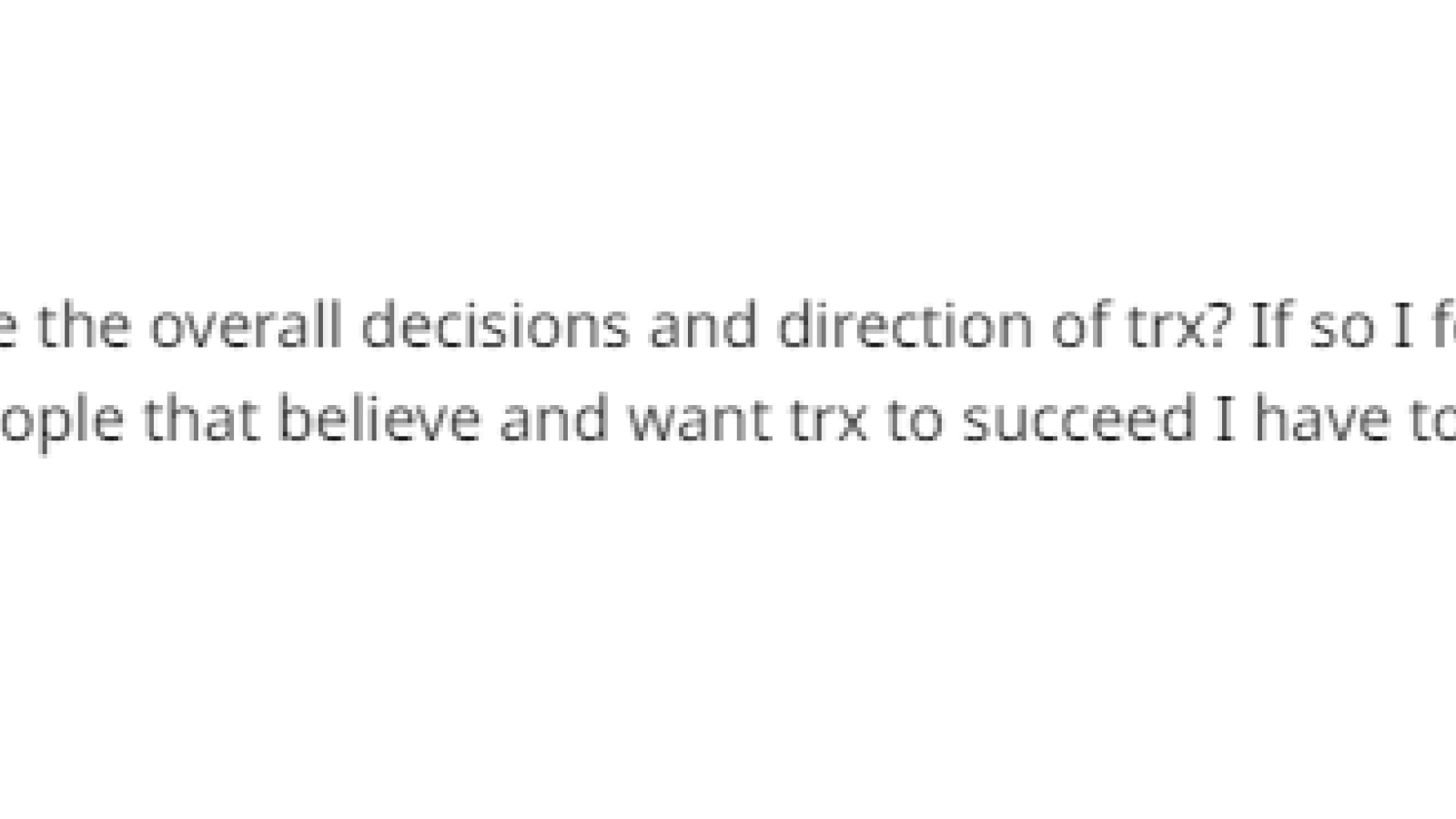 Market response
Despite the fact that Sun has been elected, this has not boosted the TRX price. At the moment of writing the coin is trading at $0,036444, showing a 4.89 percent slide.