The crypto market is on fire, while traders are in panic. The long-awaited altcoin season didn't last as long as we expected, and altcoins keep nosediving even to lower bottom levels. Tron is not an exception – a seems like it cannot resist the downtrend. What to expect from it? Discover possible TRX development scenarios in TRX price predictions.
Time to buy TRX?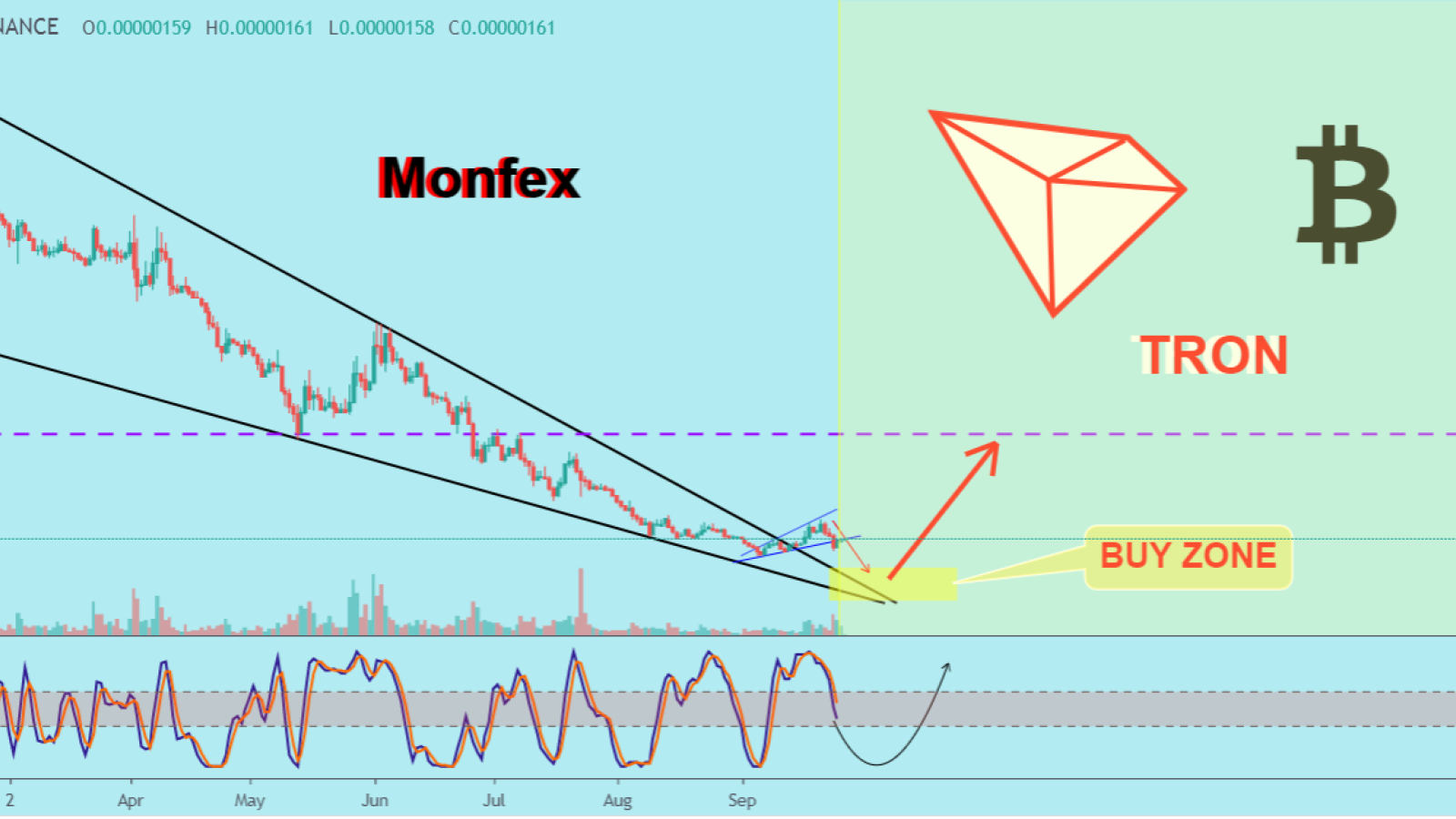 TRX broke up the falling wedge, now the price is going to test ex-resistance of this wedge and it could be the best moment for buying TRX...or not. By the way, your profit possibility is 200%+ from the buy zone.
Don't invest/trade on money that will be fatal to burn! Tron is very cheap and isn't likely to surpass the $0.013 zone in September. However, there's a serious risk of loss, so it's not the right time to play shorts.
Be patient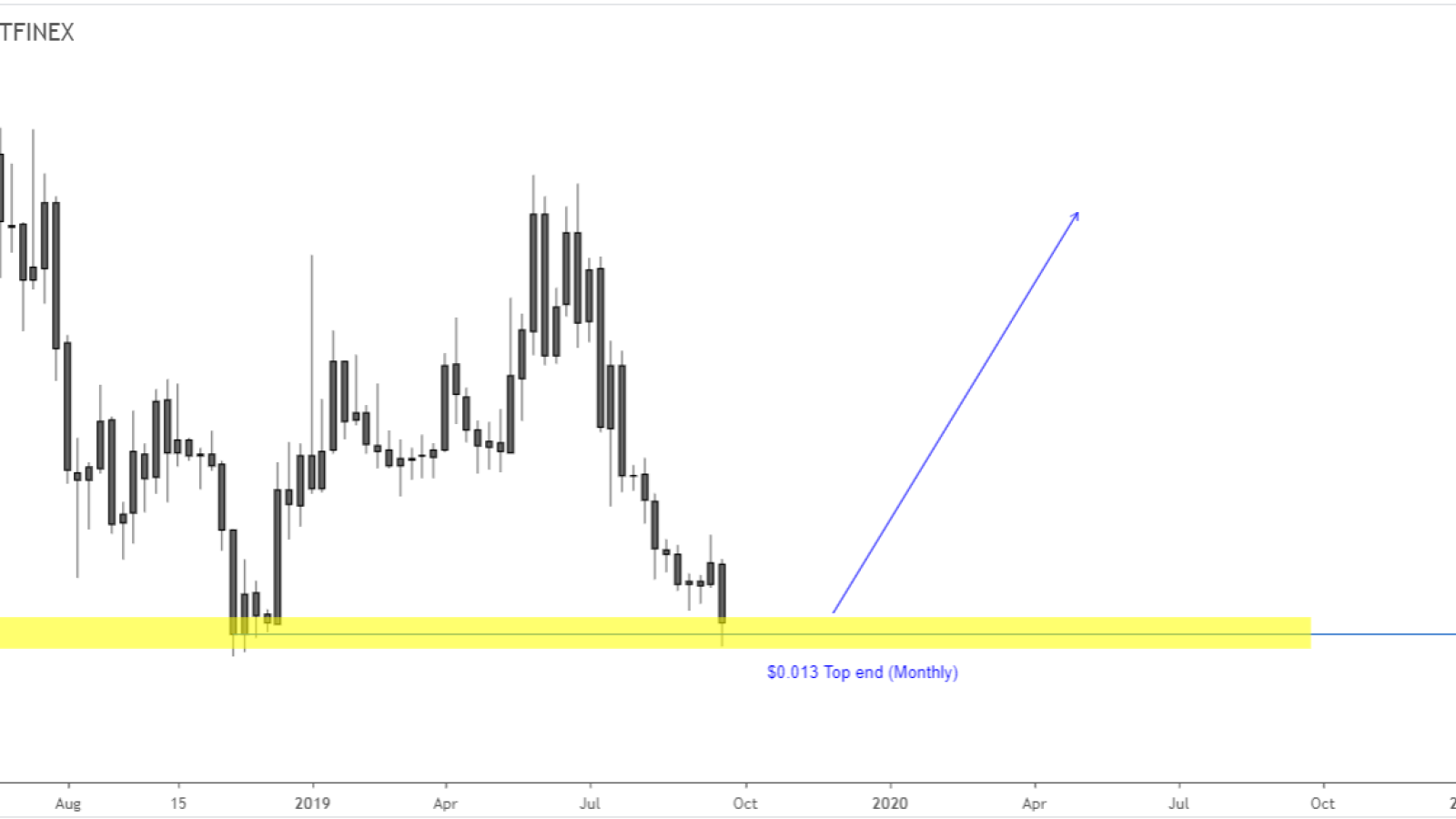 Tron is in the top end of his historic data. Good zone to buy with a good ratio benefit. Always put stop loss!
Accumulating the coin is the key at the moment. Be patient, this market tends to make huge numbers in one day. But they stay in accumulation zones for a good period of time before a bull rally.
This forecast is not about many indicators, less is more, in trading, less is more. Basic zones are key in the market. As snipertariy says: "Buy correctly. Wait like a turtle. Live like a king."
Tron will be kept green?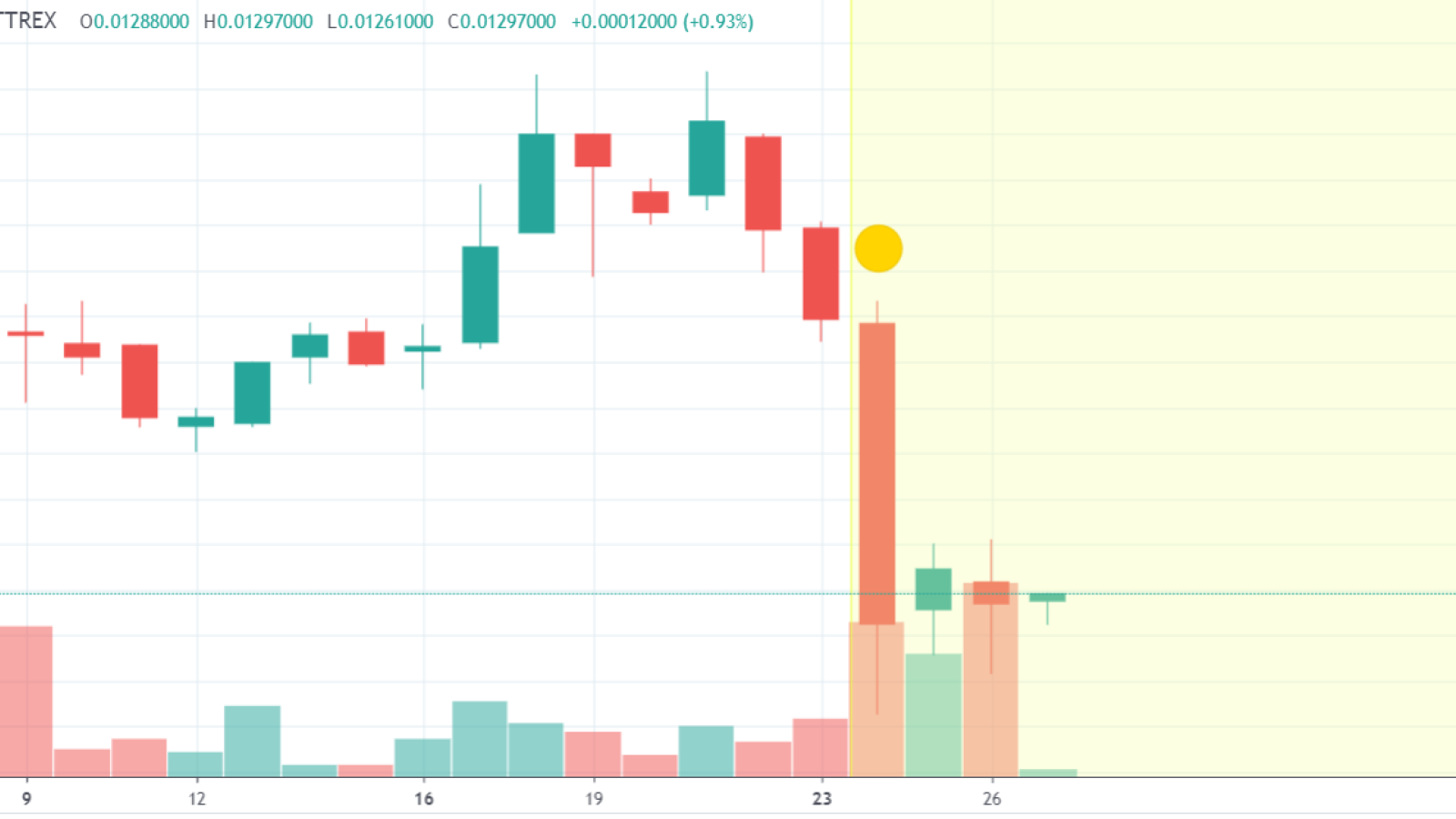 According to the reports, DApps of TRON has accomplished the number of 563 and TRX of around $5.2 billion is shut in the staking. The normal return of 13.2% and clients are getting $700 yearly for staking on TRON. The principle of the TRON is to get register on the Coinbase's American variant or on Binance.
Tron presents the Sun Network on eleventh August 2019. They began this as a one next to the other scaling arrangement made for giving the relentless scaling power for the system. This one next to the other scaling arrangement is presently getting another update. With the new update, this will permit DApps to work with increasingly effective, security and to devour less vitality.
What does it mean for TRX value? It's very likely to keep in the safe zone even despite the current downtrend.
Alts trading is getting as risky as never before. Do not FOMO in and do not use more than 5% in single trade, manage your risk properly!