On Tuesday, Bitcoin quotes suddenly dropped, losing about 13 percent - $9,800 to approximately $8,500 and then kept going down. At press time, the biggest cryptocurrency is trading at $8,376, showing a mild growth.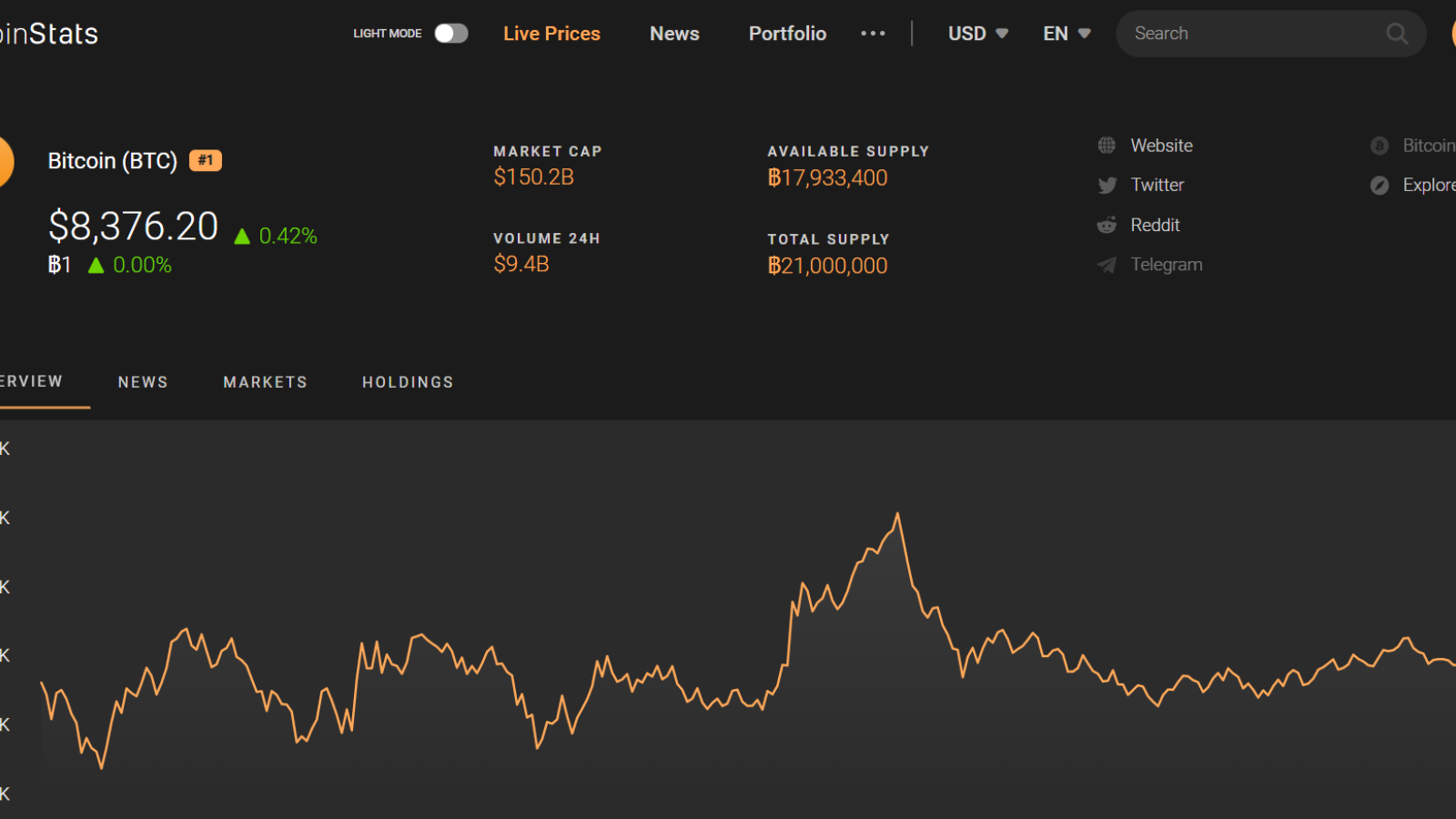 However, angel investors with Anthony Pompliano among them, remain bullish on BTC, offering the community their view of the situation.
Ignore Bitcoin critics, Pompliano says
The co-founder of Morgan Creek Digital reminds the community that this is not the first time Bitcoin price has seen a flash-crash. Every time BTC faced this, it then took new all-time highs. 'Pomp' just advises to ignore Bitcoin critics.
Every time Bitcoin drops 5-10% the critics come out and start making noise.

Ignore them.

The truth is that the asset is up more than 200% this year and it remains the best performing asset over the last decade.

Haters hate facts and math ??‍♂️

— Pomp ? (@APompliano) September 25, 2019
A crypto angel investor that goes by a Twitter nickname @CryptoWelson says a similar thing. Besides, he believes that in October this year, Bitcoin is likely to hit another all-time high.
There's no reason to panic. If you zoom out on the daily charts, you'd see that #Bitcoin has seen similar "flash crashes" numerous times during bull runs.

There's a high probability that in October 2019, we will be a new yearly high... I'll take that risk! ✅ pic.twitter.com/SQDgIHR5xd

— Crypto Welson ? (@CryptoWelson) September 25, 2019
More good news about BTC
As U.Today reported on Wednesday, another crypto expert offered several reasons why Bitcoin price is going to surge again soon.
Those were – the release of Bitcoin futures on Bakkt, Boerse Stuttgart Digital Exchange (BSDEX) launching Bitcoin trading and SoFi adding an option of trading BTC, ETH and LTC.
Other two bullish factors is that the Bitcoin hashrate has recovered and that as per statistics, at the moment the Bitcoin network has reached an all-time high with its transaction volume.
Apparently some people are worried about Bitcoin? I don't know if I can help, but let's look at some data!

Here's a chart of the 365 daily moving average of the number of transactions on the Bitcoin network. Looks like we're at an all-time high... pic.twitter.com/apvQgthZuJ

— Hans HODL (@hansthered) September 26, 2019
When it comes to everyday use, the price of Bitcoin does not seem that much relevant, some say.
Reps of decentralized platform gob.com have stated that regardless of the price Bitcoin is still a means of exchange that can be used for payments without permission of banks and that is priceless.
The price of bitcoin is irrelevant. It could be worth one penny, but if it allows us to engage in commerce on the internet without permission it's priceless to our business.

— Gab.com (@getongab) September 26, 2019