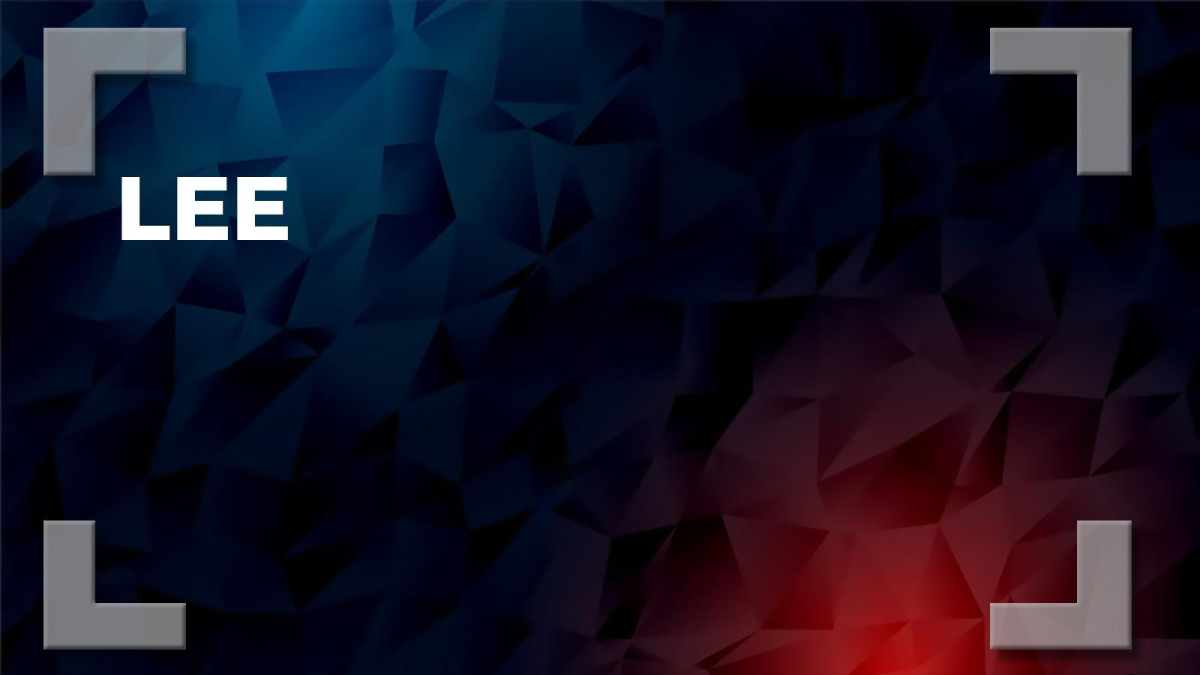 Tom Lee
Fundstrat head analyst and partner Thomas Lee is a supporter of crypto projects and the crypto bull who makes BTC price predictions.
Since July 2019, Tom Lee has been also the head of research at FS Insight. Lee is a skilled strategist from Wall Street who has more than twenty-five years of experience in equity research.
Before he started working at Fundstrat, Lee had been a top executive at J.P. Morgan for seven years. Prior to that he spent several years at Salomon Smith Barney as Managing Director.
Tom Lee is a prominent BTC bull who often forecast the BTC price to hit $50,000. He even expected Bitcoin to hit that figure by the end of 2018 – the year of the 'crypto winter'.