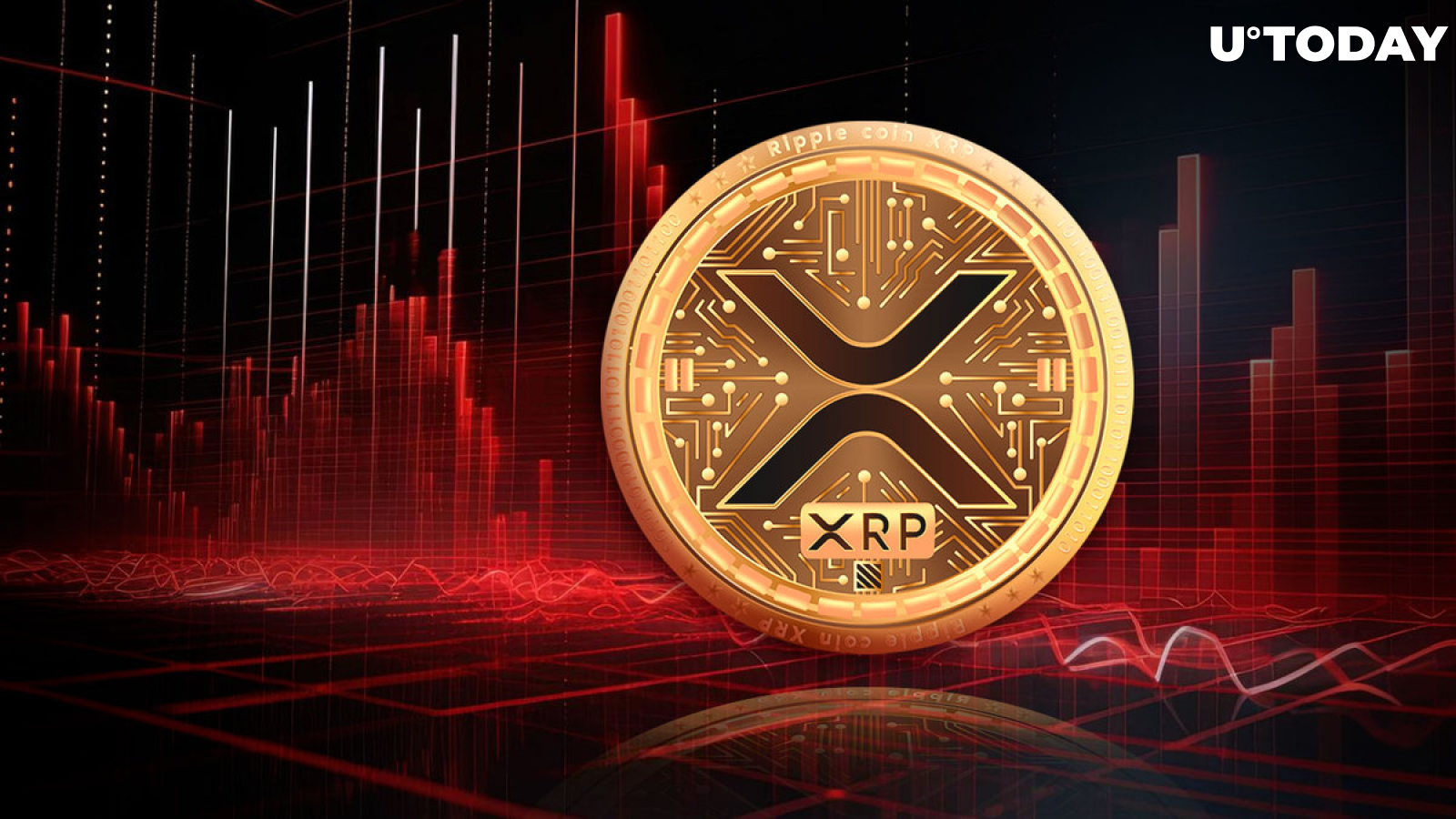 Cover image via www.freepik.com
In the realm of digital assets, patterns often serve as a roadmap to future price movements. XRP, the cryptocurrency often associated with Ripple, is no exception. On the four-hour timeframe, XRP is painting a vivid picture of a downtrend. The asset has been moving within a descending price channel since Sept. 21, a pattern that's hard to ignore. As of now, XRP is trading at approximately $0.497, and the trading volume is surging at this price level, adding more fuel to its bearish trajectory.
A descending price channel is essentially a bearish pattern, characterized by lower highs and lower lows. XRP's price has been faithfully following this pattern, making it a reliable indicator of the asset's future movements. The channel's formation began on Sept. 21 and has been quite distinctive, signaling that XRP is likely to continue its downward journey within this channel.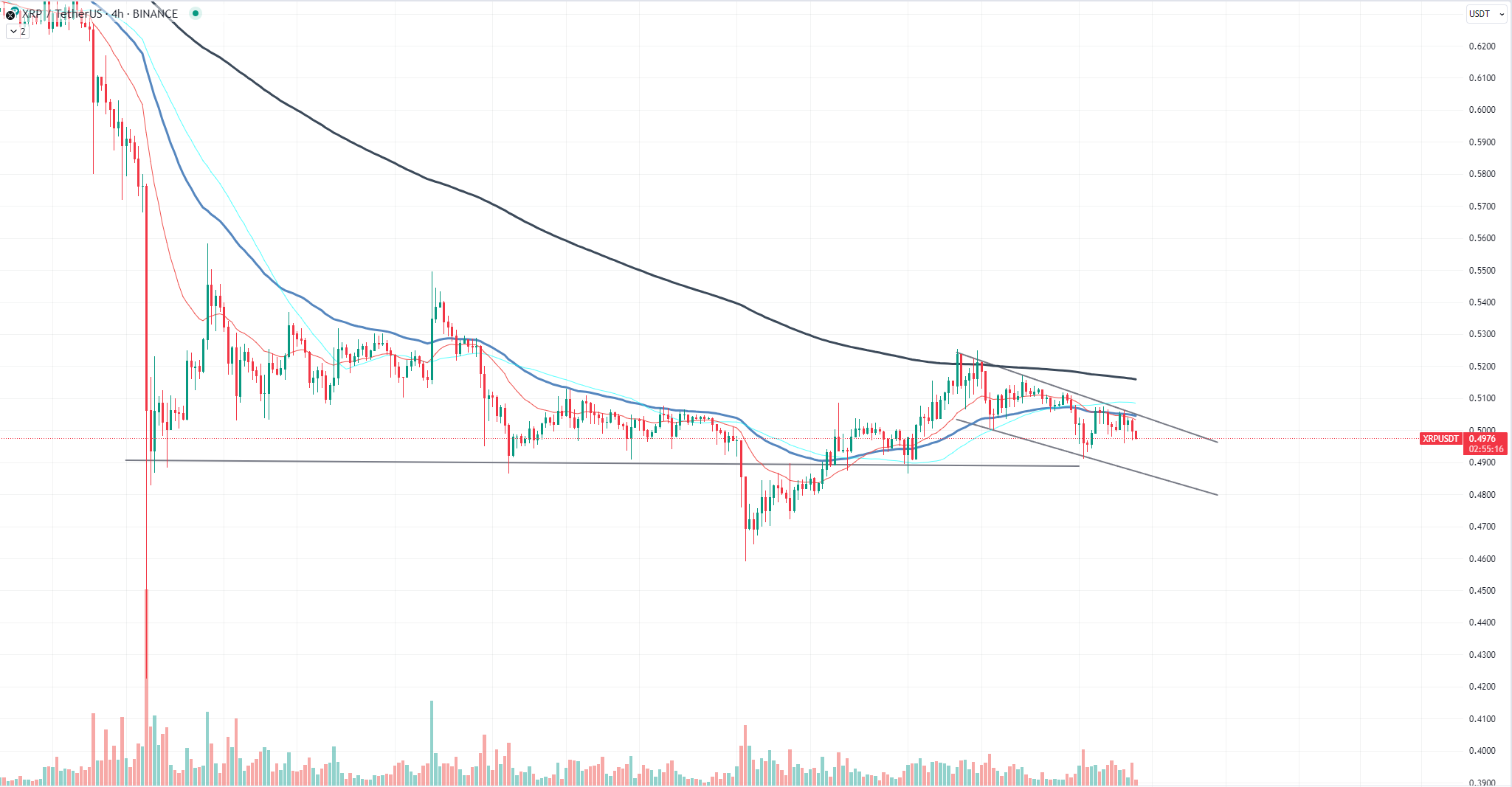 A surge in trading volume at a specific price level often acts as an accelerant for price movements. In XRP's case, the increased trading volume around its current price level of $0.497 is likely to add momentum to its bearish run. This is a crucial point to consider.
In technical analysis, flag patterns are short-term continuation patterns that mark a small consolidation before the previous move resumes. In XRP's scenario, the descending channel could be considered a bearish flag, which means the asset is likely to continue its downward trend once the pattern is confirmed.
Based on the most recent data, XRP is trading at approximately $0.497. The asset has been unable to break free from its descending channel, and the surge in trading volume at this level suggests that the bearish momentum is far from over.