The Future of Blockchain Conference
Event details
Location:

Event place

Dallas-Frisco Conference Center 7600 John Q Hammons Drive Frisco, TX 75034

Dates:

Wed, 10/10/2018 - Sat, 10/13/2018

Website

http://futureofblockchainconference.com

Price: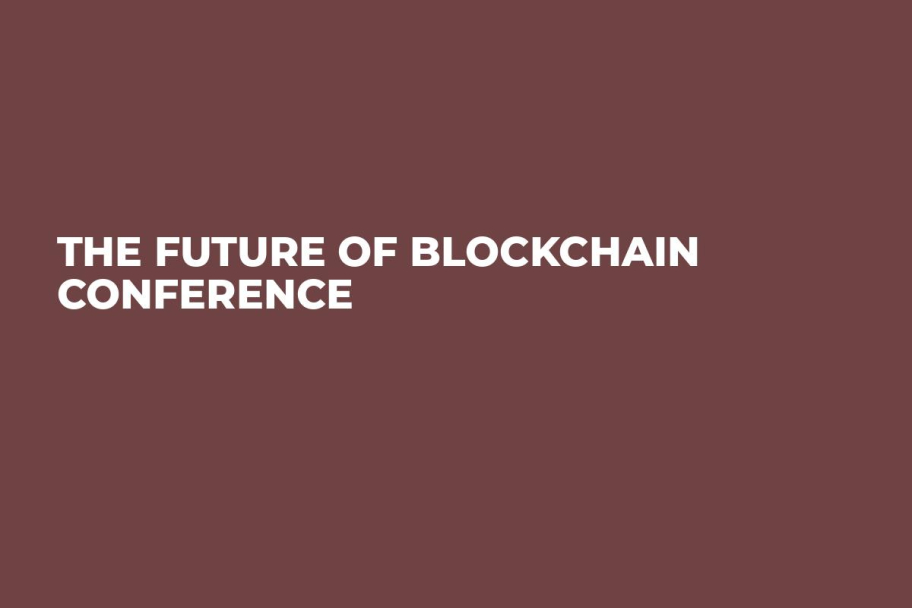 Cover image via U.Today
The Future of Blockchain Conference 2018 is a training and speaking event that brings together blockchain leaders from around the world to share their knowledge, insights and experience. Programming suited for any level – beginner to advanced. Now is the time to learn about blockchain technology and it's many use cases. Discover why people from around the globe are attending for engaging seminars, live demos, commanding keynotes, hands on workshops and face-to-face networking.
Advertisement
Top
Crypto
News
in
Your
Mailbox
Top
Crypto
News
in
Your
Mailbox