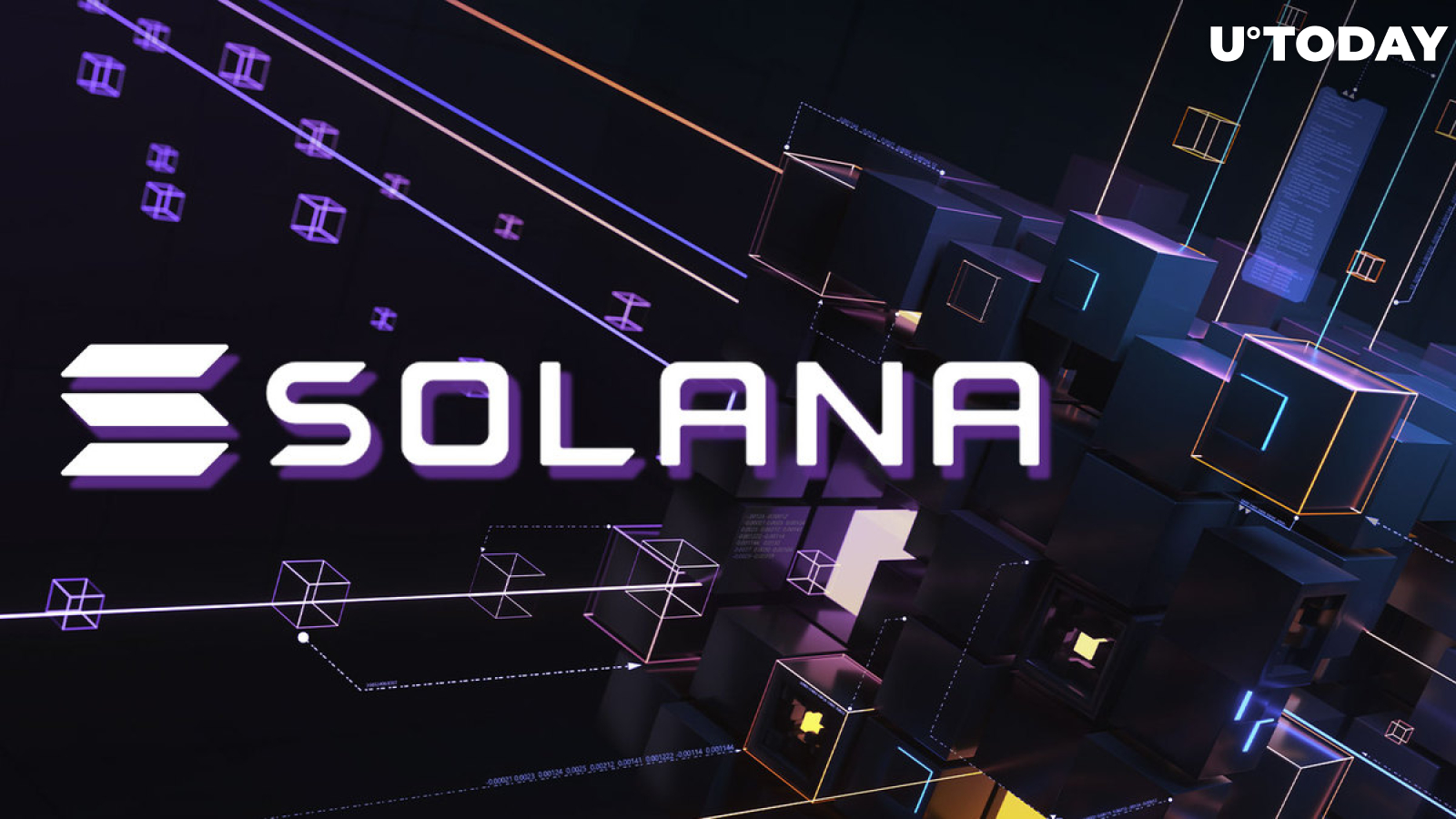 Cover image via stock.adobe.com
"Ethereum killer" Solana (SOL) unexpectedly stopped processing almost all transactions: its throughput dropped by almost 99% in no time. Developers and validators are investigating the issue while the community is enraged.
Solana (SOL) blockchain down yet again
Today, on Feb. 25, 2023, the Solana (SOL) blockchain faced "network issues": it stopped validating user transactions at about 6 a.m. UTC. Public block explorers registered 99% network degradation: Solana's transactional bandwidth dropped from 4,300 to 42 transactions per second (TPS).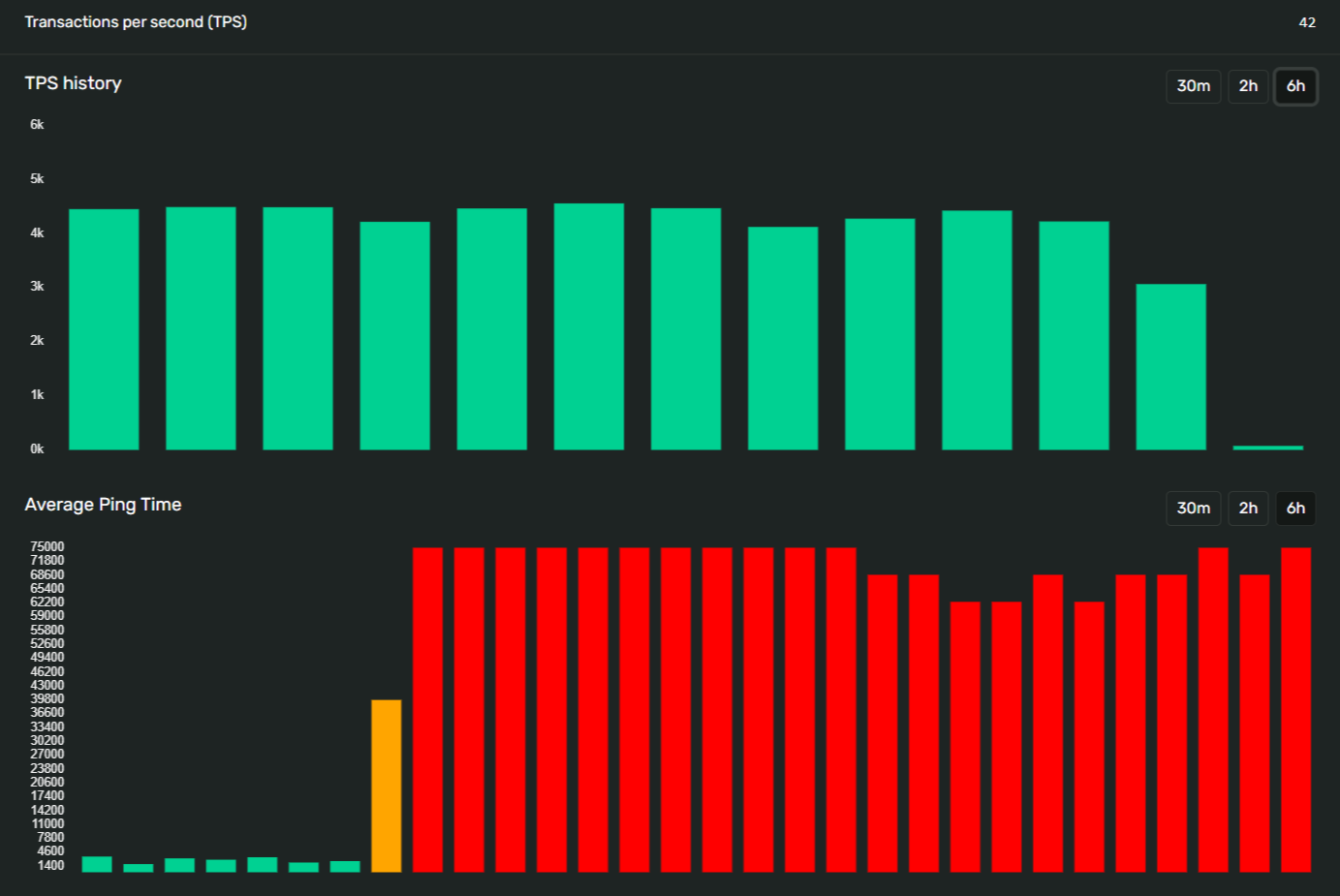 Solana (SOL) validators confirmed that the blockchain is undergoing an unintended hard fork event so it is unable to process transactions sent by users. The network operators are mitigating the event:
Solana Mainnet is experiencing a large forking event right now, validators are investigating to determine the network health, root cause and next steps. Transactions may fail right now
Software developer Richard Patel of Solana's (SOL) client Firedancer added that the network keeps adding new blocks but does not include users' transactions in them operating in "safe mode." He attributed the issues to the rollout of the Solana Labs v1.14 software. The validators are considering a downgrade to the latest functional version v1.13.
As such, two versions of validator software coexist right now, so one of the top smart contract platforms hard forked: nodes with conflicting software cannot sync with each other.
As covered by U.Today previously, on Feb. 22, 2023, Polygon (MATIC), the largest L2 network on EVM, witnessed a "reorganization" that affected 157 blocks and over 5 million transactions.
Solana Foundation keeps silence
Patel recommended to track the official Solana Status account by Solana Foundation to stay tuned to the latest updates about Solana (SOL) transactions. However, Solana Status as well as Solana Foundation and the Solana main Twitter account have nothing to say about the ongoing event.
Solana's (SOL) co-founder Anatoly Yakovenko, however, retweeted the statement of validators about the "large forking event" the blockchain is affected by.
In 2022, Solana (SOL) registered a series of painful outages. In Q3-Q4, 2022, Solana (SOL) devs were forced to restart the network, while in January 2022, Solana (SOL) transactions were stuck for 18 hours.
SOL, the core native asset of Solana, is changing hands at $22.77 on major spot platforms, being 4% down since the hard fork issues started.