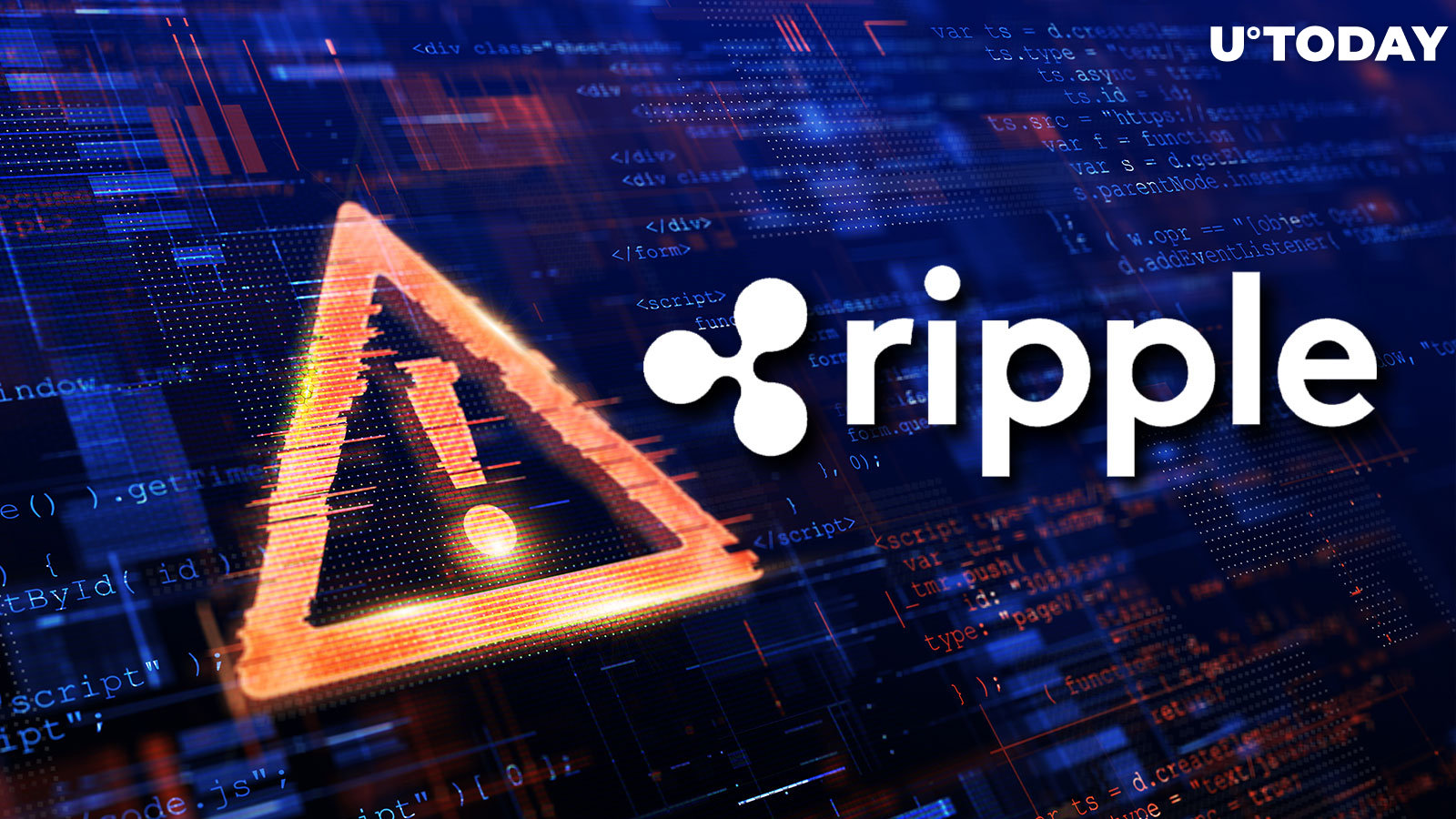 Cover image via stock.adobe.com
French Municipal Councillor Quentin Feres' Twitter account was hacked on Feb. 7, 2023, to promote a Ripple (XRP) scam.
The tweet from the hacked account read, "XRP is ready to huge PUMP. To support our community, Brad Garlinghouse Ripple XRP CEO initiated XRP GIVE­AWAY...Note: you can take a gift only once. Please hurry up!"
The tweet mimics the tactics of previous XRP scams that have impersonated Ripple CEO Brad Garlinghouse and offered victims false investment opportunities.
The rise of XRP scams has become a widespread issue on social media, with malicious actors using fake accounts, manipulating public sentiment, misrepresenting credentials and employing sophisticated phishing networks to perpetrate fraudulent activities targeting XRP holders.
This highlights the importance of verifying trusted sources before investing any money and not sending funds to unverifiable accounts.
This latest incident of a hacked Twitter account promoting an XRP scam is not an isolated one.
Previous instances include the official Twitter account of GOL TV, the Indian embassy of Oman, famous Spanish vocalist Bertín Osborne and even verified accounts of cryptocurrency businesses.
Despite social media giant Twitter's efforts to crack down on fake accounts, XRP scams continue to spread like wildfire, highlighting the need for increased vigilance among cryptocurrency users.
The hacking of Feres' Twitter account to promote an XRP scam serves as a reminder of the ongoing threat of XRP scams on social media and the need for caution when investing in digital assets.