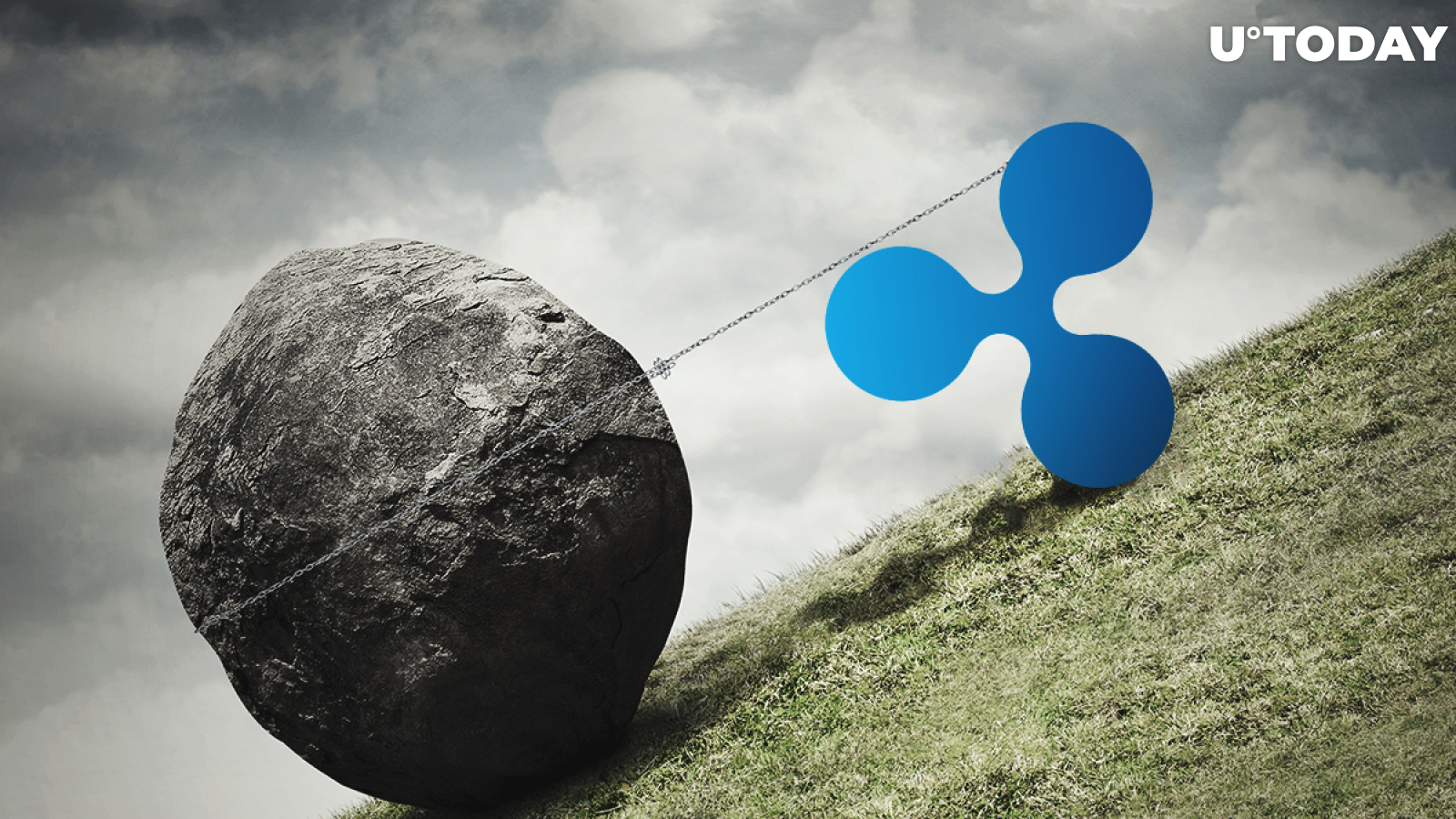 Cover image via www.123rf.com
Bradley Sostack, the plaintiff in the class-action lawsuit against Blockchain company Ripple, claims that him delaying the suit "doesn't immunize" the Brad Gralinghouse-helmed crypto giant from following securities laws.

Sostack continues to insist that XRP, the native token of Ripple, is a security in
a new legal filing
. Hence, Ripple violated the law by selling its token to the general public without registering with the Securities and Exchange Commission (SEC).
A group of investors, who lost big due to the depreciation of XRP tokens, filed a class-action lawsuit back in summer 2018 to prove XRP's securities status.
Ripple tried to throw the damning lawsuit out of the court by filing a motion to dismiss it on the basis of a three-year statute of repose that expired as of 2016. However, according to Sostack, it doesn't bar Ripple from liability.
"Defendants have failed to cite any case – and indeed, no court has found – that liability for multiple offerings have been barred by the statute of repose."
In the aforementioned motion, the San Francisco-based company conveniently avoided the key question about whether their token is a security, but it did mention that XRP wasn't an investment in Ripple.
"Purchasing XRP is not an 'investment' in Ripple; there is no common enterprise between Ripple and XRP purchasers; there was no promise that Ripple would help generate profits for XRP holders; and the XRP Ledger is decentralized."
Garglinghouse has explained multiple times why XRP cannot be considered to be a security, but it remains to be seen whether his arguments are convincing enough for the SEC.
On Sept. 30, Block.one, the parent company of EOS, settled with the SEC by paying a $24 mln fine, which was deemed as a slap on the wrist by industry analysts.

However, the SEC didn't go easy on Telegram's TON project whose launched was thwarted right on the verge of the Oct. 31 deadline by the watchdog's emergency restraining order. As reported by U.Today, Telegram will
face off with the SEC
during a high-stake Feabruary court hearing that will determine whether Gram tokens are securities.