Bard is another popular AI innovation designed to simulate human conversations. Some cryptocurrency enthusiasts are using it for getting AI-generated predictions on cryptocurrency prices.
Supporters of Pomerdoge (POMD) can take part in pre-sale and buy tokens here.
XRP fans enjoy recent bullish prediction for the altcoin
In the latest XRP-related news, Ripple is off to a fresh and bullish start after its partial victory against the US SEC earlier this month. Remarkably, the ripple effect of XRP's victory was felt not only by Ripple but across the crypto market. As a result, the victory has been hailed as one for the crypto landscape.
Notably, Bard's response to Ripple's future is similar to the market sentiment around XRP—bullish. In its response, Bard highlighted that Ripple's favorable court ruling was a positive development. It also added that it will likely lead to a significant increase in its price in the future.
Stellar (XLM)'s run is predicted to continue
Stellar (XLM) is currently one of the biggest winners in the crypto market, with Ripple (XRP) just ahead. Meanwhile, there are still bullish indicators around Stellar crypto, with the token predicted to continue its rally.
In recent Stellar crypto news, Google Bard predicted the future of Stellar crypto, and it was a bullish one. In reference to its analysis, some on-chain metrics and indicators point towards additional gains in the coming days.
Pomerdoge (POMD) has all chances to become next-gen memecoin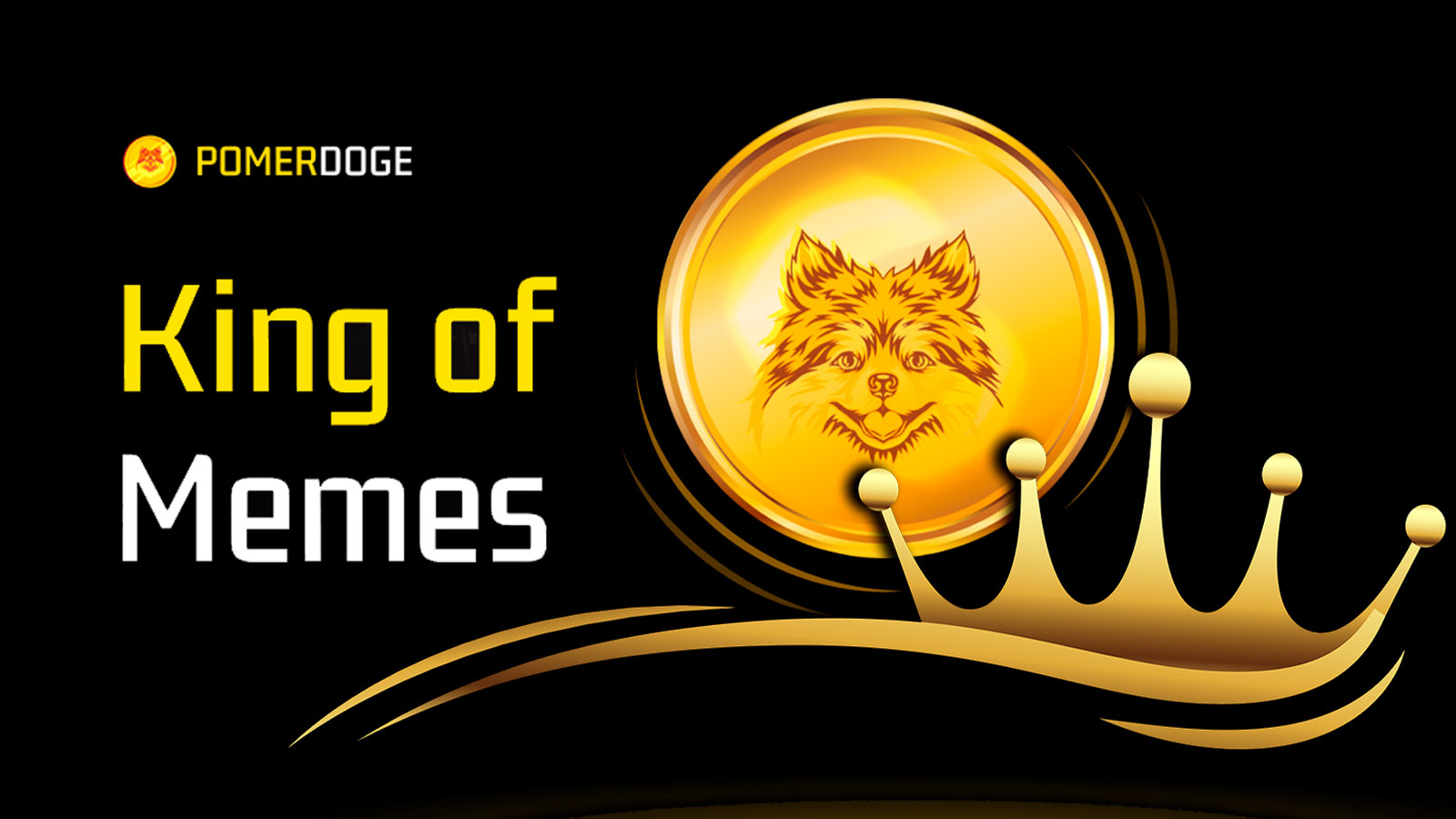 Pomerdoge is a unique memecoin with tangible use cases, unlike many memetokens in the crypto market. As a result, it has been gathering excitement in the crypto scene. Meanwhile, its presale is in its early stages, thereby giving investors a unique opportunity to be early investors.
As a meme token with tangible use cases, Pomerdoge is a blend of memetic appeal, NFT, and play-to-earn (P2E). Consequently, it has a competitive edge, making it a go-to cryptocurrency investment for investors and enthusiasts alike.
Pomerdoge will introduce a new P2E game that will connect players across the world, allowing them to network, compete, and earn.
Additionally, players will be able to build their digital characters to an elite level and create custom items for their avatars. In light of this, Pomerdoge is a P2E token, which will contribute to its rise in influence.
Afterward, players with gold status in Pomer will have access to its game marketplace, Pomerplace. The significance of this is that players will be able to sell valuables collected from the game, including skins.
Furthermore, Pomerdoge's NFT collection has been touted as a key attraction. Although a new entrant in the NFT ecosystem, its unique and rare 7,777 NFTs will bring satisfying returns, according to reports.
The Pomerdoge's presale is just kicking off at $0.007 per token.
Find out more about the Pomerdoge (POMD) Presale Today
Website: https://pomerdoge.com/
Telegram Community: https://t.me/pomerdoge