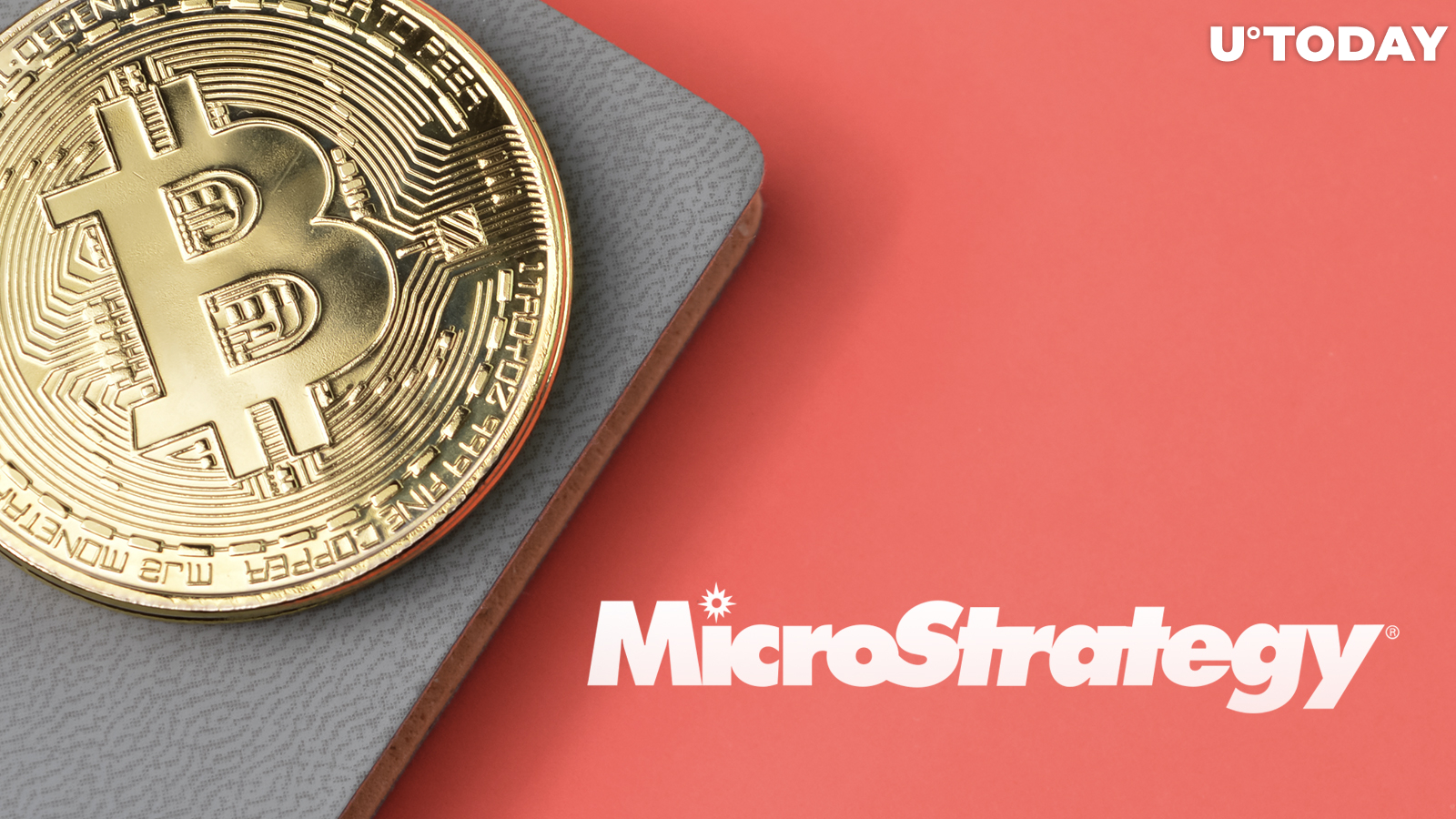 Cover image via www.freepik.com
MicroStrategy's Bitcoin investment has recently come under scrutiny. The company's Dollar Cost Average (DCA) for its entire Bitcoin investment stands at approximately $29,000. With Bitcoin's current price hovering around $26,275, it is evident that MicroStrategy is holding its Bitcoin assets at a loss.
As of now, the company's Bitcoin holdings are valued at approximately $4.16 billion, with a total of 158,245 BTC in their portfolio. Interestingly, on Dec. 22, 2022, MicroStrategy made a strategic move by selling 704 BTC.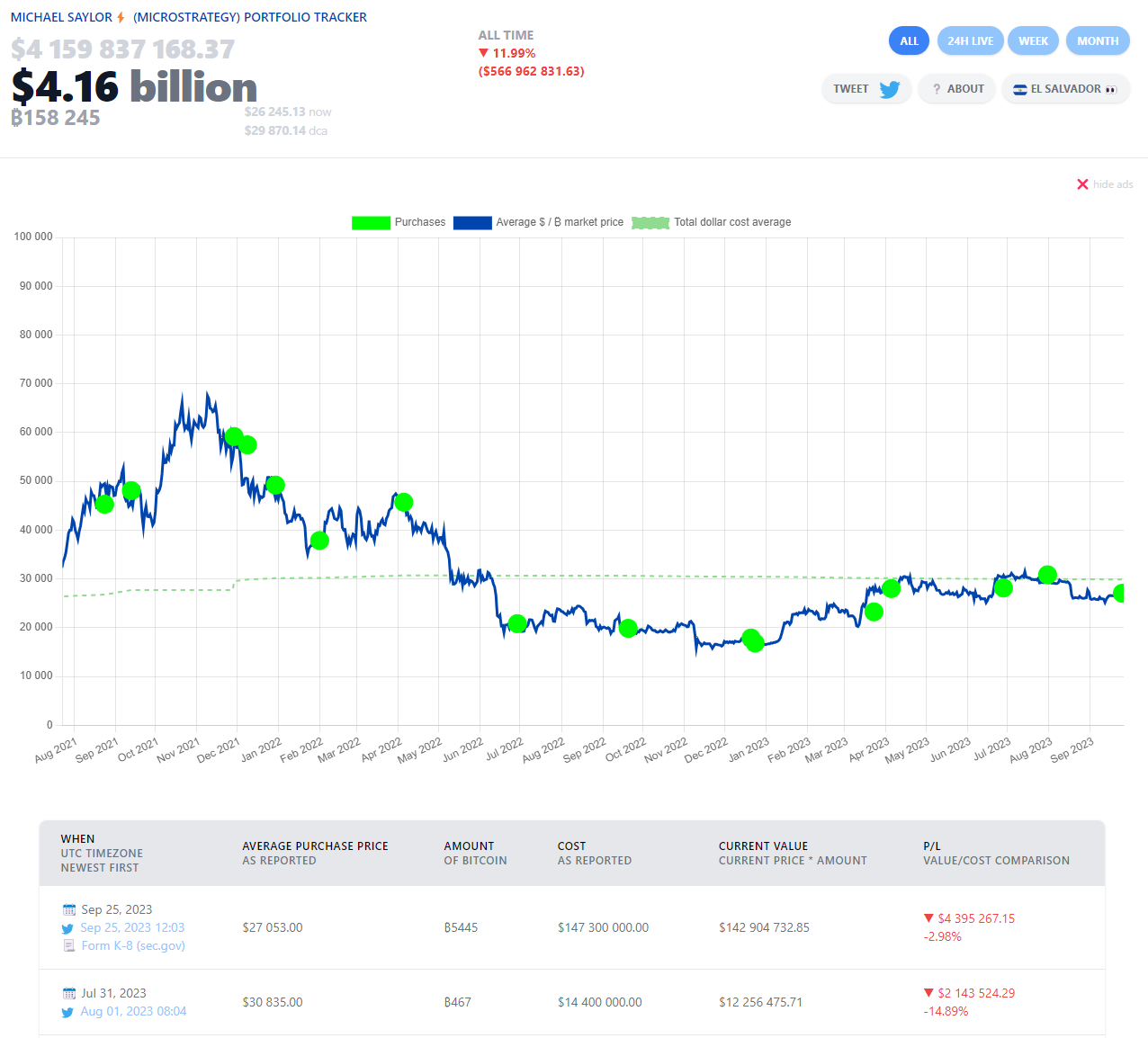 A quick review of Bitcoin's price performance reveals a turbulent journey. Unfortunately, the digital gold is not showing any signs of a recovery as the price of Bitcoin has recently witnessed a "death cross" and a 3.6% price drop since reaching the local high at $27,700. The current price of $26,275 is a far cry from the all-time highs, adding another layer of complexity to MicroStrategy's investment strategy.
However, it is crucial to note that MicroStrategy is in a unique position. Unlike individual investors who might be swayed by market volatility, MicroStrategy has the financial robustness to weather this storm. The company can continuously engage in Dollar Cost Averaging (DCA), a strategy that involves purchasing more assets at lower prices to reduce the overall cost basis over time. By doing so, MicroStrategy could eventually hit a breakeven point, turning its current "paper loss" into a more favorable position.
In conclusion, while the numbers might suggest that MicroStrategy's Bitcoin investment is not profitable at this moment, it is a snapshot in time. The company's financial strength allows it the luxury of time and strategy, elements that are often in short supply in the fast-paced world of cryptocurrency. Therefore, despite the current loss on paper, MicroStrategy's long-term outlook on its Bitcoin investment remains a subject that warrants nuanced discussion rather than a simplistic judgment.