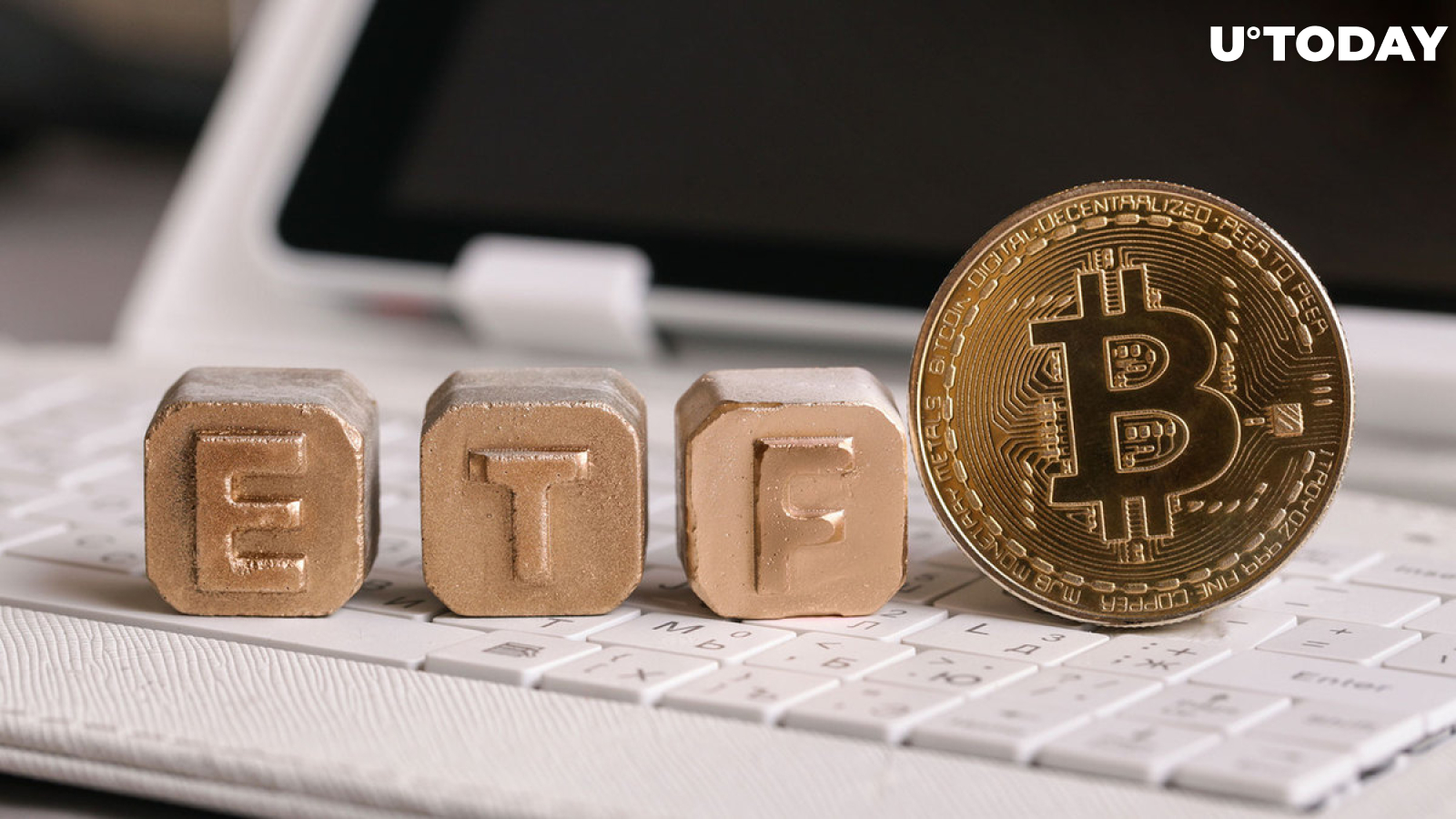 Cover image via stock.adobe.com
Bitwise has submitted an amended application for its spot Bitcoin exchange-traded fund, according to analyst James Seyffart. The amendment responds to the Securities and Exchange Commission's (SEC) previous denial, presenting a meticulous rebuttal to the issues raised.
Addressing key issues
Bitwise's refined application systematically addresses the SEC's prior reservations, addressing eight key points of disagreement outlined by the commission. One core point of contention is the reliability of Bitwise's price discovery metrics. The commission previously highlighted potential inconsistencies due to the sporadic and asynchronous nature of the prices considered. The SEC interprets Bitwise's own admission of these limitations as an acknowledgment of potential bias in their approach.
However, Bitwise contends that any bias introduced by the scarcity of data actually reinforces their original argument, emphasizing that the influence of the CME Bitcoin futures market in price discovery is likely underestimated.
Spot Bitcoin ETF race
This comprehensive amendment is Bitwise's strategic response to a collective delay in ETF approvals that has been experienced by several asset management giants, including BlackRock, Valkyrie and Fidelity's Wise Origin.
Despite these delays, industry analysts maintain an upbeat outlook, with Bloomberg's Eric Balchunas and Seyffart projecting a whopping 75% probability of spot BTC ETF approval.
Bitwise's application came in the wake of BlackRock's entry on June 15, signaling burgeoning institutional interest in the cryptocurrency sphere. Bitwise's Chief Investment Officer Matthew Hougan highlighted the significance of BlackRock's move, noting it as an "important signal" given BlackRock's stature as the largest ETF issuer in the world.