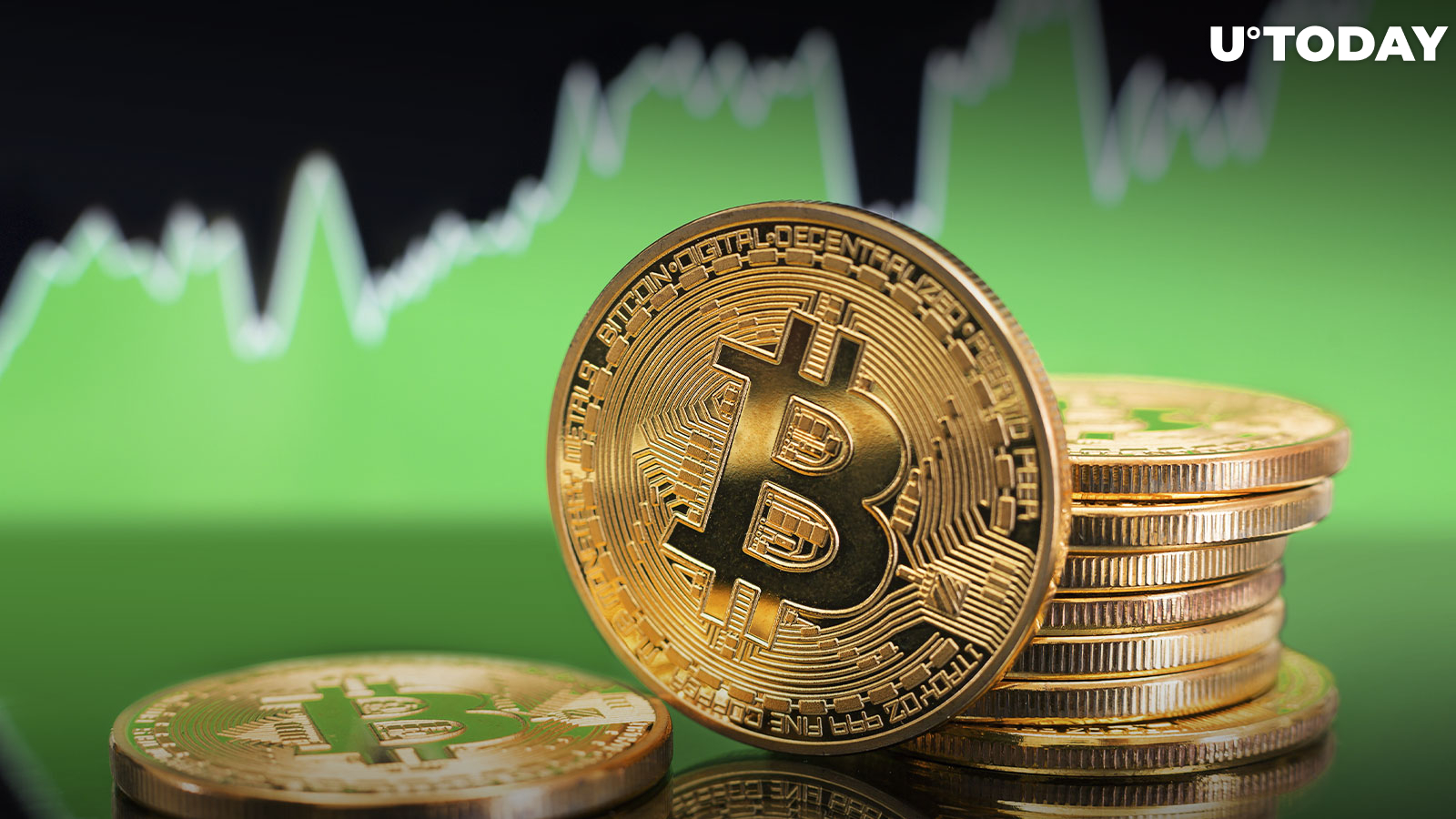 Cover image via stock.adobe.com
Yann Allemann, co-founder of analytics firm Glassnode, suggests there may be a brewing rally for Bitcoin (BTC) despite the recent market turbulence and prevailing bearish trends.
The current market conditions are marked by Bitcoin's struggle to sustain above the $26,000 support level after a descent from highs over $27,500.
Still, Allemann, along with other market analysts, sees potential for optimistic market movements and significant gains, citing historical data and market patterns that point to October as a favorable month for Bitcoin.
Bitcoin's breakout month
Presently, Bitcoin is navigating through a bearish zone after its failure to break the $27,500 resistance zone and falling below crucial support levels.
The existing trend can be attributed to an overall lack of liquidity and the reluctance from regular investors, who fear substantial losses should the values dip below the $25,000 mark.
However, historical precedents and market patterns hint at the arrival of bullish trends in October that are reminiscent of notable market movements such as the China pump in 2019. This creates a contrast between current bearish trends and potential future bullishness.
Q4 revival?
Matrixport, a notable crypto service provider, adds to the optimistic narrative, projecting that Bitcoin could potentially reach $37,000 by the end of 2023. The prediction is rooted in the flagship cryptocurrency's typically strong performance in the final quarter.
Bitcoin is currently sitting slightly above the $26,000 level, according to CoinGecko data.