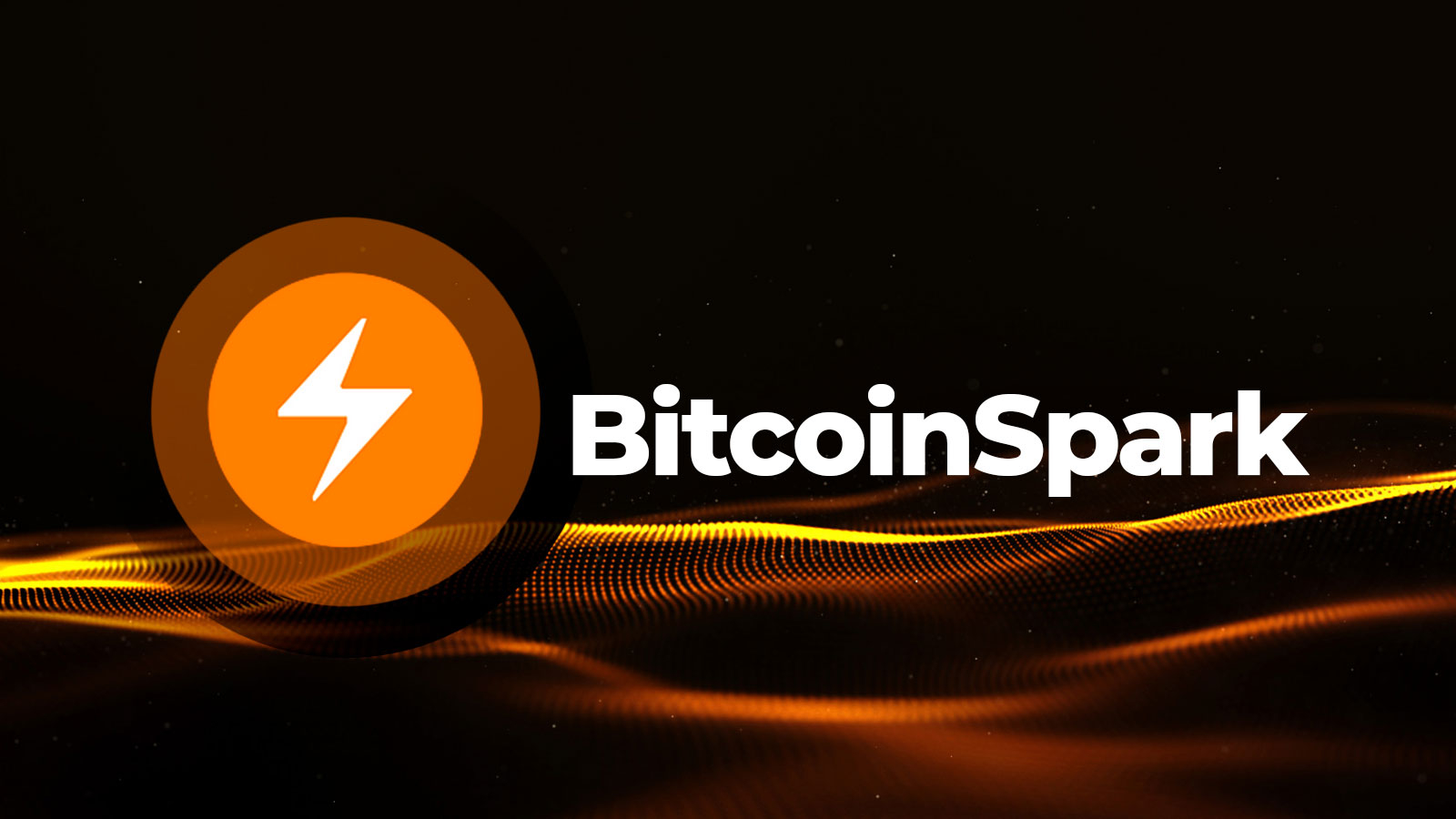 Market Release
Cover image via www.freepik.com
The cryptocurrency community has been abuzz with excitement as crypto exchange Coinbase received license in Spain.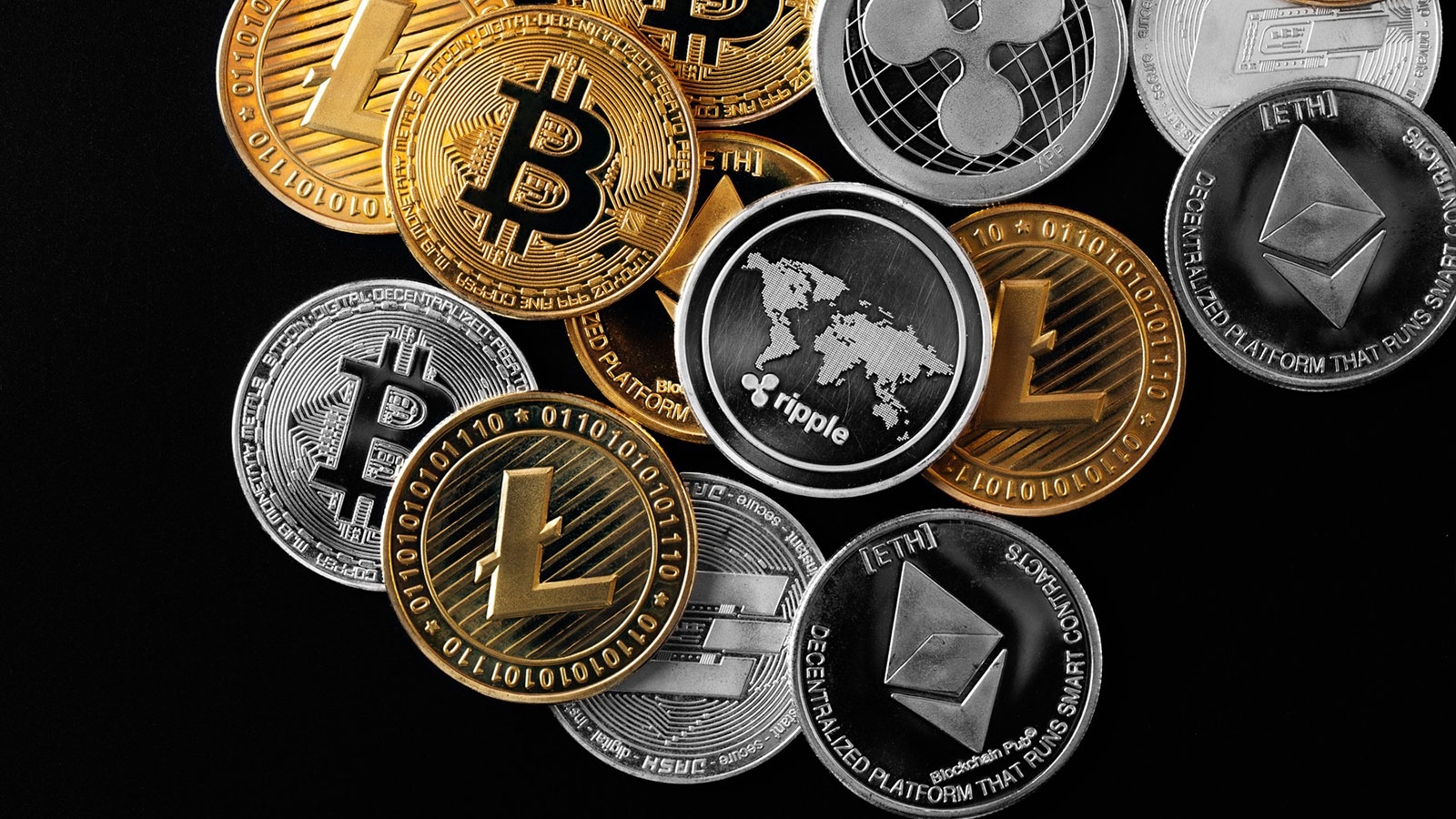 Coinbase stock price
Coinbase's stock price has surged by 101% to $70.96 this year. However, it still remains significantly below its 2021 peak of over $340. With trading volumes as a major source of its profitability, the exchange has made efforts to expand its reach. On September 22, Coinbase announced that it had registered as a cryptocurrency exchange and custodian wallet provider with the Bank of Spain, a step in line with Phase II of its "Go Broad, Go Deep" strategy for international expansion. This registration will allow Coinbase to offer a full suite of products and services to retail and institutional users in Spain, including custody of crypto assets, buying or selling crypto assets in legal tender, and trading of crypto assets against other crypto assets, all in compliance with Spain's legal framework.
What is a Bitcoin fork?
A Bitcoin fork refers to the divergence of the Bitcoin blockchain, resulting in two distinct cryptocurrencies. Bitcoin forks can be categorized as soft forks, which are backwards-compatible, maintaining a single blockchain, and hard forks, which are non-backwards-compatible, meaning a completely new blockchain is created.
What is Bitcoin Spark?
Bitcoin Spark is the latest Bitcoin hard fork. It has found favor among the Bitcoin community, traders, investors, and crypto enthusiasts because of its ability to solve Bitcoin's limitations and introduce a new age of crypto transactions, all while maintaining a capped supply of 21 million.
The Bitcoin Spark blockchain will have a shorter block time, increased transaction capabilities per block, and a substantially higher number of nodes than Bitcoin, which results in faster and cheaper transaction processing.
One of Bitcoin's major limitations is that it has no other built-in use case apart from being a peer-to-peer payment network. Bitcoin Spark transcends this by seamlessly integrating a smart contract layer with multiple execution systems that all reach finality on the main network. The layered design ensures scalability while promoting diversity in smart contracts and decentralized applications (DApps) by allowing developers to use a variety of high-level and low-level programming languages, including Rust, Solidity, and Vyper.
Bitcoin Spark network uses a first-to-market consensus mechanism known as the Proof-of-Process (PoP), which rewards miners for confirming blocks and for contributing their processing power. However, the rewards will not be linear, meaning a 2x higher hash rate will not result in 2x the rewards, as the PoP exponentially diminishes rewards per additional power.
The PoP's nonlinear rewards functionality, combined with the vast network nodes, allows Bitcoin Spark to accommodate a massive number of miners, including those with lower-powered devices. In fact, the Bitcoin Spark dev team will provide an application compatible with Windows, Mac OS, Linux, iOS, and Android, which will enable users to mine by simply permitting access to their device's processing unit.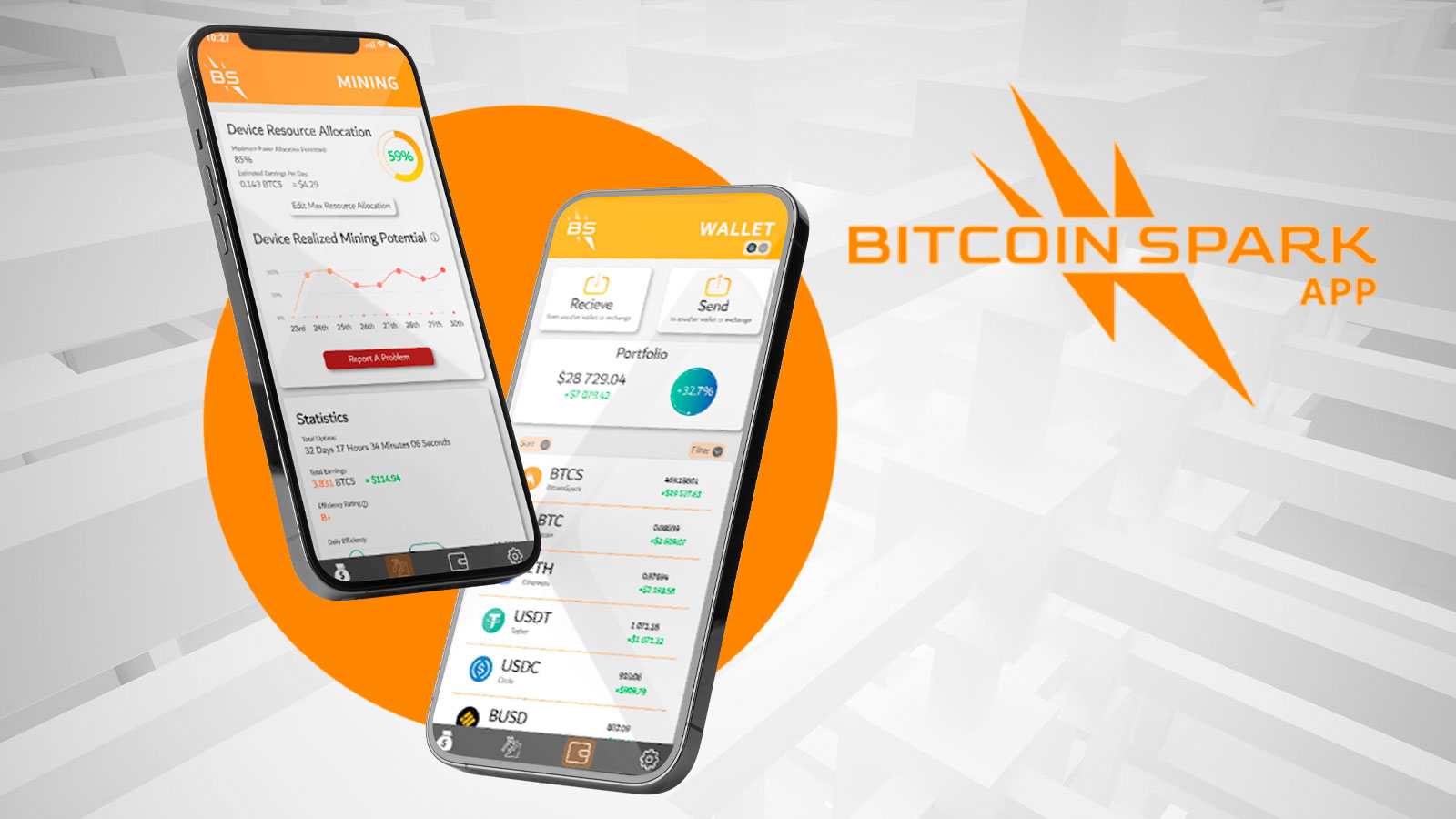 Institutions and individuals seeking remote computing resources will be able to rent out the processing power contributed by miners through Bitcoin Spark, and will be required to pay for the service using BTCS. Thus, miners will get newly minted BTCS, transaction fees, and income from decentralized CPU/GPU renting, potentially turning a profit regardless of energy or asset prices.
The Bitcoin Spark application and website will have small spaces for ads, which the community will monitor to ensure credibility and promote decentralization.
The ICO is currently in Phase 6, with BTCS priced at $2.75 and investors getting a 9% bonus among other benefits.
For more on Bitcoin Spark:
Website: https://bitcoinspark.org/