IOTA seems to be one of these projects that holds a lot of promise but remains on the sidelines so far. While currently occupying 14th place, its price has been stable. However, the fact that IOTA left the top 10 didn't help to win over many skeptical investors who feel like the coin might be losing its mojo. In this article, U.Today tries to determine whether it is still reasonable to invest in IOTA.
Why is everyone interested in IOTA?
IOTA is the cryptocurrency of the IoT era that is supposed to record machine-to-machine (M2M) transactions. IOTA utilizes Tangle instead of Blockchain, which helps the currency to reach a higher level of scalability.
IOTA is also particularly remarkable because this is the only cryptocurrency that is supposed to be quantum-proof. That means that Tangle cannot be hacked by a quantum computer.

With that being said, some naysayers are wary of IOTA's technology since it yet has to prove itself.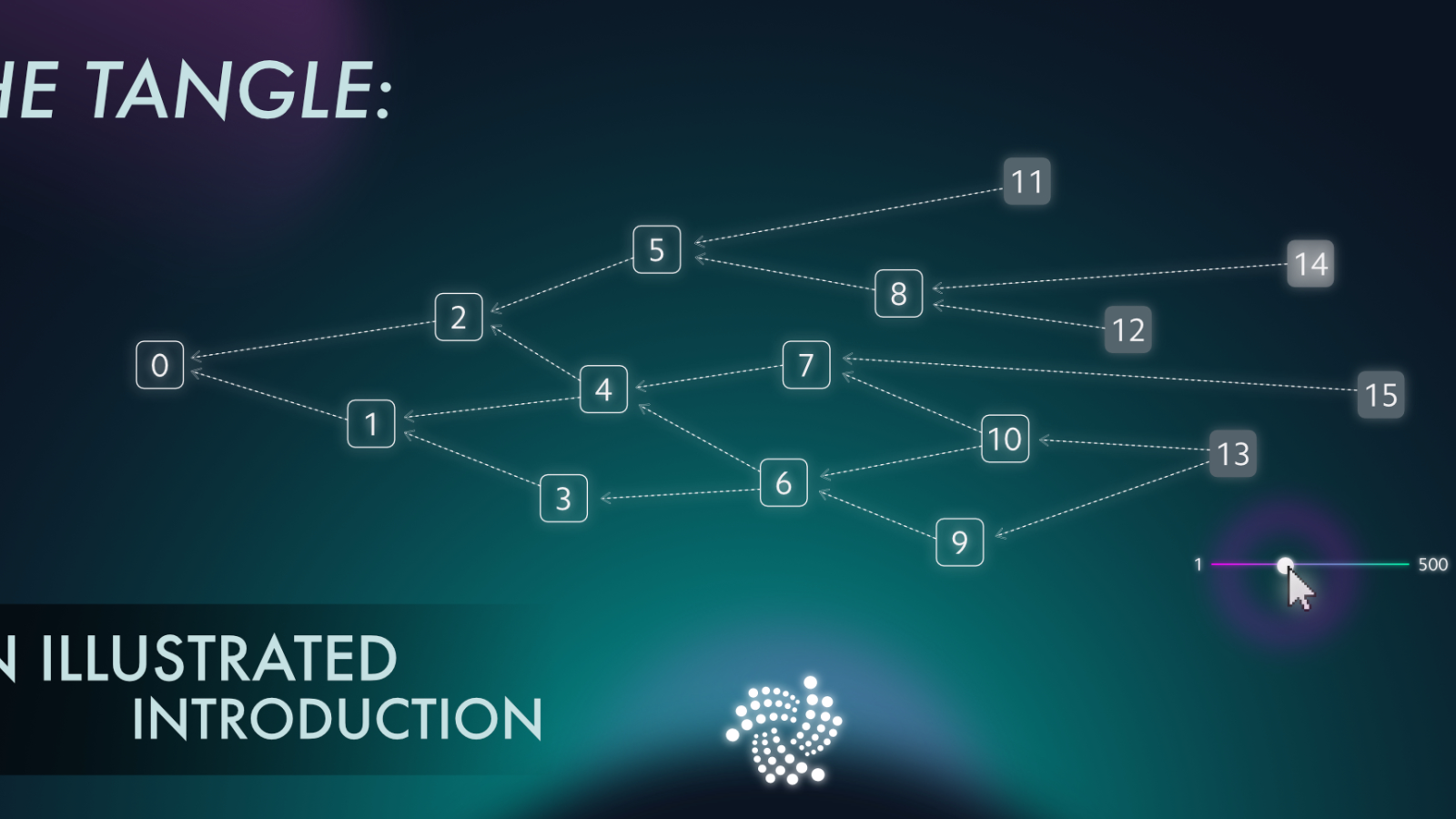 IOTA's main competitors
The good thing about IOTA is that it doesn't have any direct competitors that could 'win the race' first in the cryptocurrency space. There are no similar projects that focus on IoT technology.

However, IOTA does have competitors in the centralized world with their own data-transfer proposals for IoT. In the future, some of these competitors could easily issue their own tokens. Standardization is a huge thing, and many want their piece of the pie.
Big-name partnership driving the price growth
IOTA is expected to launch its Digital CarPass with Volkswagen in Q1 2019, which could streamline the coin's adoption. Over the past few months, the project has on-boarded many important clients:
IOTA decoupling from other cryptocurrencies
It is rather easy to predict the MIOTA price when it correlates to Bitcoin (BTC). If Bitcoin bottoms out at the $2,000 mark, it is quite possible that MIOTA will plunge to $0.10. If Bitcoin touches $10,000 again, MIOTA will most likely shoot up to $5. Of course, these are very vague predictions, which will not necessarily translate into reality.

However, it could be a completely different story if MIOTA decouples from Bitcoin and other cryptocurrencies. Currently, when Bitcoin goes up, other coins go up too. As mentioned above, IOTA is not related to Blockchain, and it represents an even more efficient technology. Even after the crypto rout, Bitcoin is still extremely expensive, but IOTA could actually provide free and instantaneous wallet-wallet transfers.
At this point, the decoupling of IOTA doesn't seem realistic since IOTA/BTC and IOTA/ETH represent the lion's share of all trading pairs. The above-mentioned trading pairs could be weakened by introducing fiat-based pairs.
IOTA investors share their 2025 price predictions
About two months ago, there was a survey on r/IOTAmarkets where investors were supposed to predict the price of IOTA in 2025. 681 people participated in the survey, and it seems like the majority of the responders went with the safest option, claiming that will go over $1. $25 and $50 were also among the most popular options.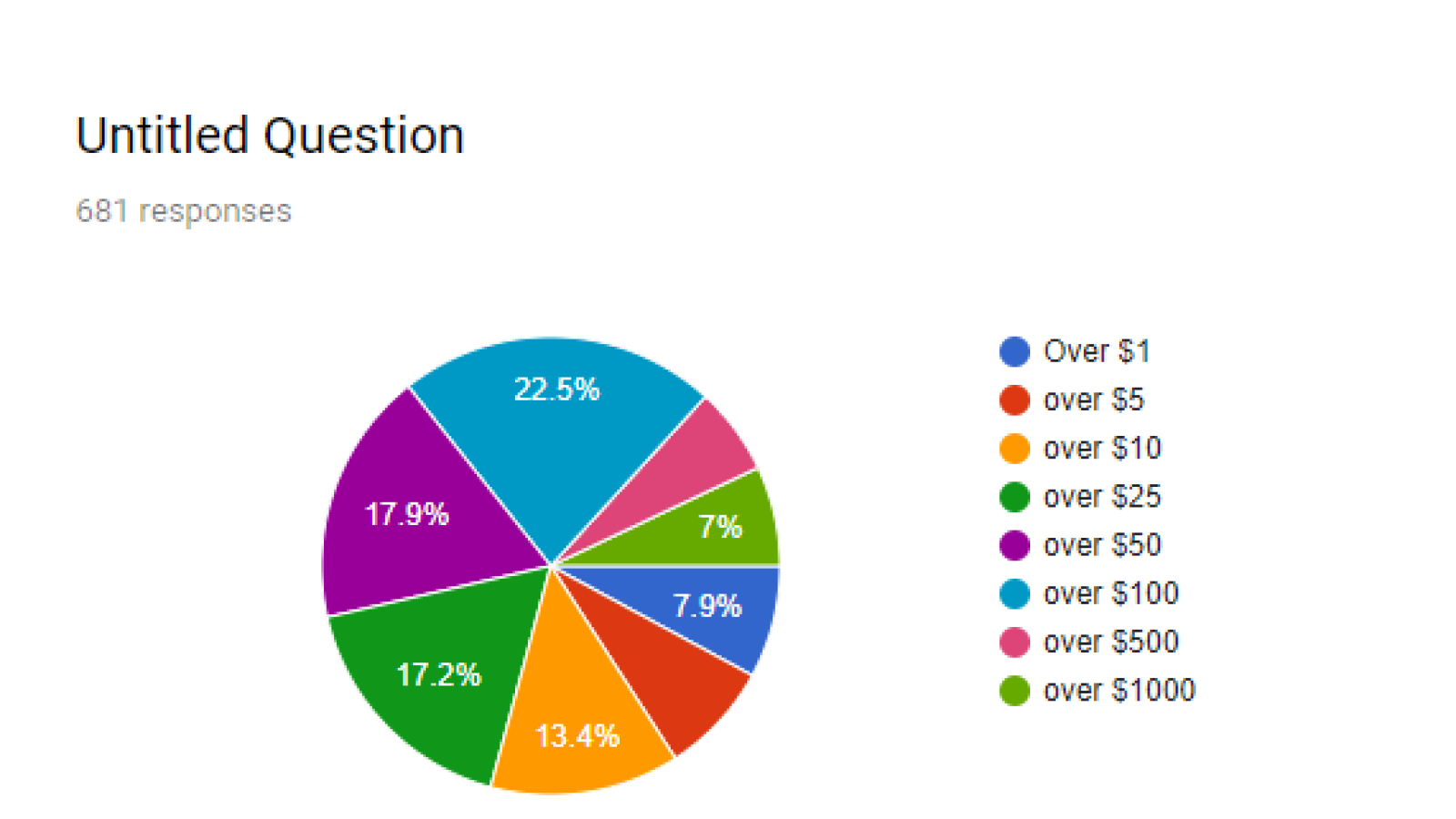 As you can see, plenty of IOTA investors also think that the coin's price will skyrocket up to $1,000. While this scenario seems unrealistic, it's reasonable to assume that IOTA could indeed touch $50 if it experiences mass adoption. The project's market capitalization would be sitting at around $135 bln if that turned out to be the case.

Some may argue that there is no option for under $1, but this is a very unlikely scenario unless the project is completely abandoned. Going back to IOTA's current ATH would be very challenging given that there is a very low probability of another speculation-driven market. On the other hand, history repeats itself, and the recent spike in institutional investors could make Bitcoin's price grow. Bitcoin is expected to have another bull run by that point, which will inevitably be much bigger than December's rally.


Biggest names in crypto share their take
Crypto baron John McAfee, who is famous for supporting (or allegedly pumping) different coins, is not a fan of IOTA. After Microsoft displayed its interest in IOTA, McAfee finally weighed in on IOTA's potential, claiming that it will be the slowest growing cryptocurrency in the space. The fact that Microsoft bought IOTA could be a wake up call for investors since it won't grow more than 10 percent per year. However, everyone who is familiar with McAfee's prediction should take them with a grain of salt, but one cannot simply ignore his words.

Vitalik Buterin, another influential person in the cryptocurrency space, also publicly criticized IOTA. The mastermind behind Ethereum earlier claimed that Tangle wouldn't be a suitable technology for adoption. In response to Buterin, David Sønstebø, the founder of IOTA, told him to 'sit down' and contemplate on the new concept.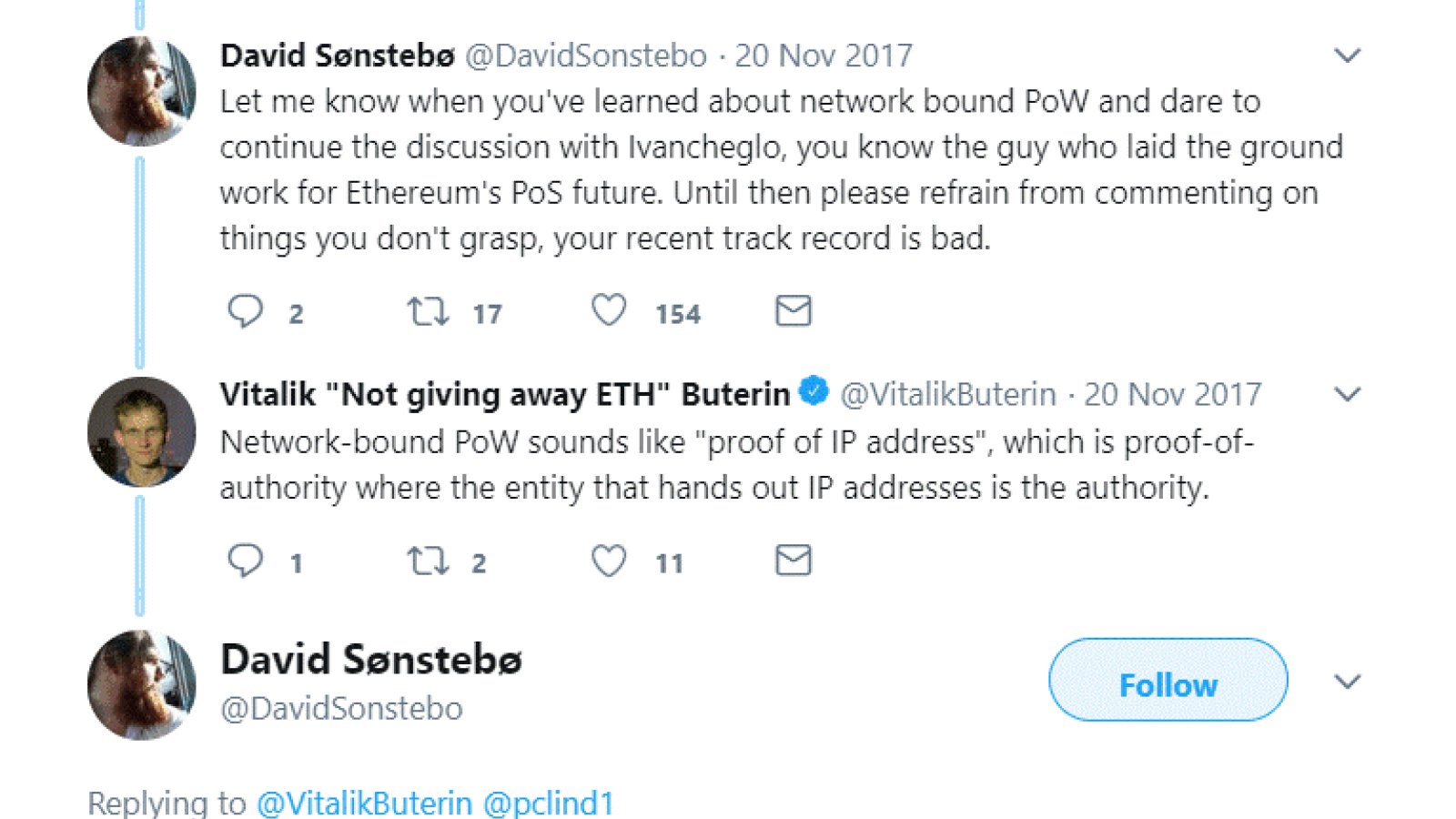 A trillion dollar market cap is possible
We covered both bullish and bearish predictions, but it's not a huge reach to assume that IOTA's market capitalization could hit trillions or even tens of trillions of dollars. IOTA could be potentially used as a counter-currency for machines in the IoT-driven future. The project could become a layer for global economies.

As of now, it is still a little-known cryptocurrency that is currently listed on a slew of exchanges.
Boom or burst?
While wrapping up our review, we can assume that there will not be any middle ground. In case of mass adoption, IOTA could easily end up among the top coins or get completely abandoned if its technology doesn't pass the test.