Paracosm is a VR game and game development platform that was presented during DevGAMM, the biggest conference of industry professionals in Eastern Europe. In a recent blog post, the Minsk-based startup explains why and exactly how they are going to the use the IOTA technology.


An unlimited number of transactions
Despite the fact that there is a slew of gaming cryptocurrencies, Paracosm chose IOTA and the Tangle in order to disrupt the VR sector. First, they emphasize the project's scalability. In theory, IOTA will be able to handle an unlimited number of transactions per second once the Tangle is complete. Creating cross-reality games also requires IoT (Internet of Things) solutions, and it's worth mentioning that IOTA is not an ordinary cryptocurrency – it's a new ecosystem of IoT.
Decentralization is the key
As an open-source project, Paracosm Platform is an open-source platform that avoids centralized governing bodies, so IOTA seems like a perfect match. Just like many other Blockchain 3.0 projects, IOTA is only decentralized in theory when coordinators, who are currently working to prevent a 34 percent attack, will be removed.
Quantum-proof Tangle
Speaking of the future perspective, the startup also states that IOTA is currently the only system that could survive the rise of quantum computing, which is generally seen as an existential threat to Blockchain. IOTA is particularly known for its Quantum-proof Tangle, which one of its main competitive advantages that allows it to stand out among Bitcoin, Ethereum and other Blockchains.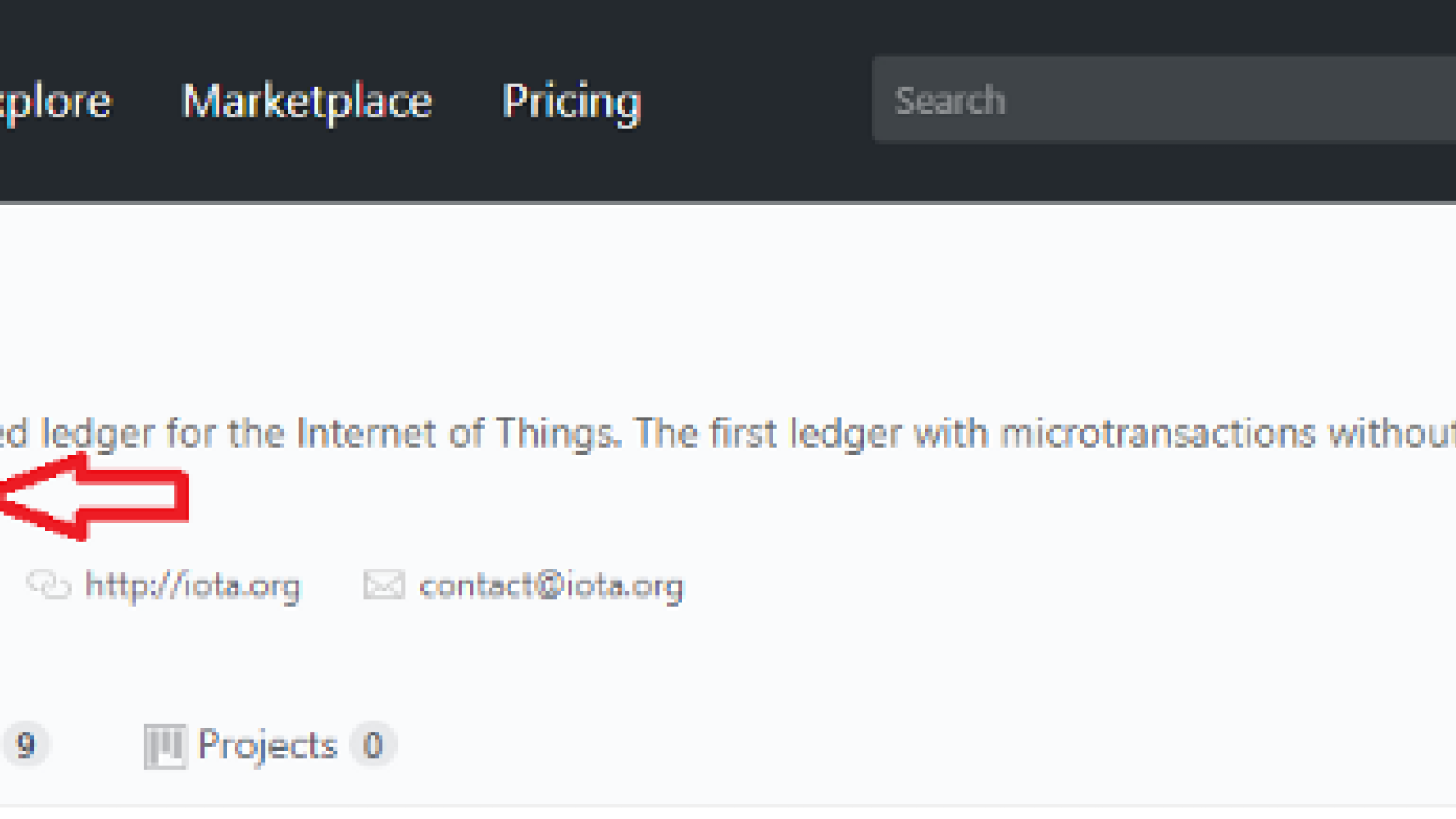 A win-win situation
Meanwhile, the partnership is also hugely beneficial for IOTA given that it represents a major use case. On top of that, Paracosm is the first client to utilize final IOTA protocol.