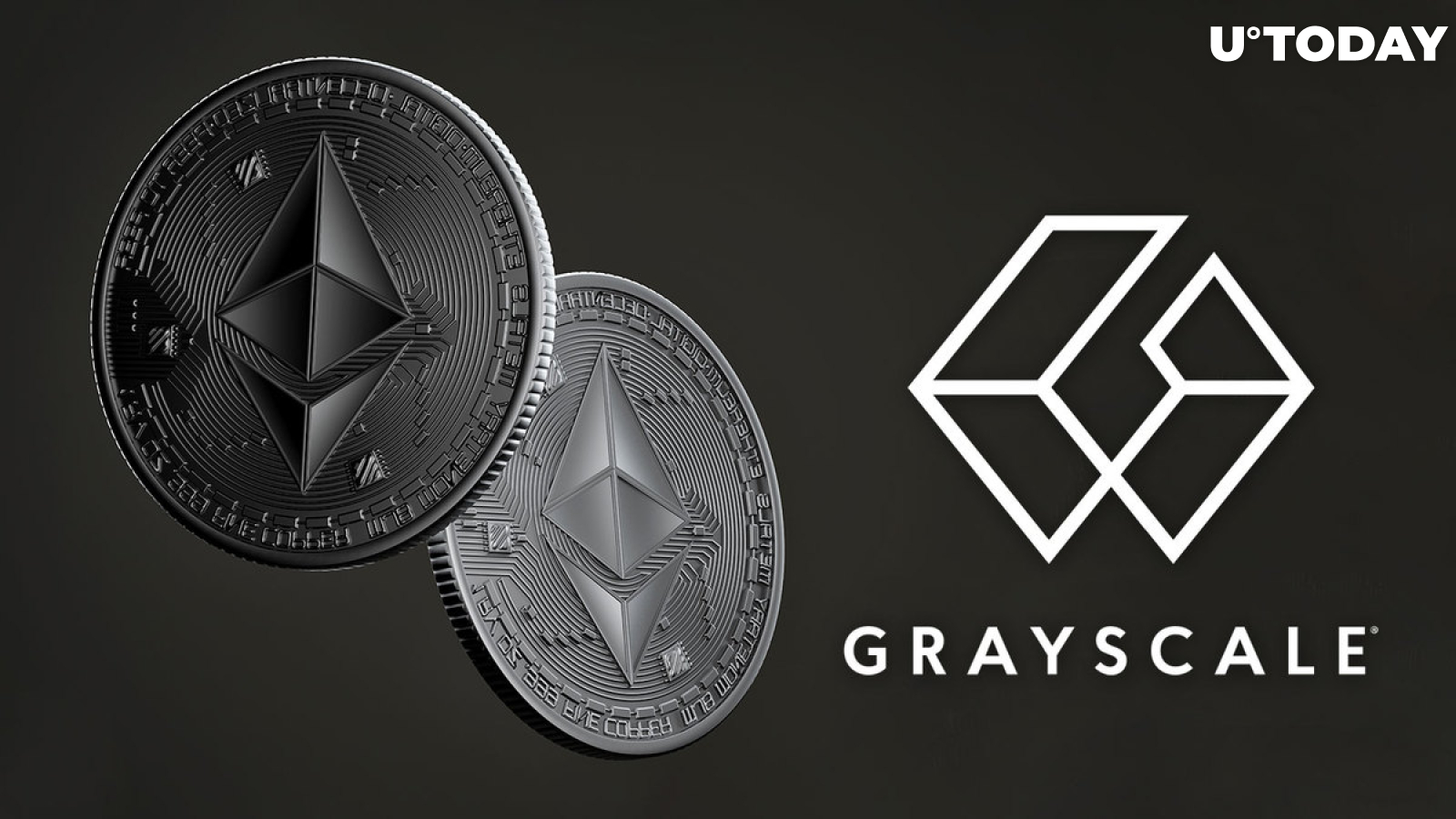 Cover image via www.freepik.com
Grayscale Investments, the renowned subsidiary of the Digital Currency Group (DCG), has made another emphatic move after filing an application for an Ethereum futures-based Exchange Traded Fund (ETF) with the United States Securities and Exchange Commission (SEC).
The latest Grayscale Ethereum ETF filing is patterned after the Securities Act of 1933, which forms the bedrock governing commodities and spot bitcoin ETFs, according to the Wall Street Journal (WSJ). It is worthy of note that this will be the second Ethereum ETF Grayscale to be filed in recent times, with the first filed under the Investment Company Act of 1940, the regulation under which most securities-based ETFs are registered.
Grayscale is banking on its latest victory against the market regulator in pushing for this new ETH ETF product. Earlier, the Federal Appeals Court noted that the SEC has no basis for denying the company the plan to convert its Grayscale Bitcoin Trust (GBTC) to a full-fledged Bitcoin ETF.
While the spot Bitcoin ETF terrain still appears sloppy, Futures ETFs linked to the top digital currencies have largely been more favored by the SEC. Riding on this, there is the broad expectation that the regulator might approve the latest Ethereum ETF application from Grayscale and every other applicant in the industry today.
Setting path for new realities
The digital currency ecosystem is currently experiencing a major pivot in terms of the nature of investment assets it plans to offer to attract mainstream institutional investors in the near future.
With the likes of BlackRock, VanEck, Fidelity Investments and WisdomTree, among others, fighting to get approval for spot Bitcoin ETF products, a successful lobbying effort with the SEC might set a definitive path for new realities in the industry.
The likelihood of granting a spot Bitcoin ETF product has been pegged as high by top market analysts, further driving anticipation for the SEC's feedback on all pending applications.