Global Cloud & Blockchain Summit
Event details
Location:

Event place

The Westin Harbour Castle, Toronto 1 Harbour Square

Dates:

Mon, 08/13/2018 - Tue, 08/14/2018

Website

http://gcbsummit.com

Price: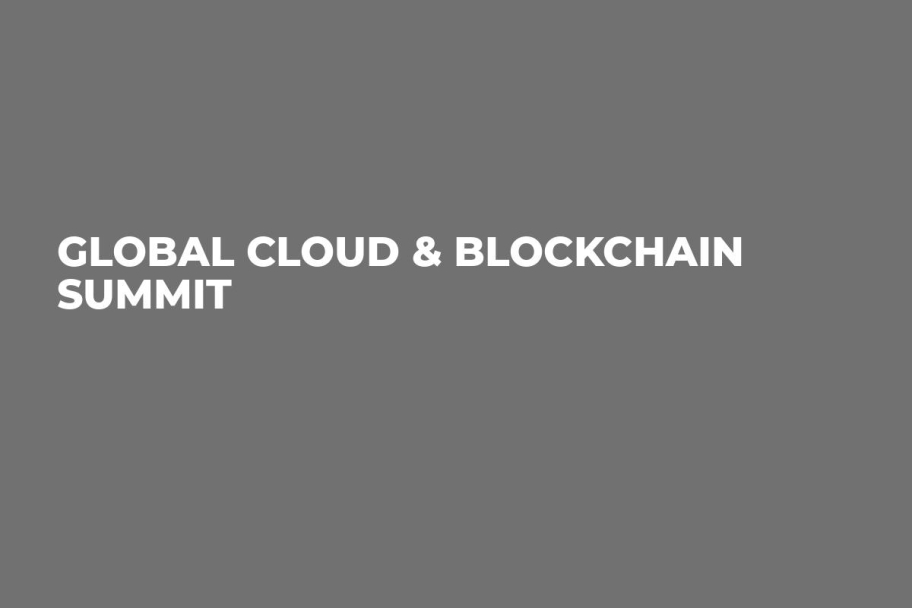 Cover image via U.Today
The Global Cloud & Blockchain Summit will take place in Toronto, Canada on August 13-14, 2018 as part of a series of events from August 13 to 16 and brings together executives from both the blockchain and cloud infrastructure industry.
This invitation-only summit will focus on trends in blockchain technology and opportunities for the cloud and datacenter industry. Learn about existing use cases and how certain cloud and datacenter companies have already begun to benefit from this new trend that is driving Web3.0.
The "cloud is the new hardware" and a blockchain can be thought of as a new operating system that many believe will drive the next evolution of the Internet. For enterprises, SaaS companies and other technologies companies, the Internet and data centers have become key foundational components of their business. Many cloud and data center companies are expected to stay on the forefront of innovation and provide support for enterprise-grade technologies that are leveraged by these businesses. Blockchain (aka Distributed Ledger Technology) is the next frontier.
This invite-only VIP summit will leave attendees ready to position their companies amongst the first-movers in the blockchain space. Rub shoulders with influencers and billionaires in the blockchain community and get your cloud and datacenter company ready to success in Web3.0.
The time is now for Cloud and Blockchain industries to converge.
Advertisement
Top
Crypto
News
in
Your
Mailbox
Top
Crypto
News
in
Your
Mailbox