Forbes reports that Chris Wang, a founder of Playdom, Disney's social network for game devs, has now changed jobs for a CEO of a ThunderCore startup. The firm is busy developing a new generation of scalable blockchain for dApps.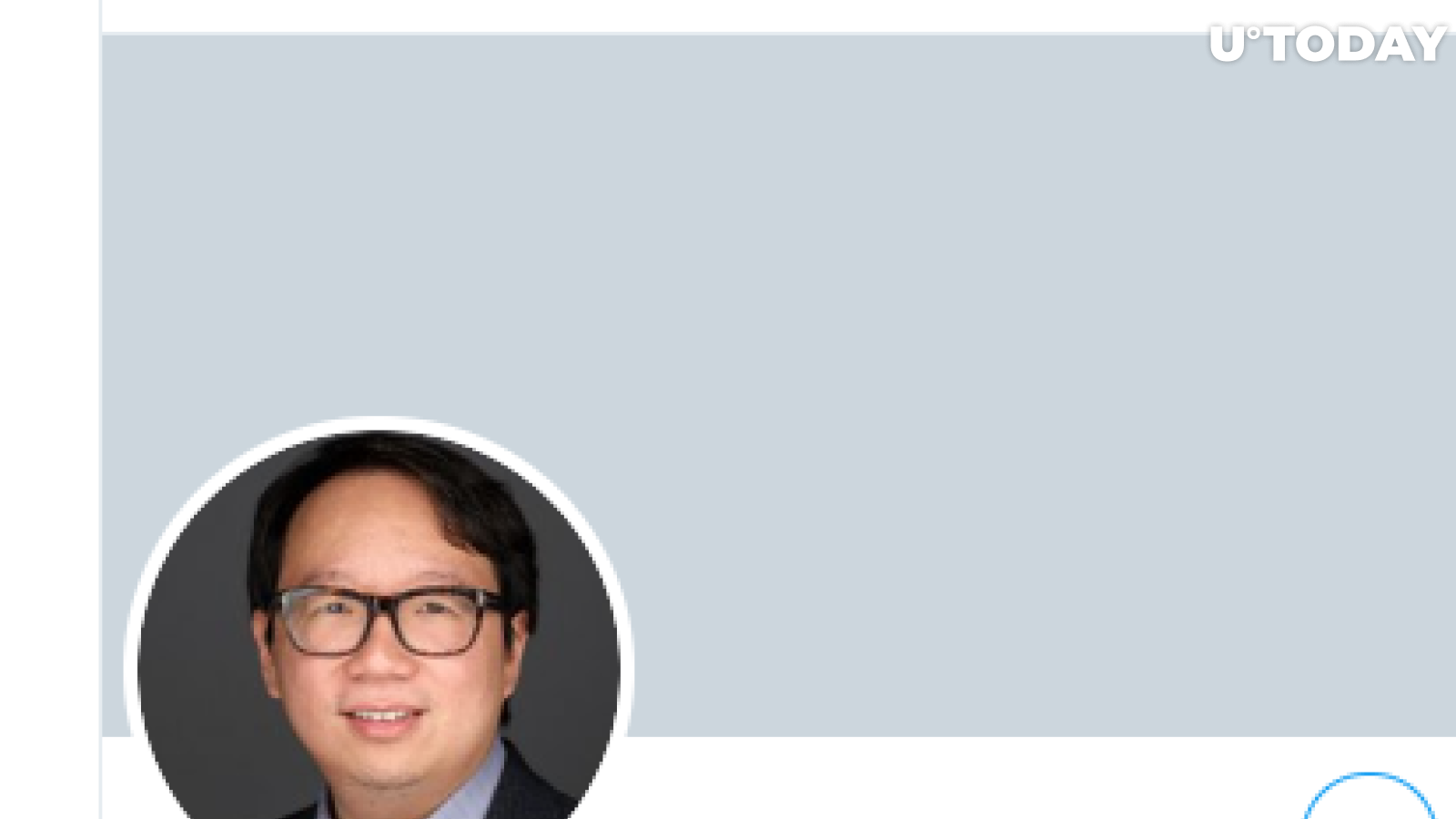 Image by twitter
The new DLT platform to bridge Ethereum
The ThunderCore network is able to interact with Ethereum Virtual Machine (EVM). As per Wang, this is done to enable dApp makers on ThunderCore (TC) to use modern tools offered by Ethereum and other features that can be used for dApp making.
ThunderCore also plans to provide support for cross-chain virtual tokens, like DAI stablecoin or other ERC20 tokens, to be used on TC. The TC creators say they do not feel like inventing the same thing all over again and prefer to increase the scalability of the new network and give a change to developers to use it as easily as possible.
Replying to a question regarding the sort of dApps ThunderCore will be focused on, Wang said that it would focus of dApps that currently have a poor infrastructure, such as dApps for gaming or high quality financial products on DLT and which were difficult to build on Ethereum.
TC users to participate in the consensus mechanism
Wang shared that all sort of token keepers on ThunderCore will be able to be a part of the local verification mechanism. Holding TT tokens will make it unnecessary for users to utilize nodes or work with providers of staking services.
As for cross-chain assets, Wang said the following:
In our roadmap, we also have cross-chain assets support coming. With cross-chain assets, we can import and use Ethereum assets -- such as DAI and ERC20 tokens. They allow ThunderCore users and developers to leverage the Ethereum asset ecosystem, which is useful for helping share resources and onboard more users from Ethereum's massive community of supporters.