The crypto market is recovering from a bearish recession this year. Here is our take on the top tokens that can potentially be attractive for investors in the midterm.
Uwerx (WERX) presale garners attention in freelance segment
As of 2023, 150 of Fortune 500 firms are relying on freelance platforms like Upwork to find the brightest talents. The freelance industry is expanding rapidly, and there is room for growth for years to come.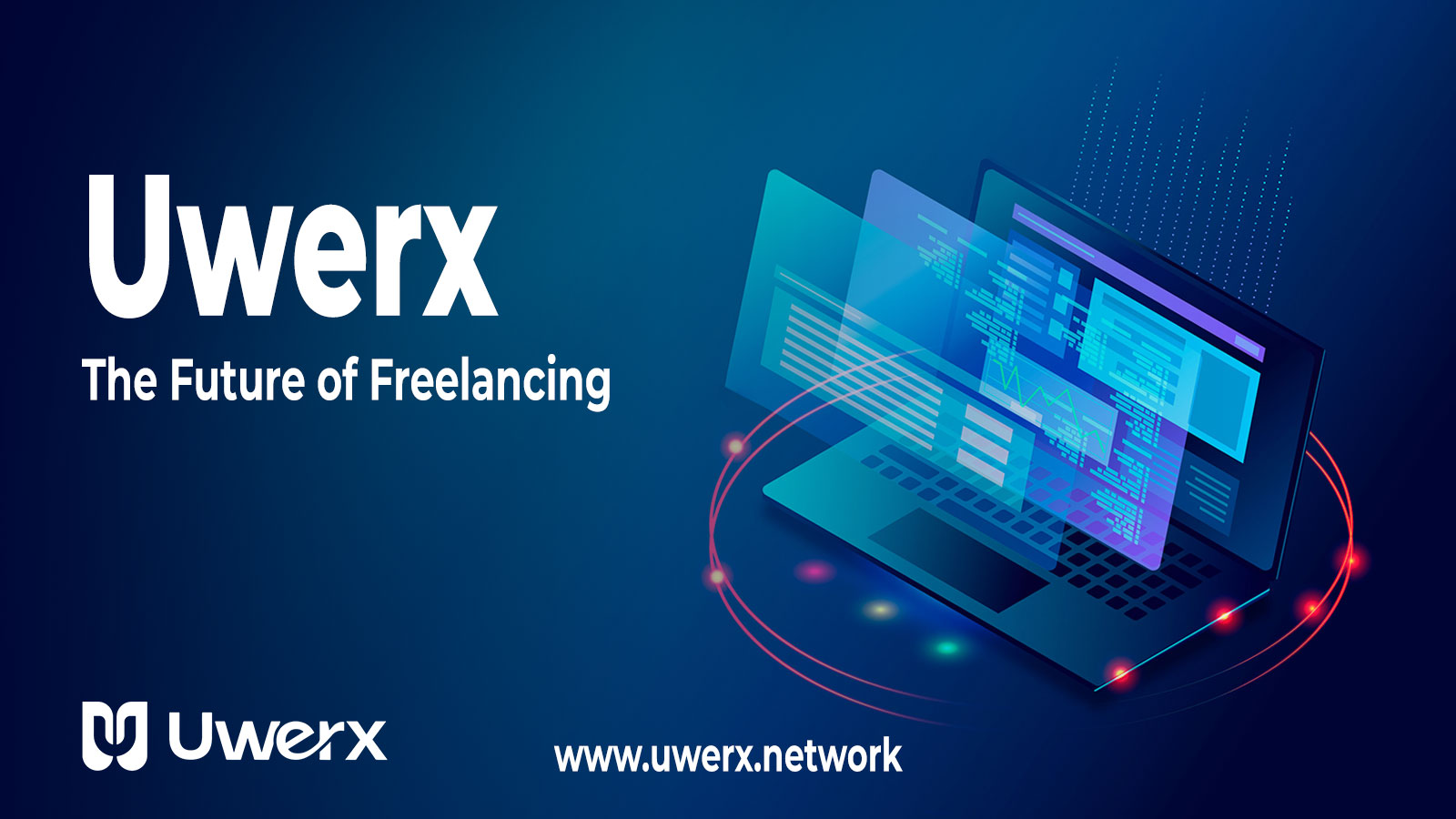 The upcoming Uwerx (WERX) platform will tap into the freelance industry and change the gameplay through innovative services. A decentralized platform based on Polygon, the lightweight (but heavy on its offerings like low fees and faster payments) Uwerx (WERX) has the right formula to take on big names like Upwork and Fiverr. Uwerx (WERX) is also committed to security, having its code audits done by two firms.
Things like the developers' plan to convert Uwerx (WERX) into a DAO run by the public and removing planned taxes are a big boost.
Its WERX token has an active presale at the moment. The presale is offering WERX for $0.005.
XRP scores victories against SEC
XRP is going through a high-profile case with the SEC. The regulatory body alleges that XRP is an unregistered security. The court battle has been going on for some time, but recent developments put the SEC in a weaker position.
XRP has a very good chance to emerge as the victor. A positive outcome means not only a market demand spike from investors, but since XRP is created for the banking world, it may see unprecedented adoption too.
Gala (GALA) has amazing milestones ahead
When it comes to blockchain and gaming, Gala (GALA) leads the pack. From games that are player friendly to letting gamers run its nodes, Gala (GALA) leverages blockchain to its best.
Gala (GALA) has recently announced updates to its road map for this year, including major changes like a reduction in new token issuance, a burn mechanism and even its own Gala (GALA) chain.
This has traders expecting their (already doubled) ventures in Gala (GALA) to increase in value drastically as these updates roll out in 2023.
Aave Finance (AAVE) expands partnerships network
The $18 billion TVL shows how strong Aave Finance (AAVE) is in the DeFi sector. The platform is well-reputed for its strong and secure environment and for offering some of the best DeFi services.
Aave Finance (AAVE) lets users earn through interest on deposits, take out loans and trade cryptos. Aave Finance (AAVE) recently also started offering flash loans.
Aave Finance (AAVE) has witnessed a steady price increase over the last few months, and with newly-launched partnerships, traders are expecting Aave Finance (AAVE) to break out this year in a very big way.
Polkadot (DOT) increasing presence in Japan
Connecting different blockchains in one massive decentralized internet is not easy, but that is exactly what Polkadot (DOT) has done. One of its in-house parachains, Astar Network, recently partnered with Tokyo ward Shibuya, a financial and commercial hub that hosts tech and fashion houses.
As the partnership matures and plays out, Polkadot (DOT) will help Shibuya with Web3 events, educational programs and much more.
Crypto traders are watching the partnership keenly as it can mean Polkadot (DOT) can become a major player in the larger Japanese society, giving it the expected boost.
Closing thoughts
While many tokens have growth potential, platforms like Uwerx (WERX), Gala (GALA), Polkadot (DOT) and others can grow more than the market, thanks to their approach toward using blockchain to help some of the largest industries.