One of the leaders in the artificial intelligence and big data sectors of the crypto market, Fetch AI, has announced a partnership with German industrial giant Bosch. The partnership between the companies will explore the possibilities of artificial intelligence and Web3. After a massive announcement, the price of the crypto start-up's native token, FET, rose by more than 17%.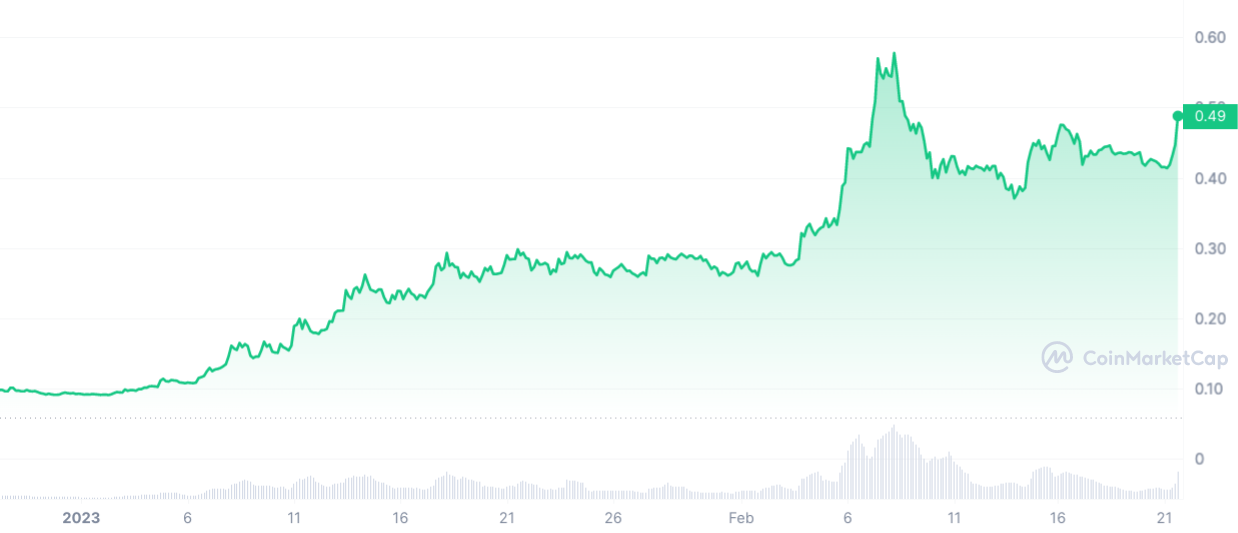 Since the beginning of the year, marked by the rise of cryptocurrencies in the artificial intelligence sector, the FET price has already risen by more than 450% to $0.6 per token.
What is Fetch AI (FET) and Bosch partnership about?
The collaboration between Fetch AI and Bosch will create a foundation to stimulate research and the development of ways to apply Web3 technologies to the real world. Linux Foundation was taken as a reference for a joint venture built on the principles of openness, transparency and decentralization.
In the near future, the companies will form the Fetch AI Foundation's governing board and begin to realize their goals. In particular, the main one is to achieve such a level of unification of Web3, artificial intelligence and open source that the technology can survive regardless of the participation of individual foundation members, while providing everything needed to those who contribute and depend on the viability of its ecosystem.